Delivering on the European Pillar of Social Rights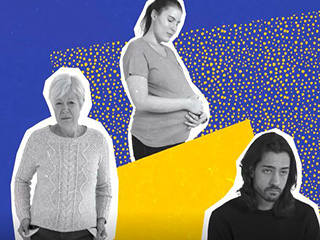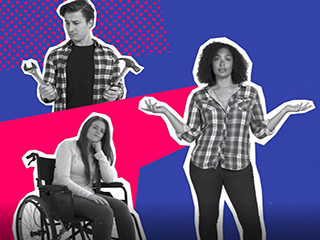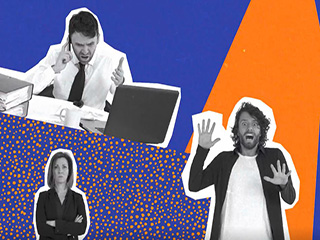 The European Parliament, the Council and the Commission proclaimed the European Pillar of Social Rights at the Social Summit for Fair Jobs and Growth in Gothenburg, Sweden, on 17 November 2017. The Pillar sets out 20 key principles and rights to support fair and well-functioning labour markets, structured around three chapters:
The Pillar is the first set of social rights proclaimed by EU institutions since the Charter of Fundamental Rights in the year 2000. To put the 20 rights and principles into practice, the Commission launched concrete initiatives at European level.
The then President-elect of the European Commission, Ursula von der Leyen, committed to the Pillar in her speech before the European Parliament in Strasbourg in July 2019 and in her political guidelines for the mandate of the next European Commission, announcing further actions to implement the principles and rights.
While many of the tools to deliver on the European Pillar of Social Rights are in the hands of Member States, as well as social partners and civil society, the European Union institutions – and the European Commission in particular – can help by setting the framework and giving the direction.