European Pillar of Social Rights - Building a fairer and more inclusive European Union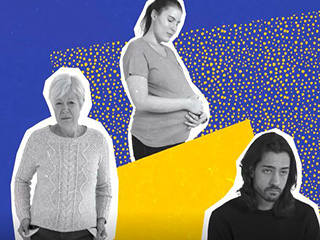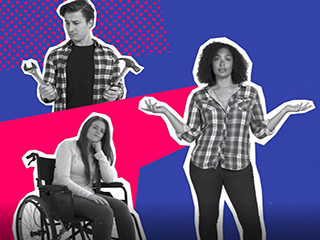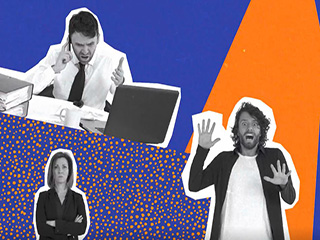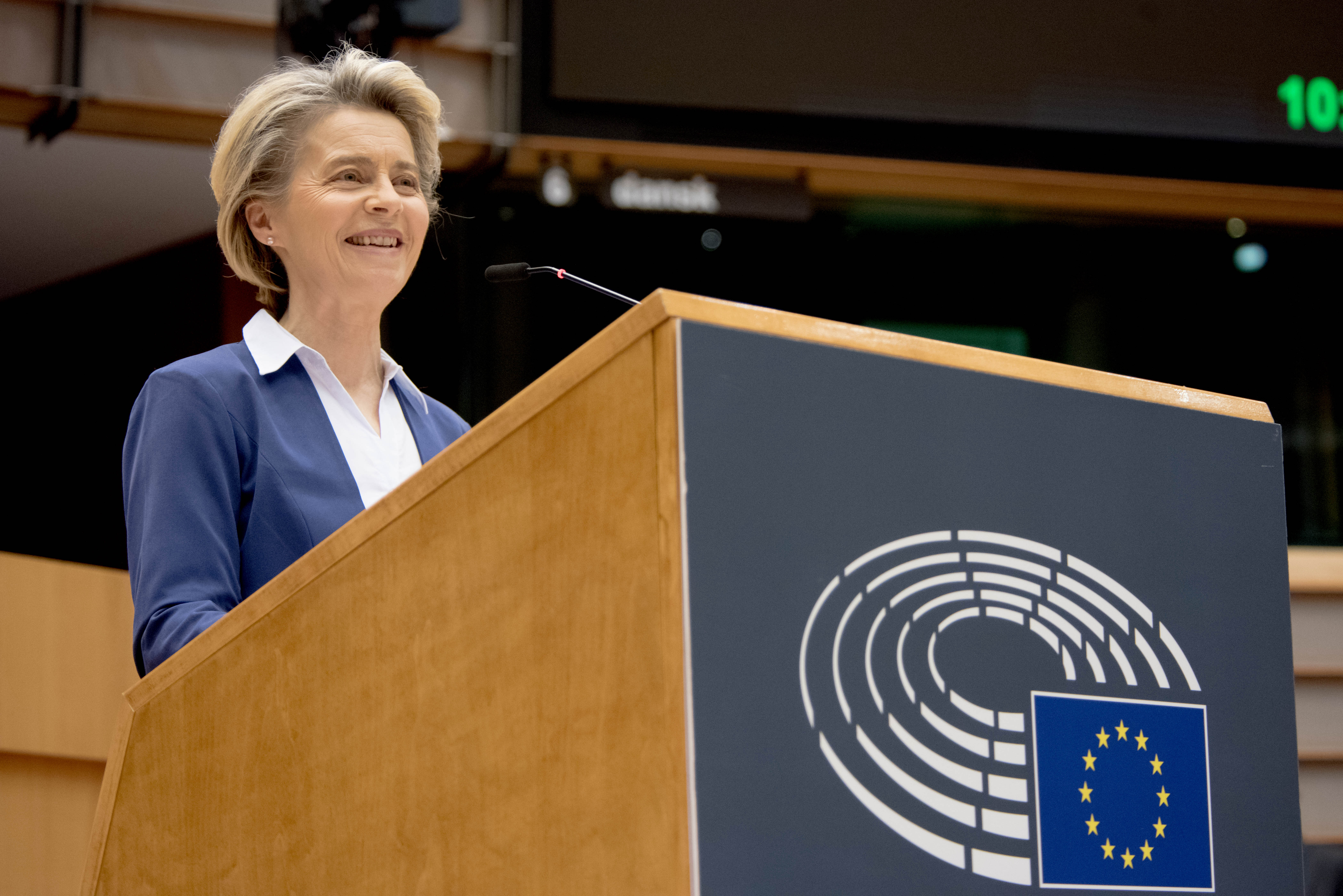 Actions
The European Pillar of Social Rights in 20 principles
The Pillar of Social Rights is about better delivering on rights for citizens by building on 20 key principles. Read the easy-to-read version of the 20 principles.
The European Pillar of Social Rights Action Plan
The Action Plan sets out concrete initiatives to turn the European Pillar of Social Rights into reality. It proposes headline targets for the EU by 2030.
Background
Europe is home to the most equal societies in the world, the highest standards in working conditions, and broad social protection. The European Parliament, the Council and the Commission proclaimed the European Pillar of Social Rights in 2017 at the Gothenburg Summit. The Pillar sets out 20 key principles which represent the beacon guiding us towards a strong social Europe that is fair, inclusive and full of opportunity in the 21st century.
More needs to be done so that the 20 principles of the Pillar help us build fairer and more well-functioning labour markets as well as good welfare systems for the benefit of all Europeans. With the European Pillar of Social Rights Action Plan, the Commission has set out concrete initiatives to achieve just that. Delivering on the Pillar is a joint effort by EU institutions, national, regional and local authorities, social partners and civil society.
Porto Social Summit and Porto Social Commitment
The Social Summit in Porto on 7-8 May 2021, organised by the Portuguese Council Presidency, provided the opportunity to reaffirm the commitment and ambition to put people first in Europe's recovery and beyond. The Porto Social Summit was also an occasion to rally forces to renew, at the highest political level, the commitment to implement the Social Pillar.
On 7 May, partners signed up to the three 2030 headline targets set in the Commission's European Pillar of Social Rights Action Plan in a joint Porto Social Commitment.
On 8 May, the members of the European Council adopted the Porto Declaration on social affairs.
On 25 June, the European Council welcomed the EU headline targets of the European Pillar of Social Rights Action Plan, in line with the Porto Declaration.
European Employment & Social Rights Forum
European Commission representatives, ministers and academics, together with policymakers and stakeholders discussed the current societal challenges and opportunities of the green transition at the first European Employment & Social Rights Forum on 16-17 November 2022.
The cost of living is currently the number one concern for people across the EU. With energy supplies becoming a priority due to the war in Ukraine, people focus on paying their bills. If the European Union is to meet its climate ambitions, the right policies need to be in place to ensure that the transition is socially just and everyone is brought along.
Follow the latest progress and get involved