Delivering on the European Pillar of Social Rights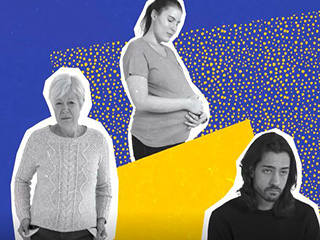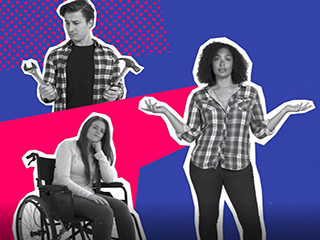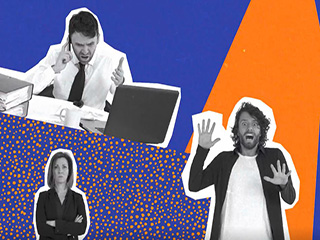 The European Pillar of Social Rights sets out 20 key principles and rights to support fair and well-functioning labour markets, structured around three chapters:
Action Plan
The European Pillar of Social Rights Action Plan sets out concrete actions to turn the 20 principles of the Pillar into reality. These actions will require a joint effort by Members States and the EU, with an active involvement of social partners and civil society. The Action Plan puts forward three EU-level targets in the areas of employment, skills and social protection to be achieved by 2030.
The Action Plan draws on a large-scale public consultation where more than 1000 contributions have been received.
Most recent initiatives under the Action Plan