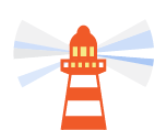 There were around 5 200 police-recorded intentional homicides in the EU* in 2017, a reduction of 19% since 2008.
Among the Member States, the highest number of police-recorded intentional homicides per 100 000 inhabitants were recorded in Latvia (5.6), Lithuania (4.0), Estonia (2.2) and Malta (2.0), while the lowest were observed in Luxembourg (0.3), Czechia and Italy (both 0.6).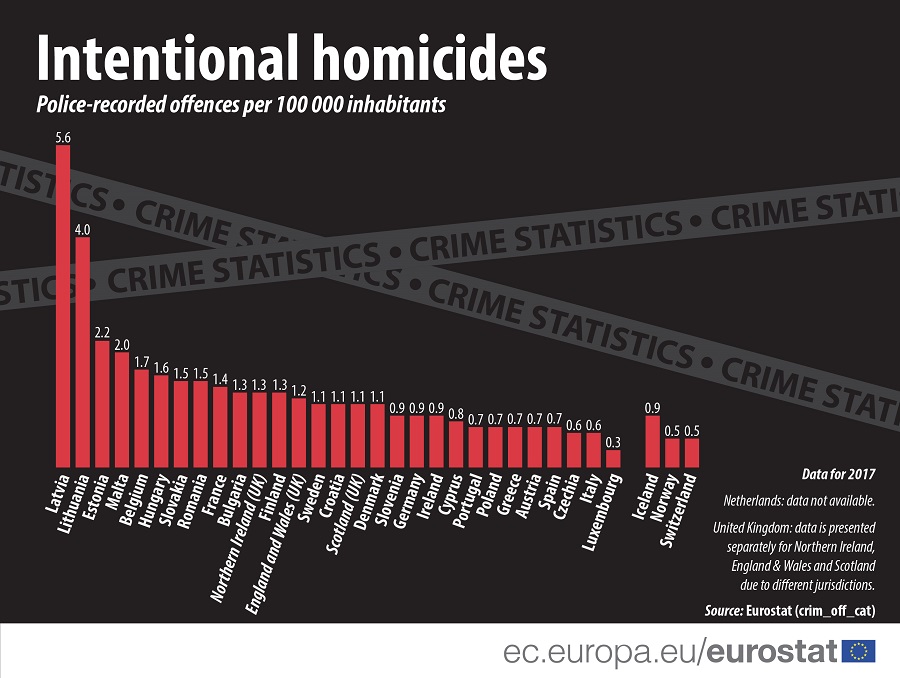 For more information, see the Crime statistics article in Statistics Explained.
*Data excluding the Netherlands for which data are not available.
To contact us, please visit our User Support page.
For press queries, please contact our Media Support.