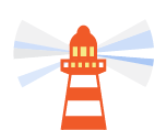 Between 2010 and 2018, the number of significant railway accidents in the EU fell by close to 25% to 1 721 accidents, 571 fewer than in 2010. A total of 885 persons were killed and 760 persons seriously injured in these accidents in 2018 (not including suicides).
The most common type of accident involved unauthorised persons on the railway tracks that were hit by a train. In 2018, 973 such accidents were recorded, representing more than half (57%) of the total number of accidents. The other main category was accidents at level crossings, including accidents involving pedestrians. With 447 accidents, this category made up 26% of the total accidents in 2018.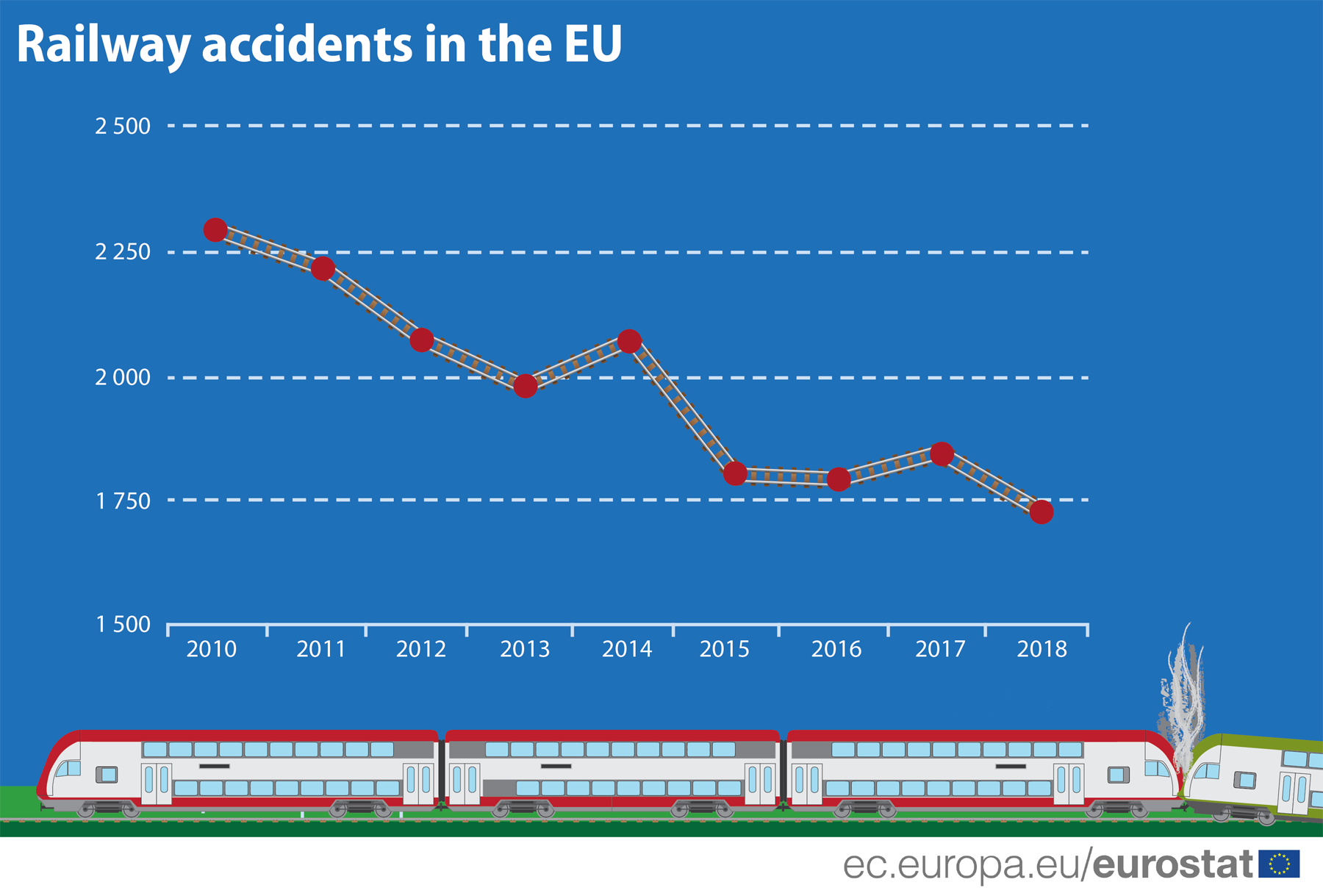 The source dataset can be found here.
For more information, see the Statistics Explained article Rail accident fatalities in the EU.
More information on railway safety in Europe can be found on the websites of the European Union Agency for Railways (ERA) and of the European Commission's Directorate-General Mobility and Transport.
To contact us, please visit our User Support page.
For press queries, please contact our Media Support.