Joint ESTAT/REGIO/JRC initiative finds the answer
Humans have built cities for thousands of years, yet incredibly there was no definition of a city (or a town, or a region) agreed by all. Until now. A joint initiative led by Eurostat, DG REGIO and the JRC was adopted by the UN last month to establish global definitions for urban and rural areas. Five years of hard work will now ensure effective monitoring and policy adjustments related to the Sustainable Development Goals.
The need for this was discovered quickly after the adoption of the UN Sustainable Development Goals in 2015, where a large number of the target indicators had to be measured for rural and urban areas individually. The big differences between national definitions meant that urban and rural comparisons in domains such as health, poverty and access to services were misleading.
Each of the 193 UN member countries had their own definitions. In Costa Rica for example, a city was a place with paved roads, whereas in Malaysia it meant that housing units had modern toilet facilities. As for the definition of rural areas, some countries looked at the prevalence of agriculture, whereas others focused on whether they could be reached via public transport or airplanes.
There was an urgent need for harmonisation, so in 2016 Eurostat and DG REGIO announced at the UN that they would indeed develop such a global, harmonised definition. Those very same definitions had been agreed upon in 2011 within the EU, and the experience from that process could be used to achieve this on a global level too.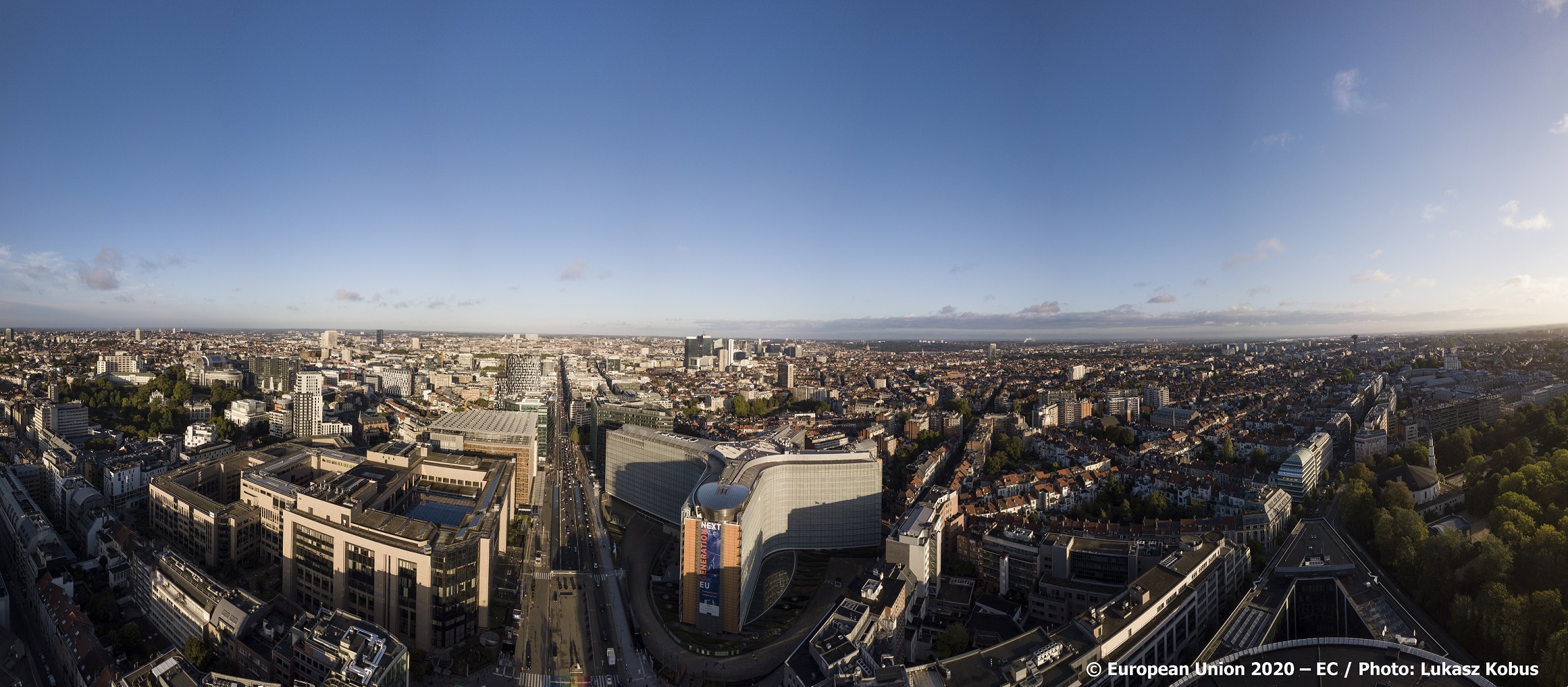 Finding common ground
Working with 193 countries and several international organisations – the FAO, ILO and UN-Habitat got involved later – added several layers of complexity, though, with vast economic, geographical and cultural differences to bridge.
The biggest obstacle in finding common ground was the status of wealth and sophistication that is associated with urban areas in many countries. Here, a city is defined by a certain level of service provision, such as having access to electricity or a mobile phone network, having a school and a courthouse, and the economy being fairly advanced. But this mindset clashed with the proper monitoring of the Sustainable Development Goals. How can you know how big a share of the population in rural areas has access to water, if this very access to water moves an area from the rural to the urban category?
In the end, a solution was found by mapping out grid cells of one square kilometre. By clustering these cells based on their population density and measuring the population size of these clusters, all areas could be assigned to three categories: cities, towns and rural areas.
This was where the JRC's technical expertise entered the picture. They were among the first to produce an estimated population grid for the entire world by combining satellite imagery with statistical data on the administrative level. The initial results were presented to more than 100 countries, and when they saw how these new definitions more or less corresponded to their own estimates, an agreement could finally be reached.
The future is now
One of the surprises when applying the new definitions on a global scale was the discovery that most countries in Africa and Asia are not as rural as initially thought. They had just reported it like that. Harmonised standards have now changed the common conception that there are massive waves of urbanisation in process on both continents. Now it is clear that a large share of the populations already live in urban areas. In order to help these countries develop, efforts should be focused on improving the cities that are already there, instead of building new cities.
This is not only helpful for monitoring the Sustainable Development Goals and adjusting the policies related to them, but also for making sure the EU's development aid is spent in a way that ensures real progress in both rural and urban areas alike.
See the manual for applying degrees of urbanisation here or the leaflet summarising it here.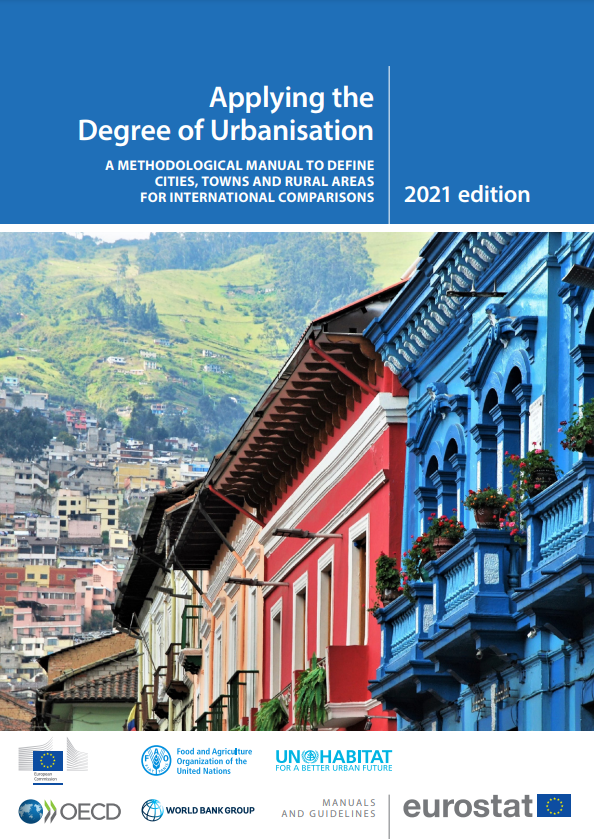 To contact us, please visit our User Support page.
For press queries, please contact our Media Support.