IMAPS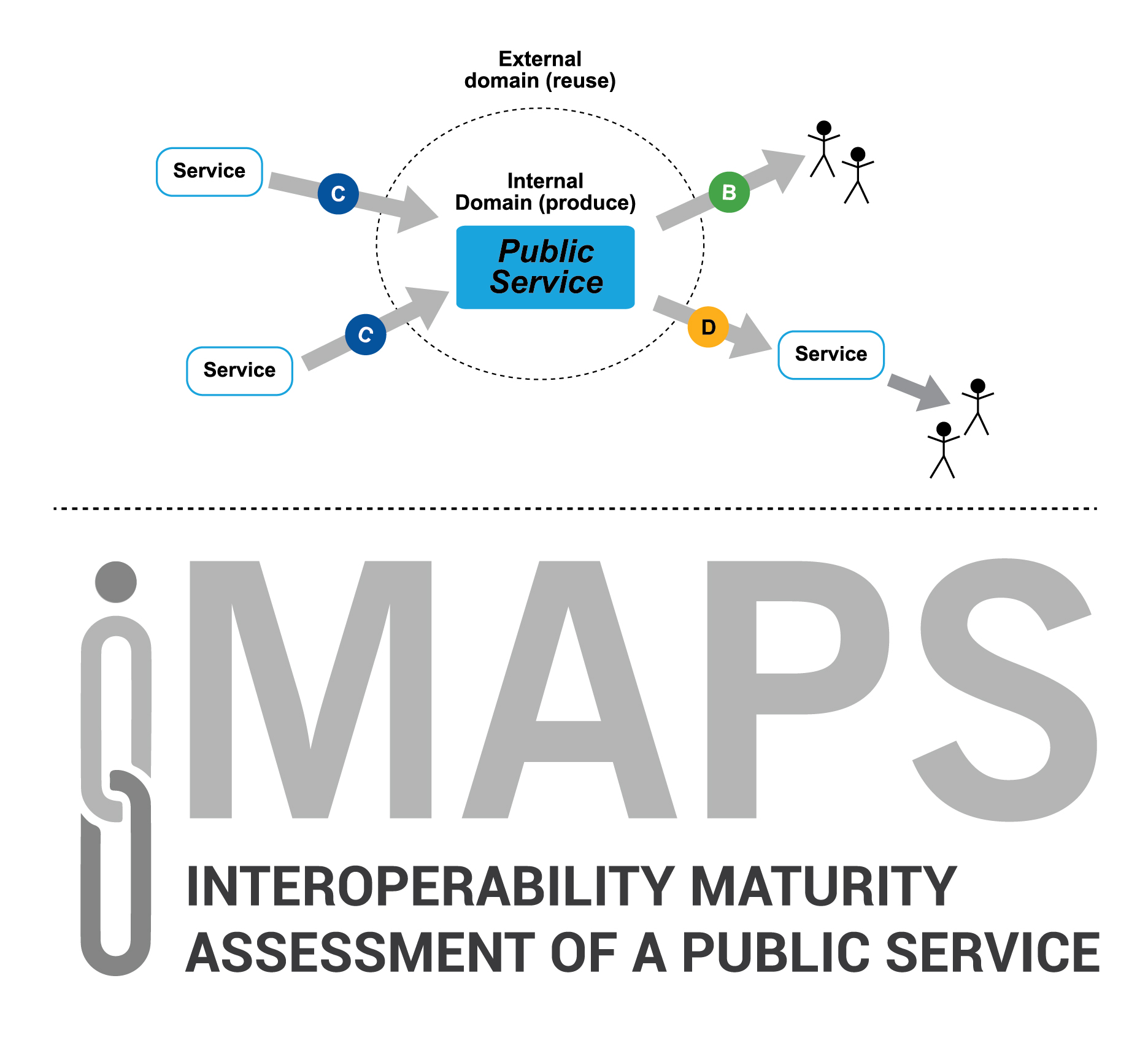 Interoperability Maturity Assessment of a Public Service
When is this solution for you?
You want to assess the interoperability readiness of your digital public services and raise awareness of the need for interoperable solutions.
What can we offer you?
Nowadays, public administrations can no longer exist in isolation. They must interact with many other administrative bodies, often across borders and sectors, and share and utilize services, data, and business processes with them. In other words, they must be interoperable.
The IMAPS (Interoperability Maturity Assessment of a Public Service) is a self-assessment tool that will evaluate and ultimately improve European public service interoperability maturity. It currently consists of:
A compact and user-friendly self-assessment through the IMAPS online survey. This 30-minute questionnaire looks at the context of the public service, how the service is delivered, how it consumes existing services and how it is managed.
On completion of the IMAPS, the Results Output offers tailored recommendations and confidential improvement guidance.
The IMAPS is designed to help public service owners (i.e. those in charge of key services such as online tax filing, online business registration, online change of address, etc. – no matter at what government level: national, regional, local, international) evaluate, improve and consider all key interoperability aspects of their public service.
Is this solution open source?
Any questions?
Contact the IMAPS project officer at the Interoperability Unit of DG Informatics (please use the subject line 'IMAPS').
More detailed information
Who is already using this solution?
/isa2/file/tomassedivec-croppedjpg_entomas_sedivec-cropped.jpg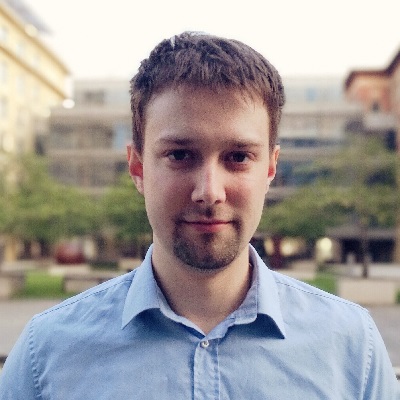 Ministry of Interior of the Czech Republic:"We appreciate the IMAPS as a benchmark. As every benchmark, it needs to define the same thing across countries in a consistent way. Then ICT architects and other professionals can understand each other. When using IMAPS, we can avoid the situation such as when someone talks about base registries, others see the register of natural persons only, while still other international colleagues could see the group of registries for every object and subject of public administration."
Tomáš Šedivec, Chief eGovernment Architect Department, Ministry of Interior of the Czech Republic

The predecessor of the IMAPS, the Interoperability Maturity Model (IMM), has been used by 17 Trans European Systems to assess the interoperability maturity of their public services. The TES are the following:
Also, IMM was used by the Swedish and Greek Public Administration to evaluate a number of public services provided at national and local level.