ISA²
Interoperability solutions for public administrations, businesses and citizens
Multimedia library of the ISA² programme
Highlights
Highlights
ISA² ​video

Watch the new video and learn how interoperability helps make public services across borders and sectors more efficient.

How to share & reuse

The Sharing and Reuse Framework includes 10 recommendations on how to reuse and share IT solutions for public administrations.
Presentations
Presentations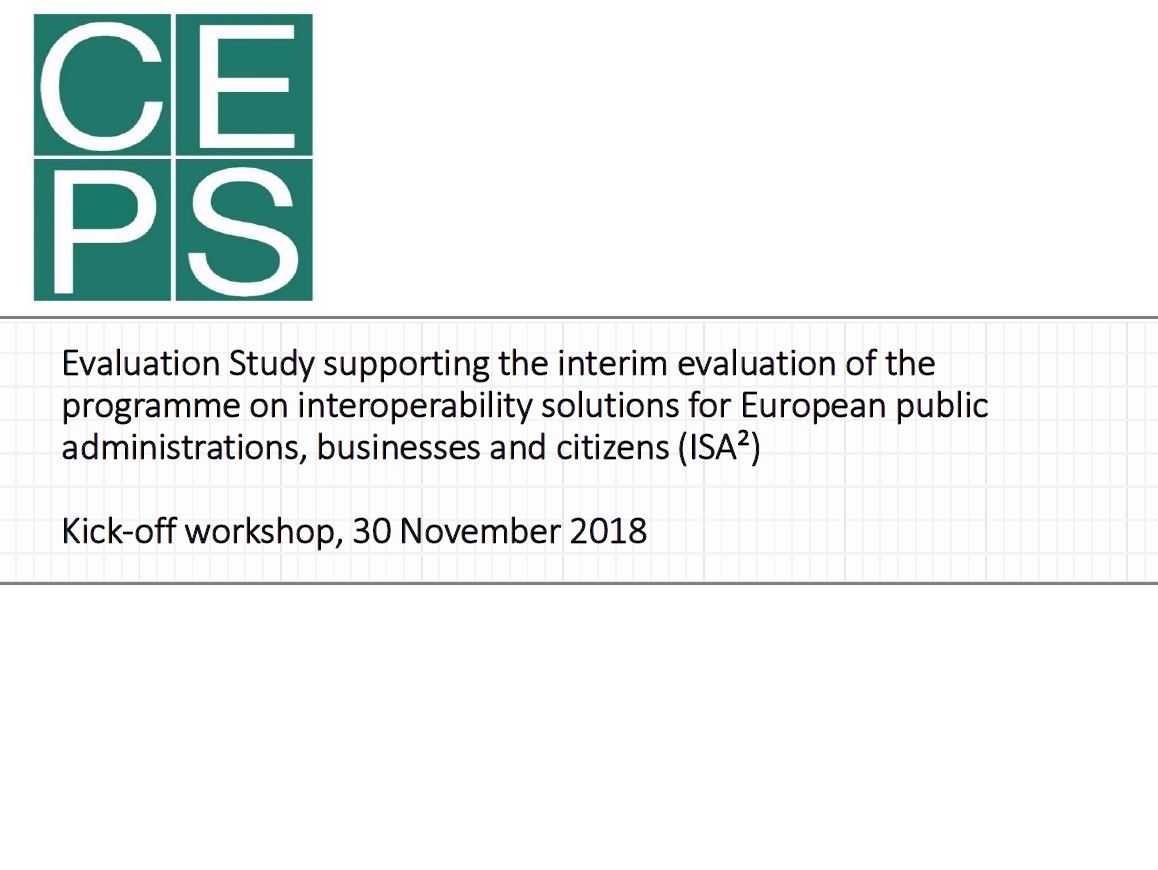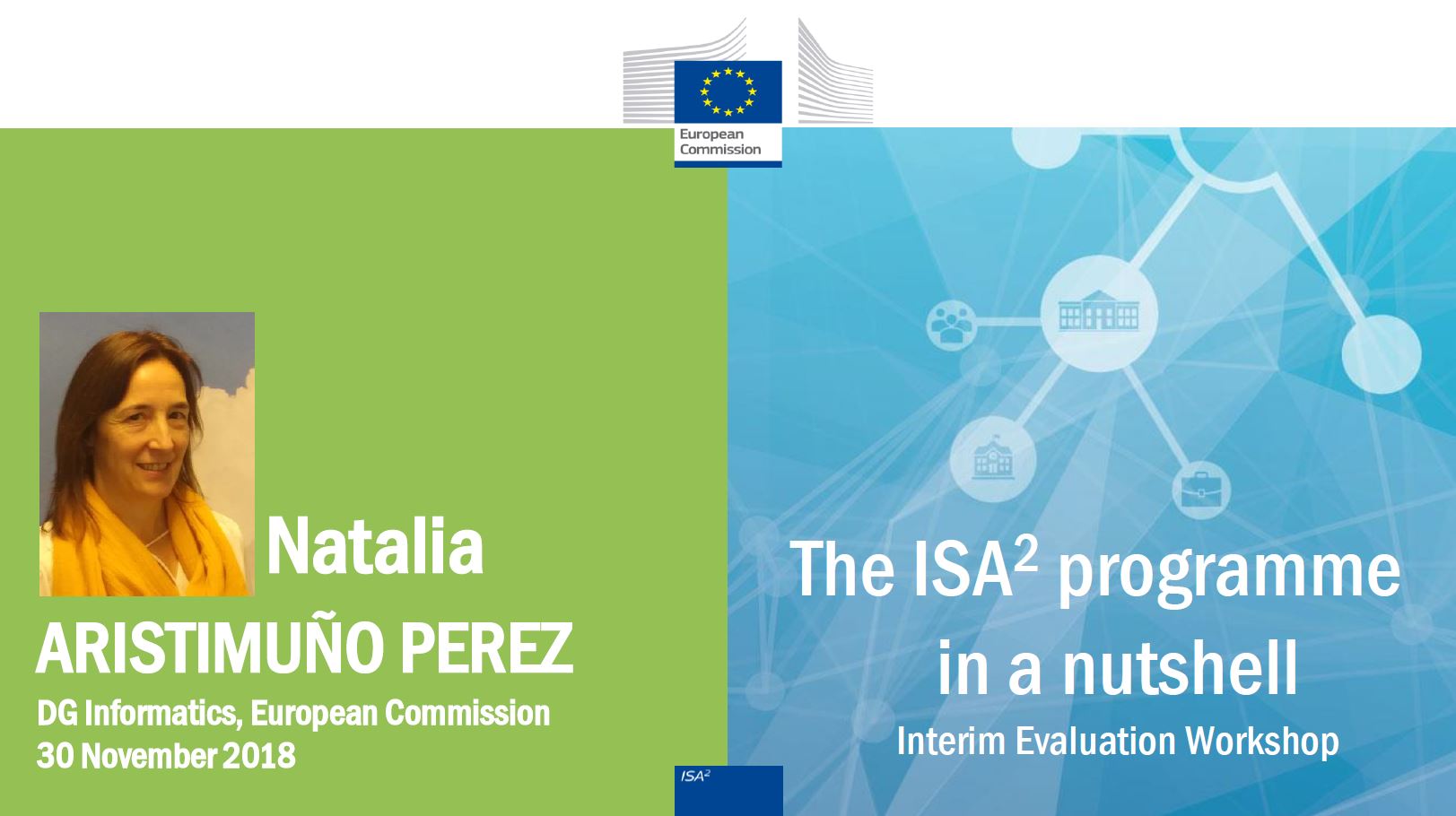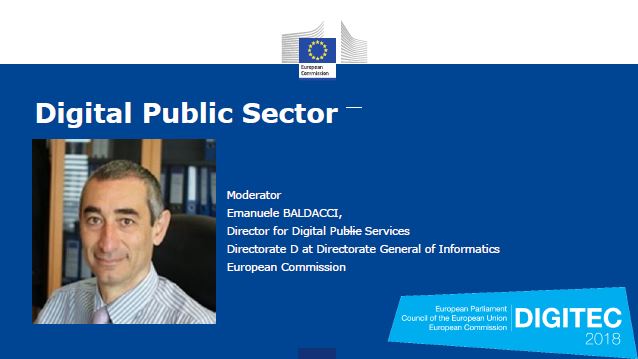 Presentation for DIGITEC 2018.
Videos
Videos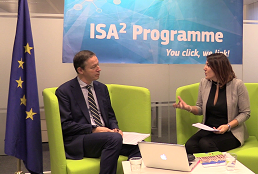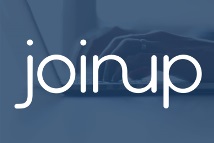 Watch the video targeted to Joinup collection owners and facilitators that provides helpful tips on how to get the most out of Joinup. This video is a recorded version of the Joinup webinar held on 31/08/2018.
Publications
Publications
More about the 8th edition of the annual semantic interoperability conference, SEMIC 2018.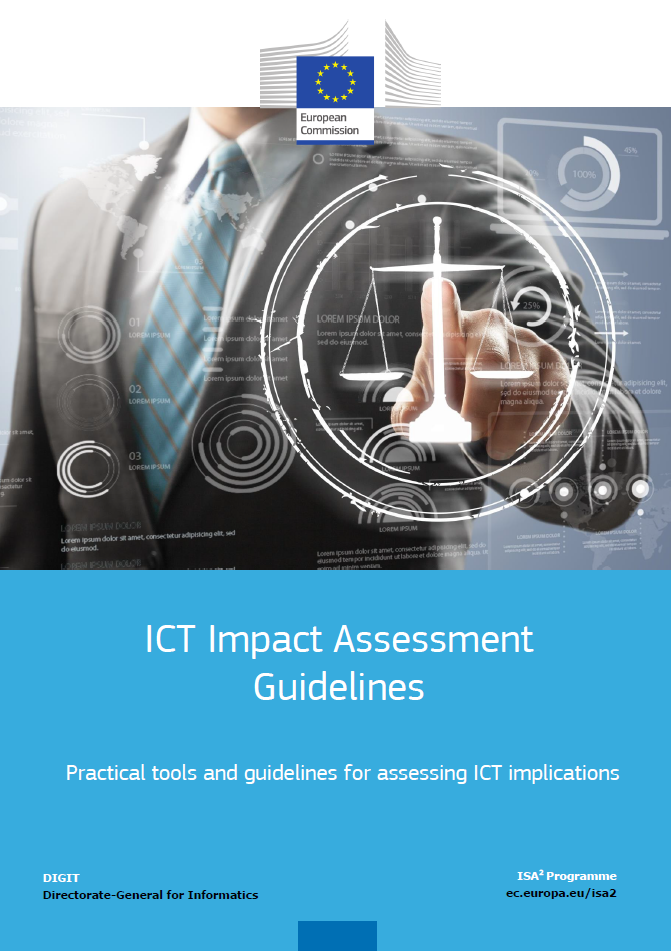 Infographics and posters
Infographics and posters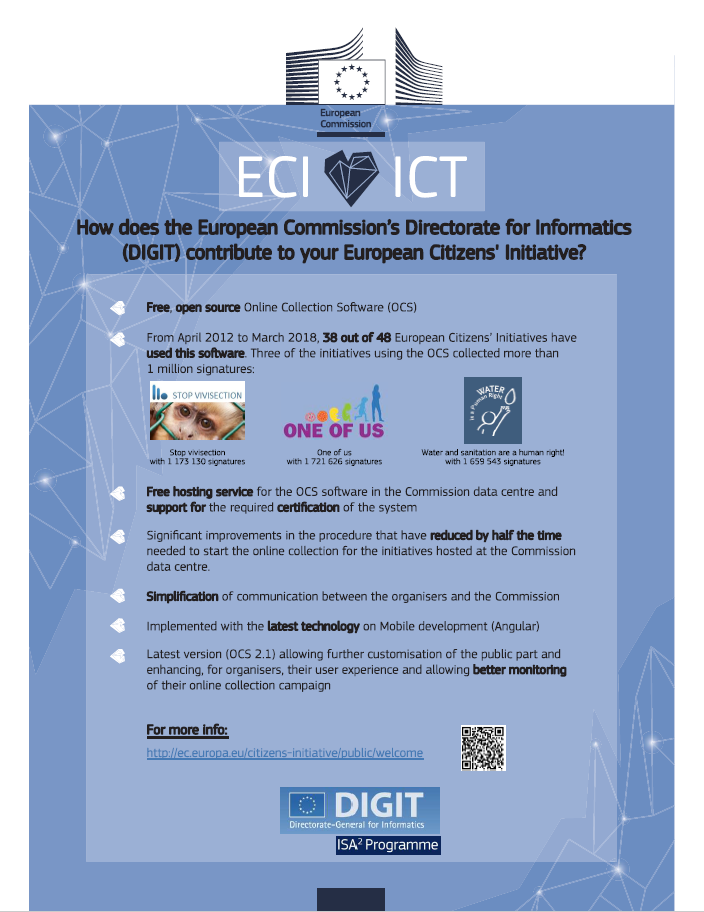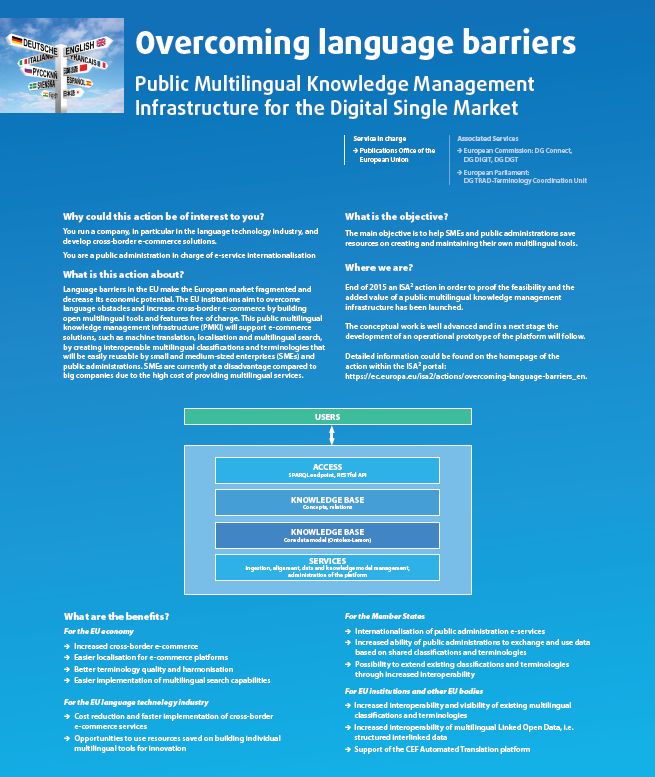 Learn more about the PMKI.
Leaflets
Leaflets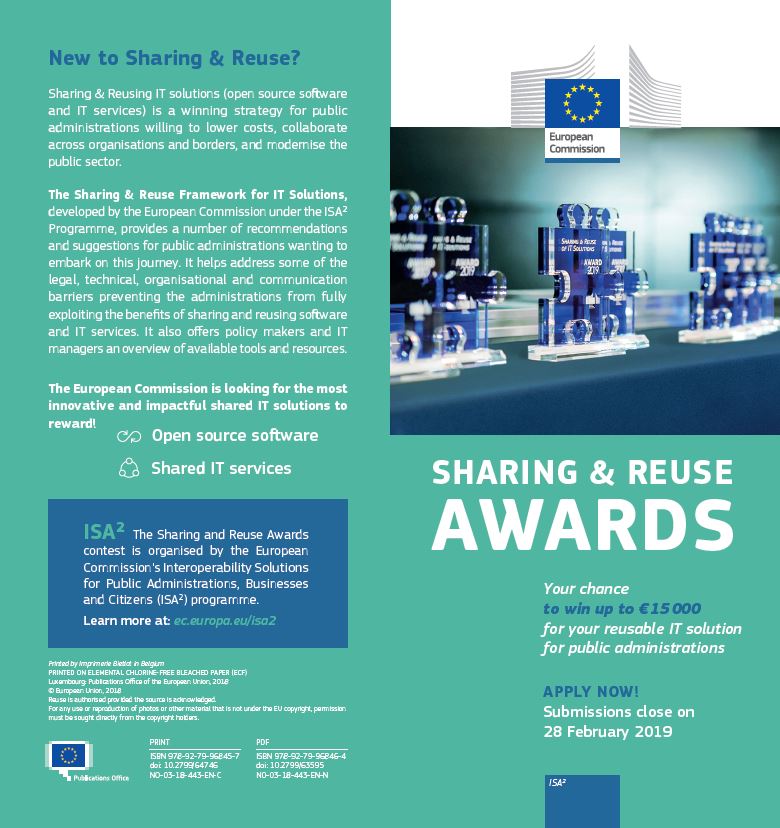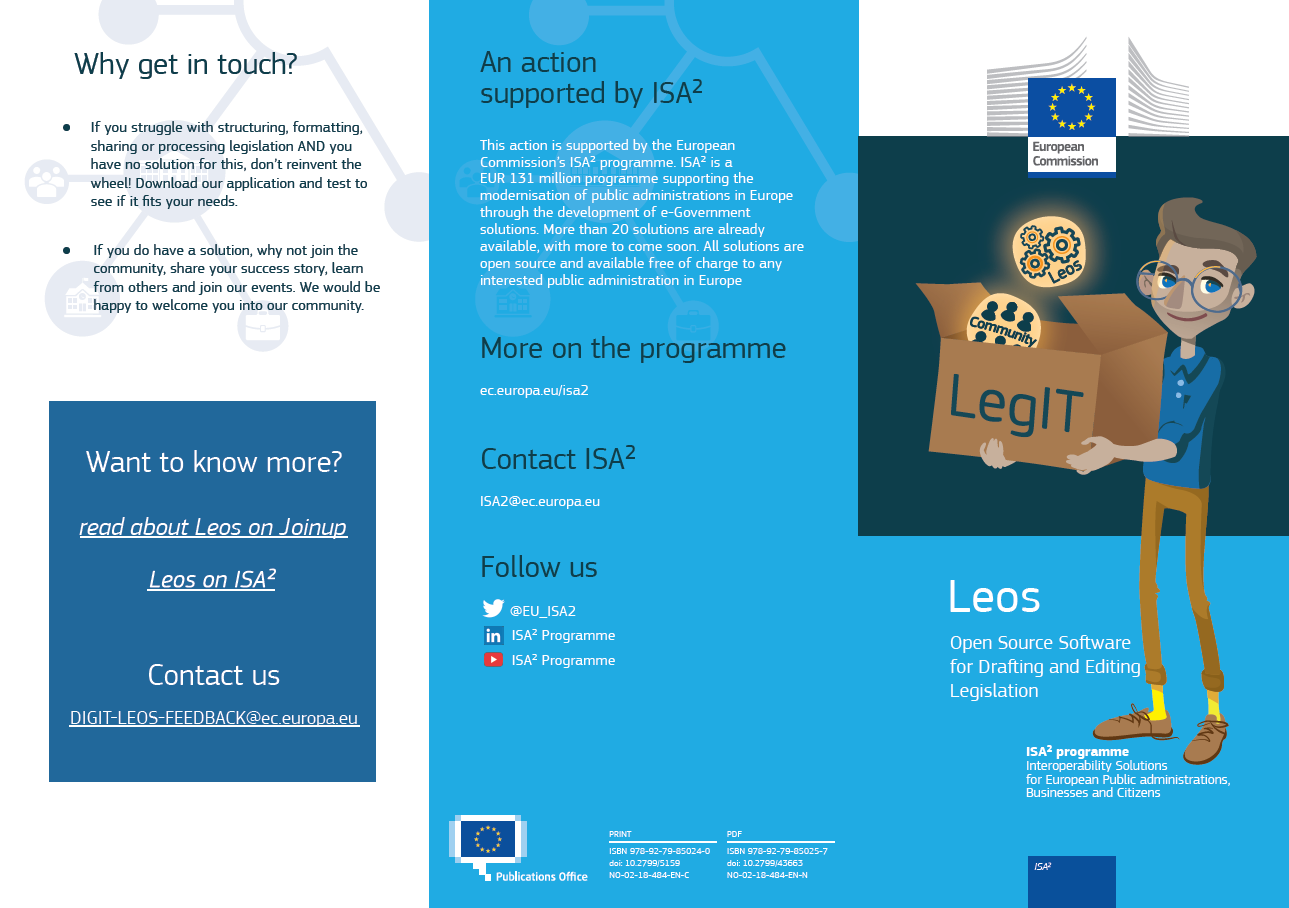 Learn more about the LEOS.
Training courses
Training courses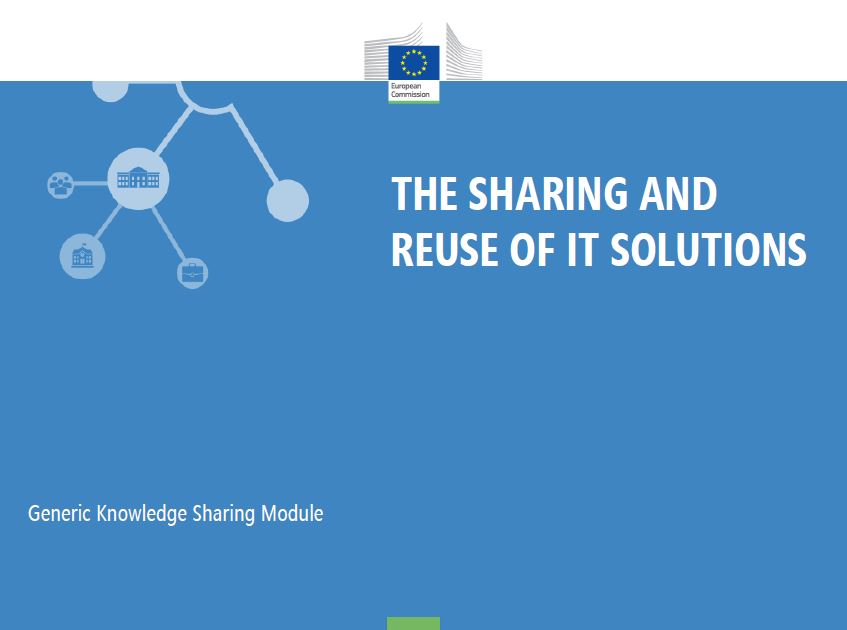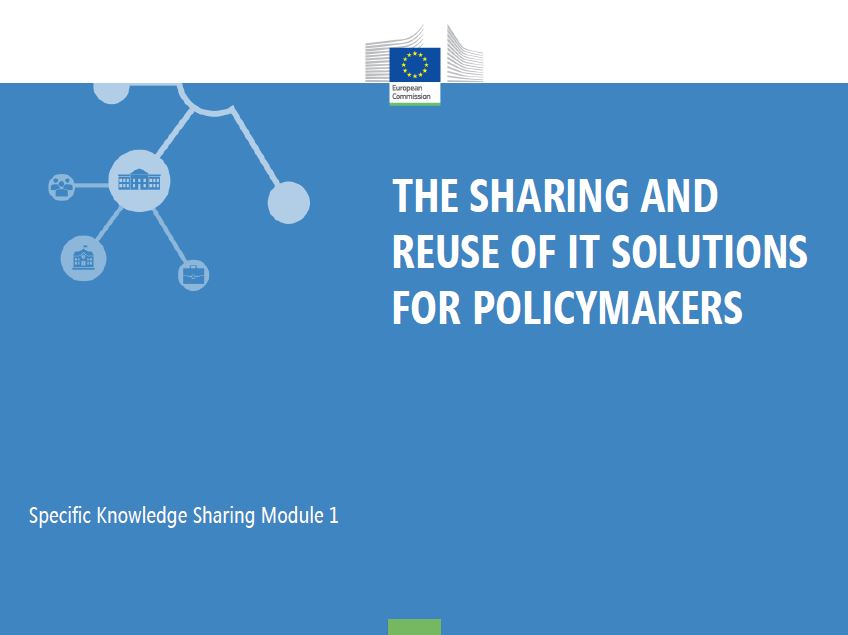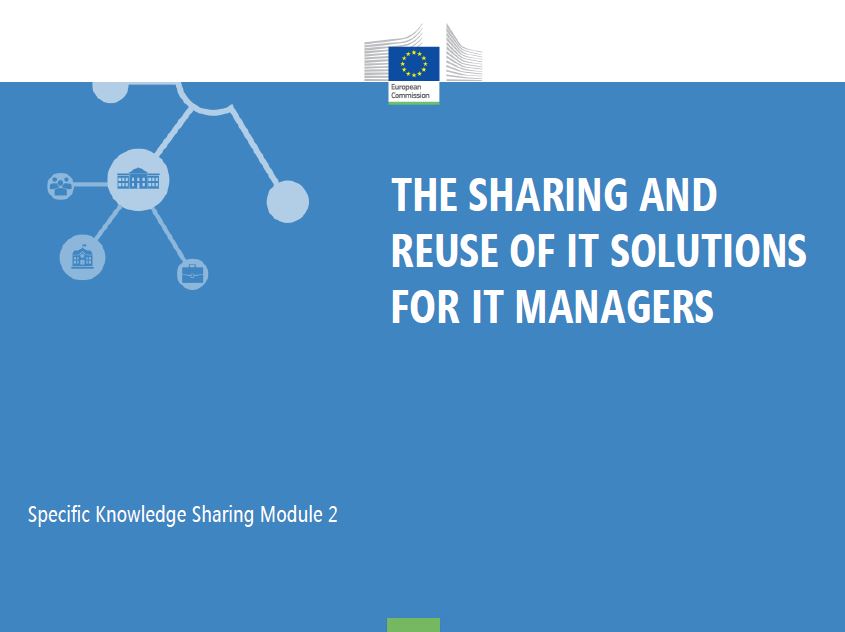 Speeches
Speeches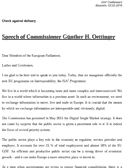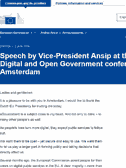 Official documents
Official documents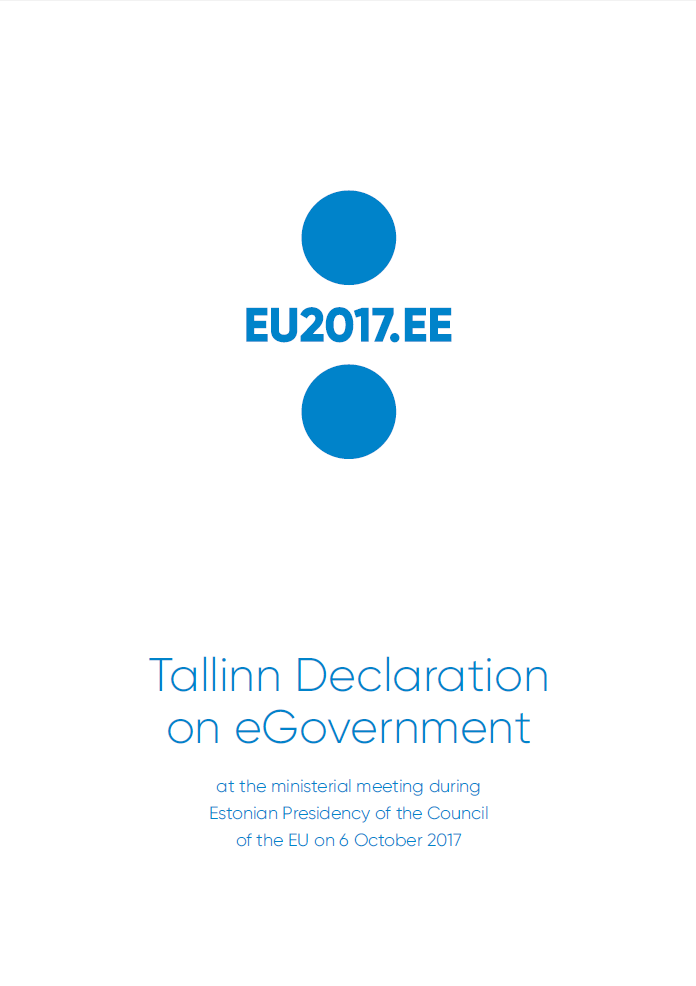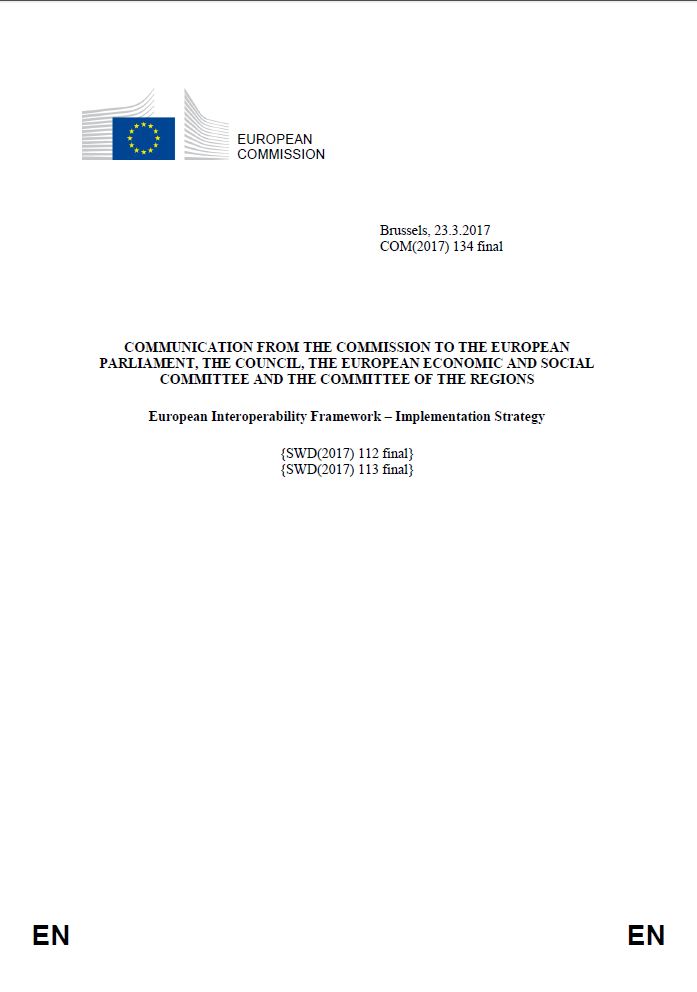 The Communication (COM(2017)134) has two annexes:
Annex I: Interoperability Action Plan
Annex II: European Interoperability Framework