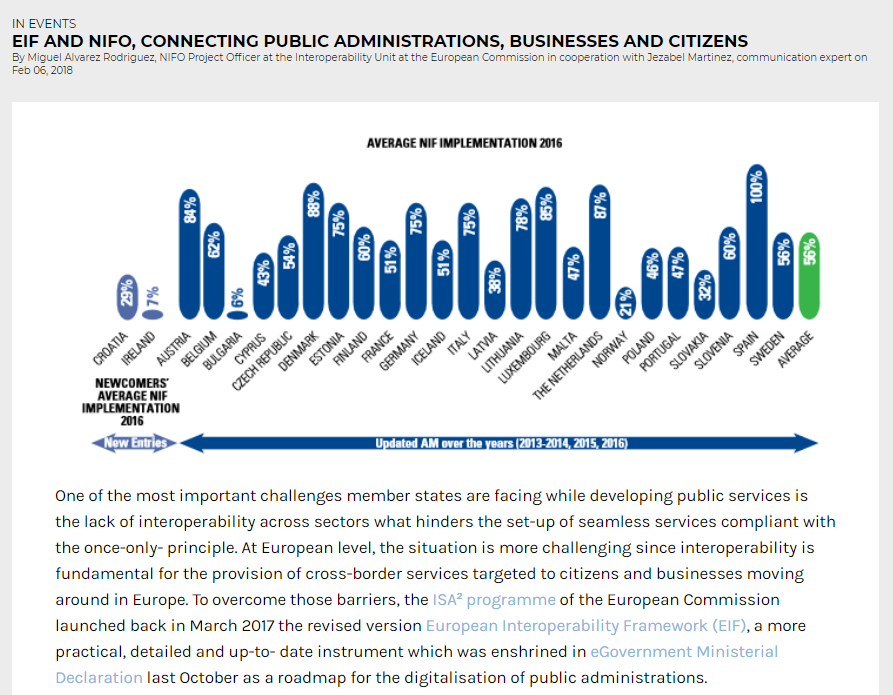 The blog post was written by Miguel Alvarez Rodriguez and Jezabel Martinez Fabregas for the Open Belgium conference.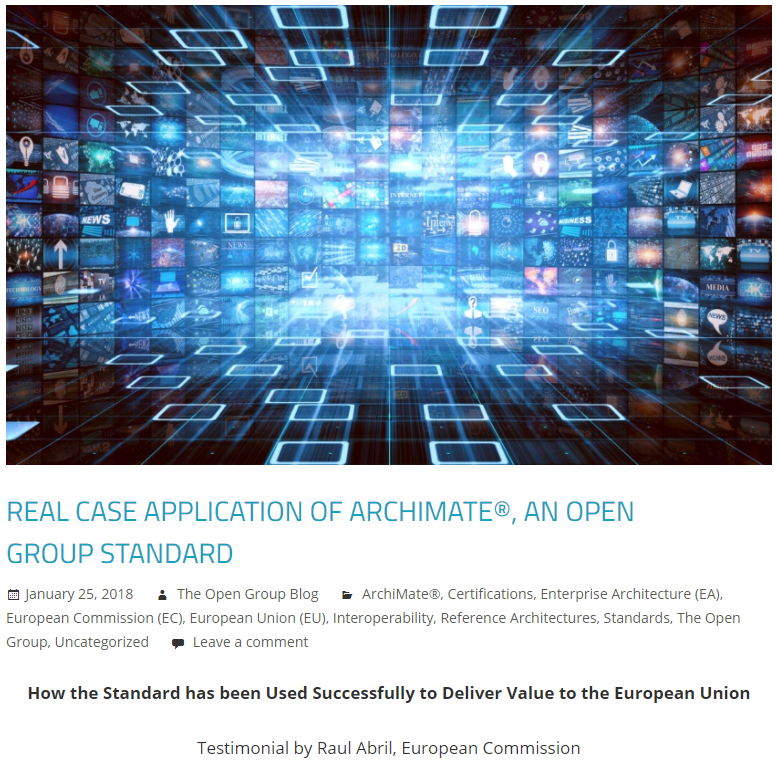 Written by Raul Abril for the Open Gorup Blog
Learn more about the EIRA.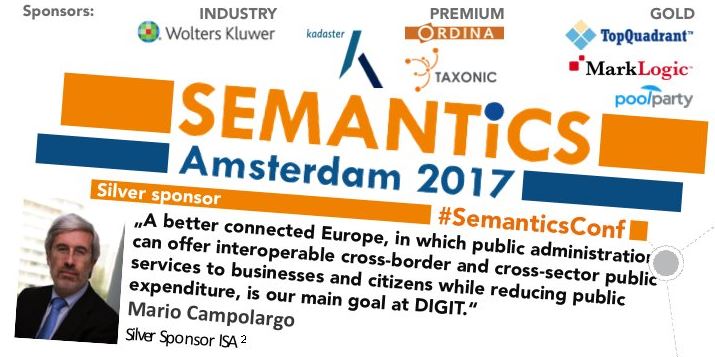 Interview with deputy director-general of DG DIGIT Mario Campolargo.
More about SEMANTiCS 2017.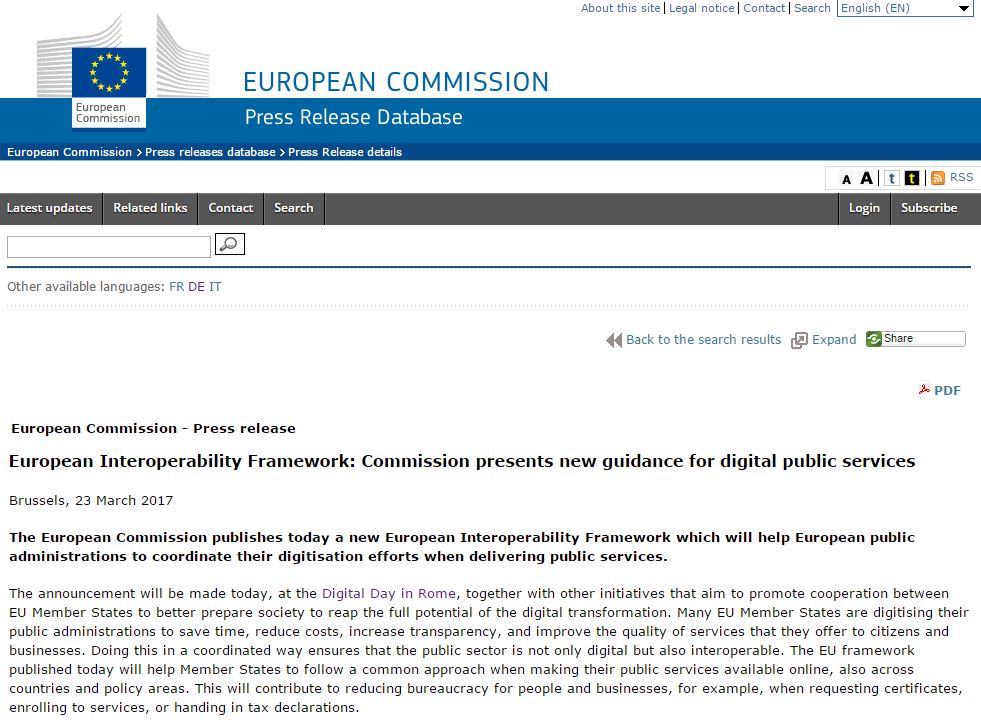 Press release of the European Commission on the new EIF.
Source: The Open Group Blog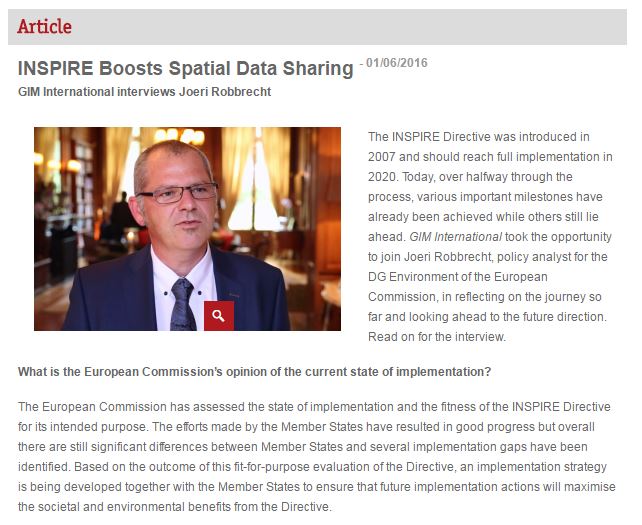 Interview with policy analyst Joeri Robbrecht
Source: GIM International