Success Stories: Watch the testimonials of some of the companies who have received financing after being published on the Portal.
Latest projects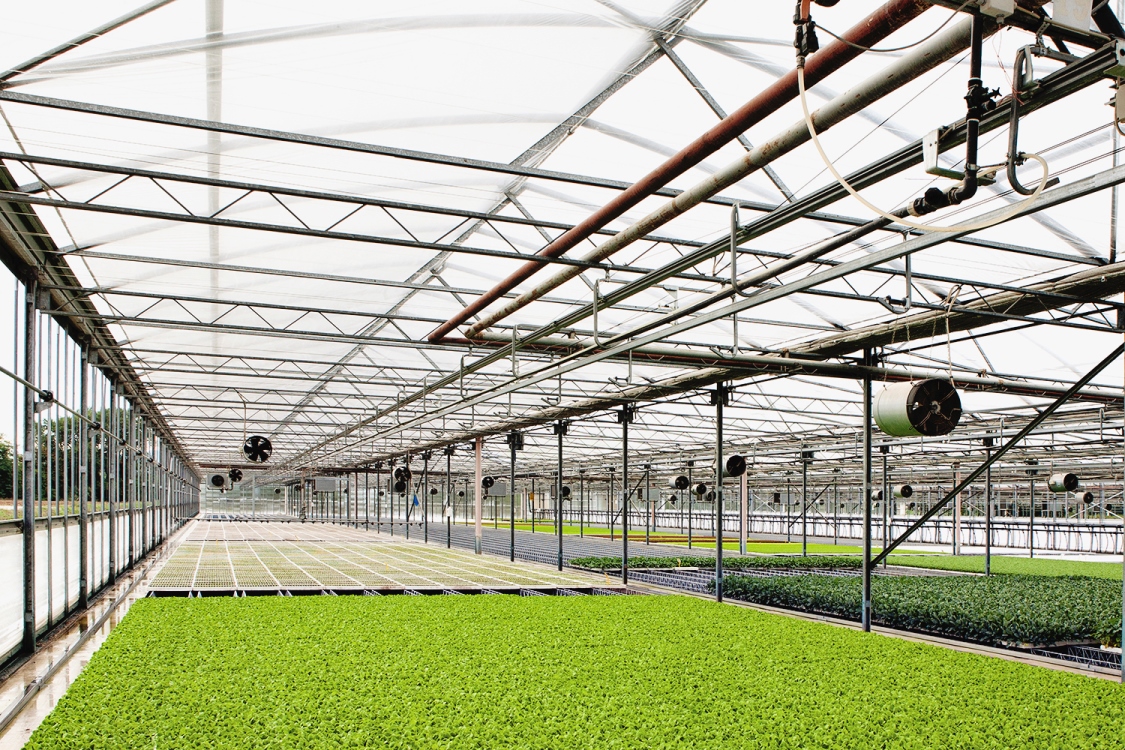 Agristarbio developed a new organic mineral fertilizer that outperforms traditional sintetic fertilizers in nutrient delivery and efficiency, recycling all organic matter&nutrients, without emissions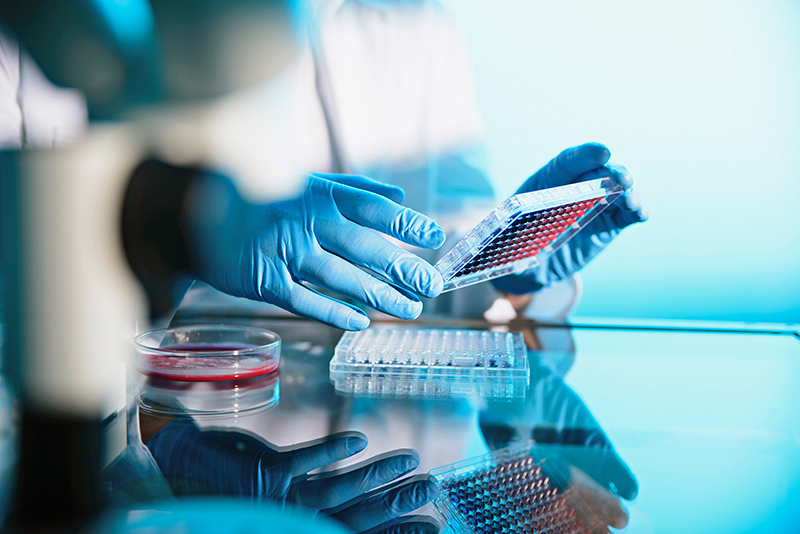 AIE's non-invasive early detection breast cancer test is based on AI algorithms using circulating miRNA and is platform agnostic. It is the best non-invasive test on the market with >99% accuracy.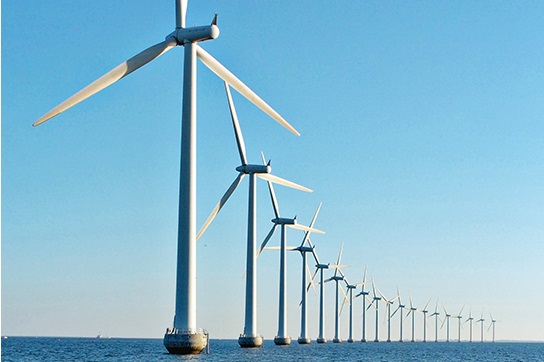 PowerNEST generates 6-10x more energy from wind and solar on medium to highrise buildings solving the emerging need for affordable, always available, season independent energy in Eurpean cities.