Success Stories: Watch the testimonials of some of the companies who have received financing after being published on the Portal.
Latest projects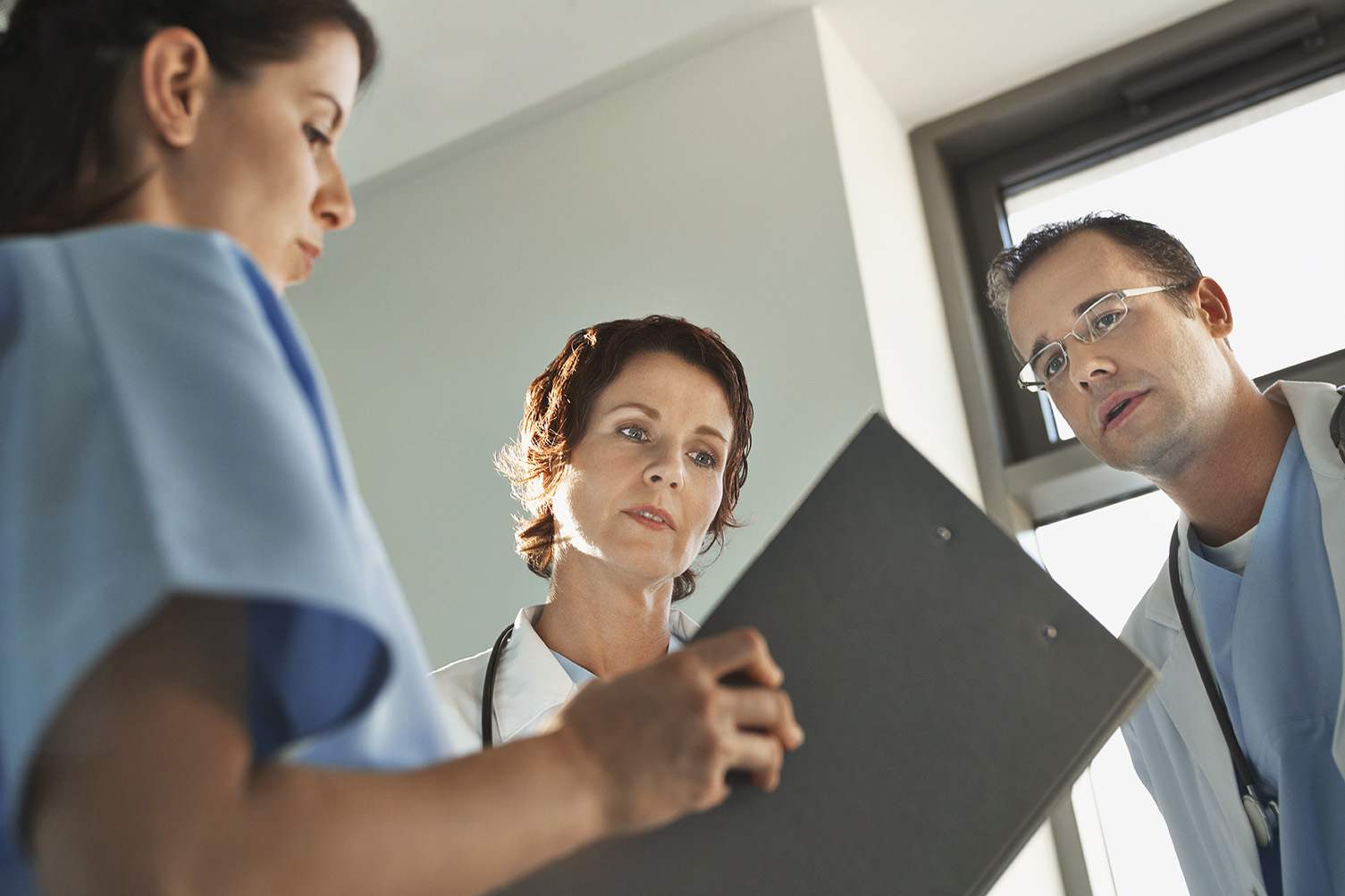 Disruptive stem with a patented tech that eliminates the need to impact rasps or use bone cements. It is customizable, aimed to improve patients' quality of life and health systems' sustainability.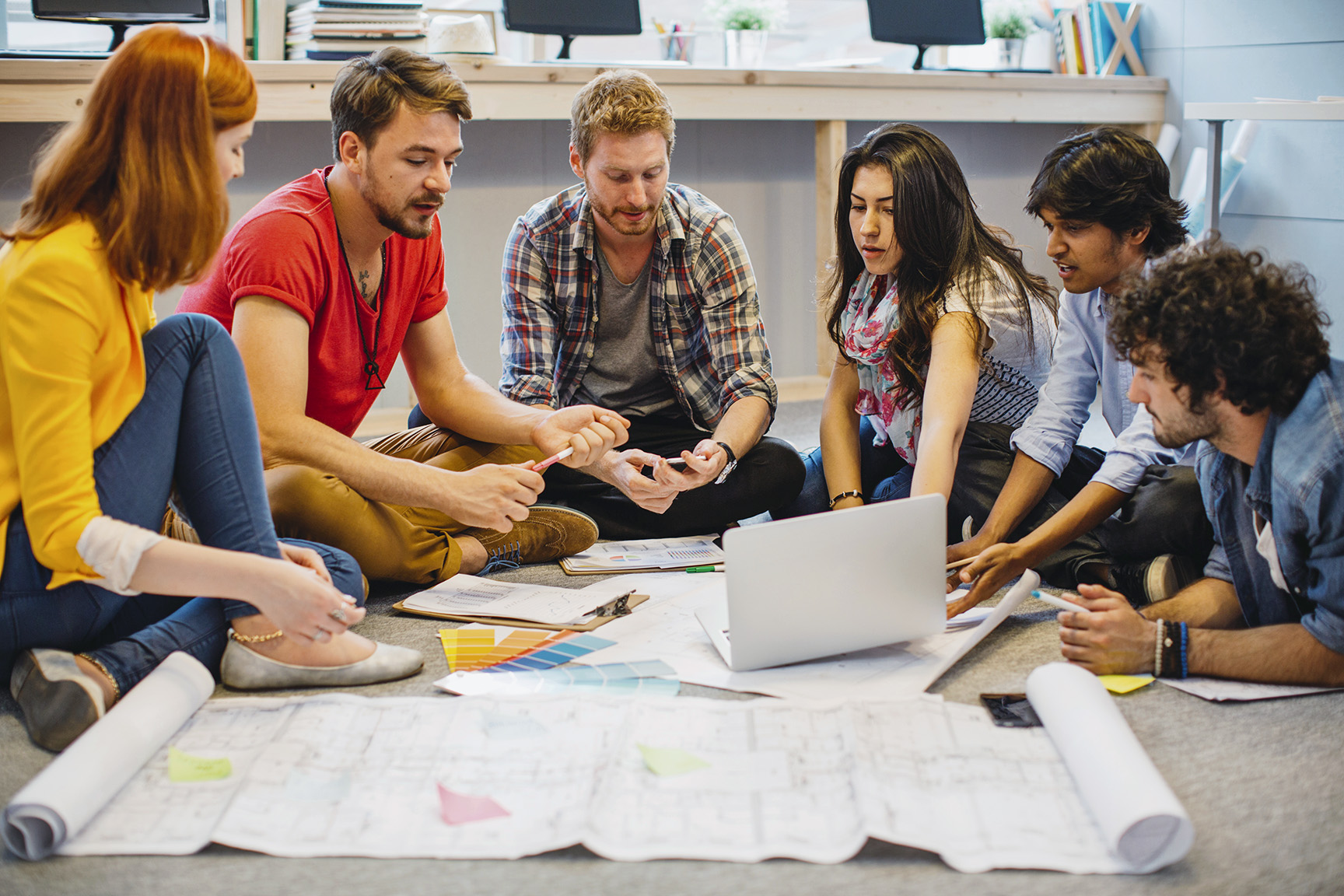 The TallentIT project aims to mitigate the subjectivity associated with the selection of a candidate and insert intelligence into the candidate selection process, using AI and predictive algorithms.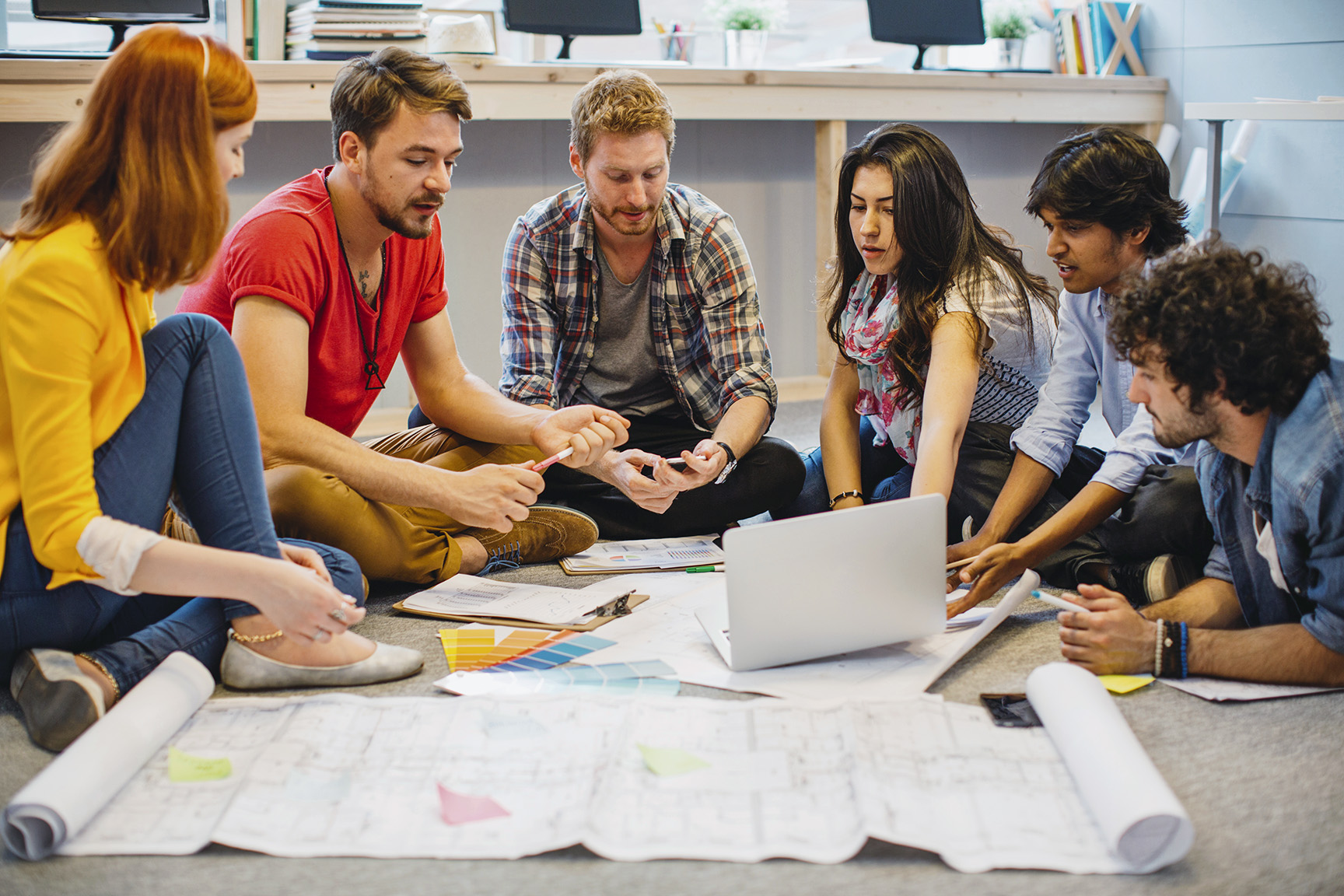 We provide Happiness as a Service (HaaS) for organisations that are ready to invest in helping their employees be more engaged and committed at work.