Success Stories: Watch the testimonials of some of the companies who have received financing after being published on the Portal.
Latest projects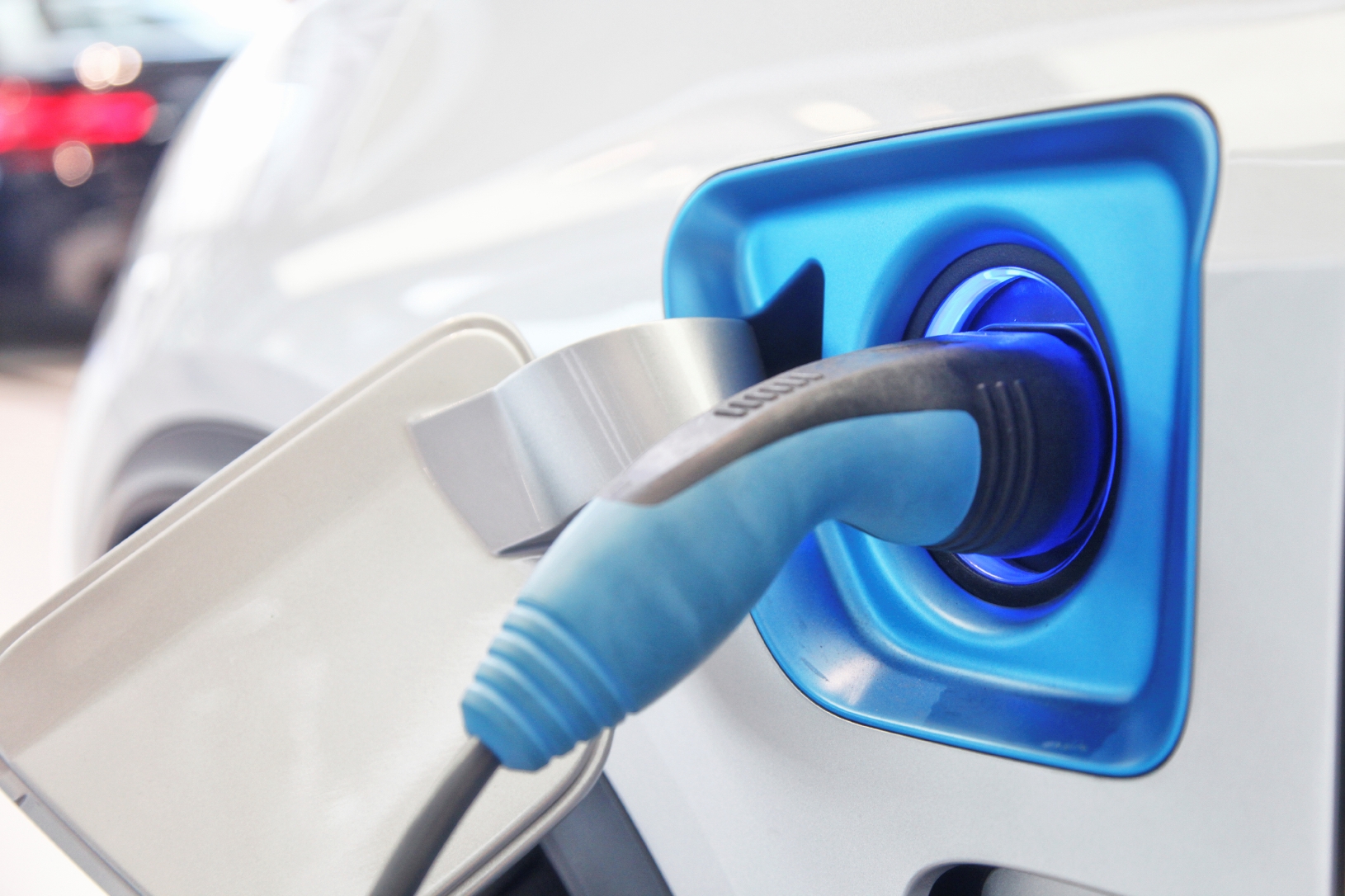 Development of the most advanced propulsion systems to go to space and come back. Making sustainable, reusable, and cost-effective rocket hardware for the new space era.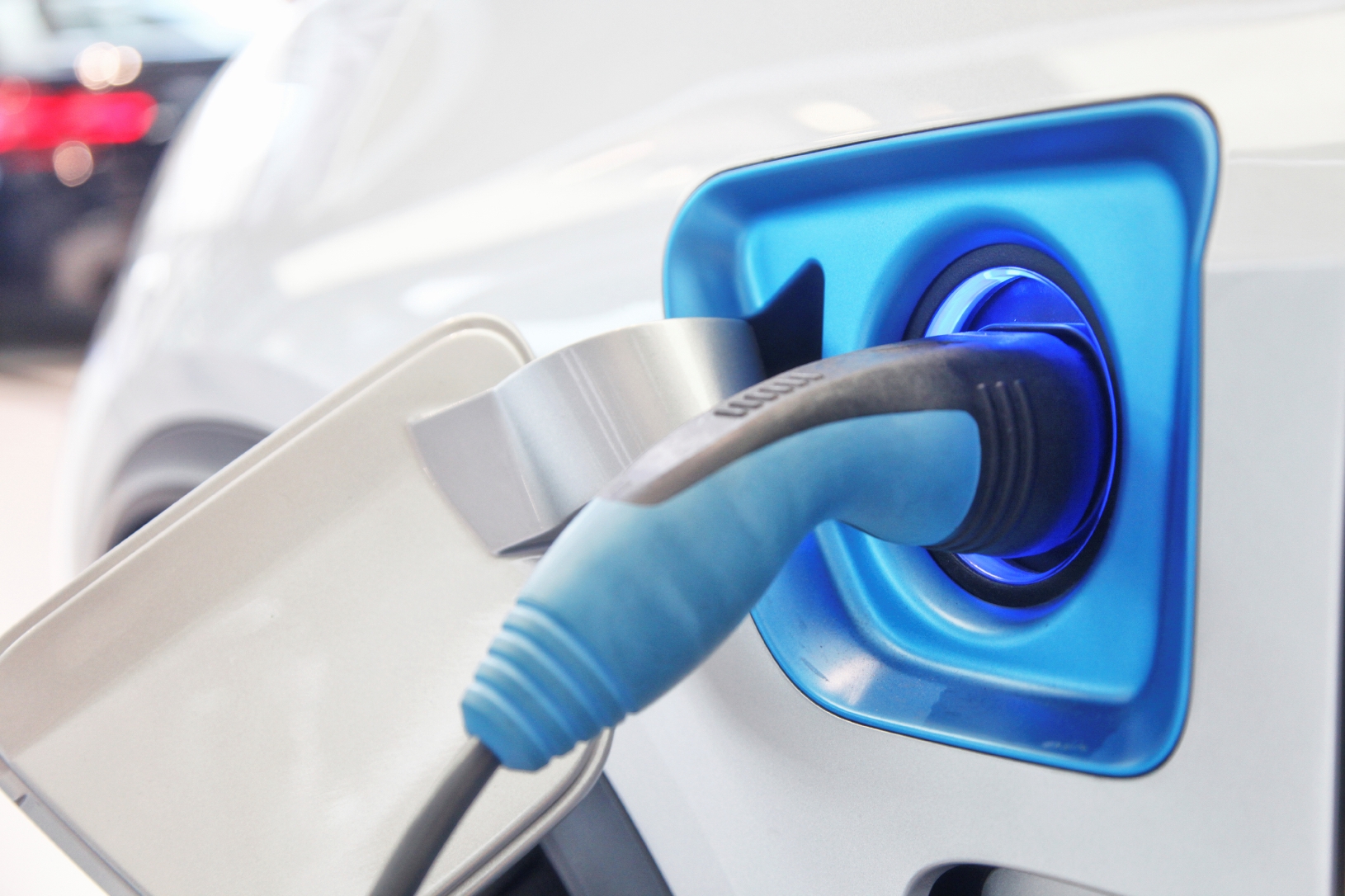 Precise, AI-based forecasts for weather routing solutions to achieve great performance towards a greener, safer and cost-efficient maritime.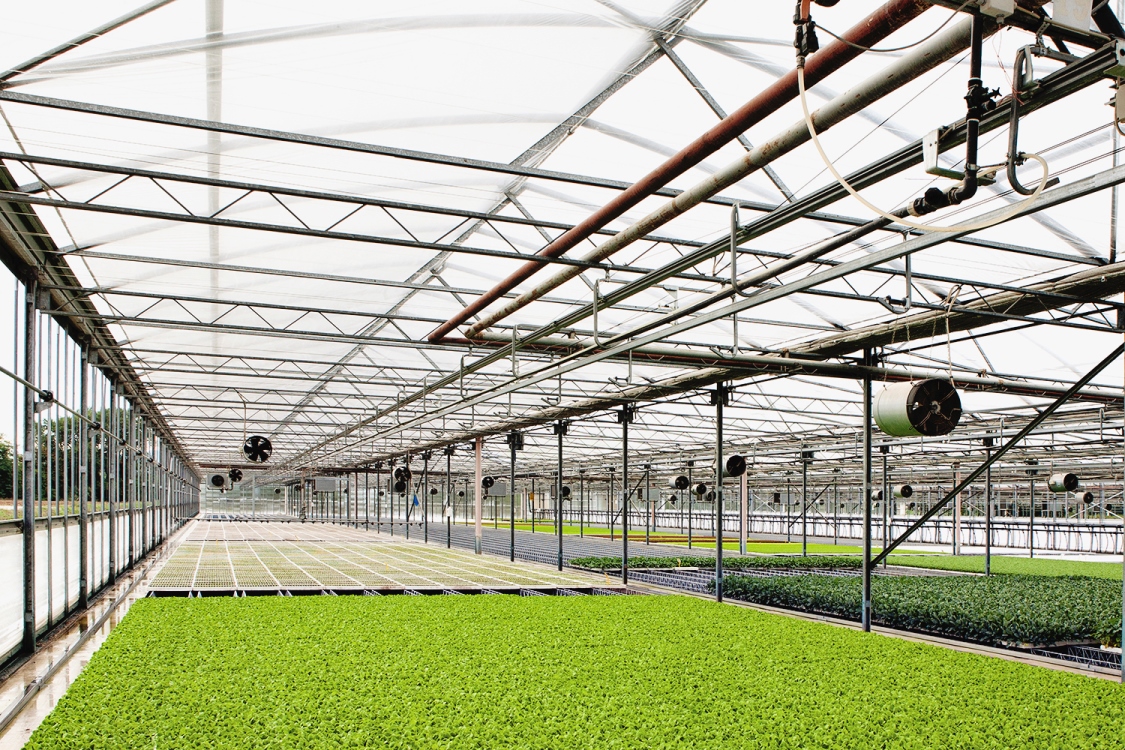 Interstellar Lab develops and builds inflatable and autonomous pods that recreate perfect climatic conditions for plants to grow, on Earth and in space.