Success Stories: Watch the testimonials of some of the companies who have received financing after being published on the Portal.
Latest projects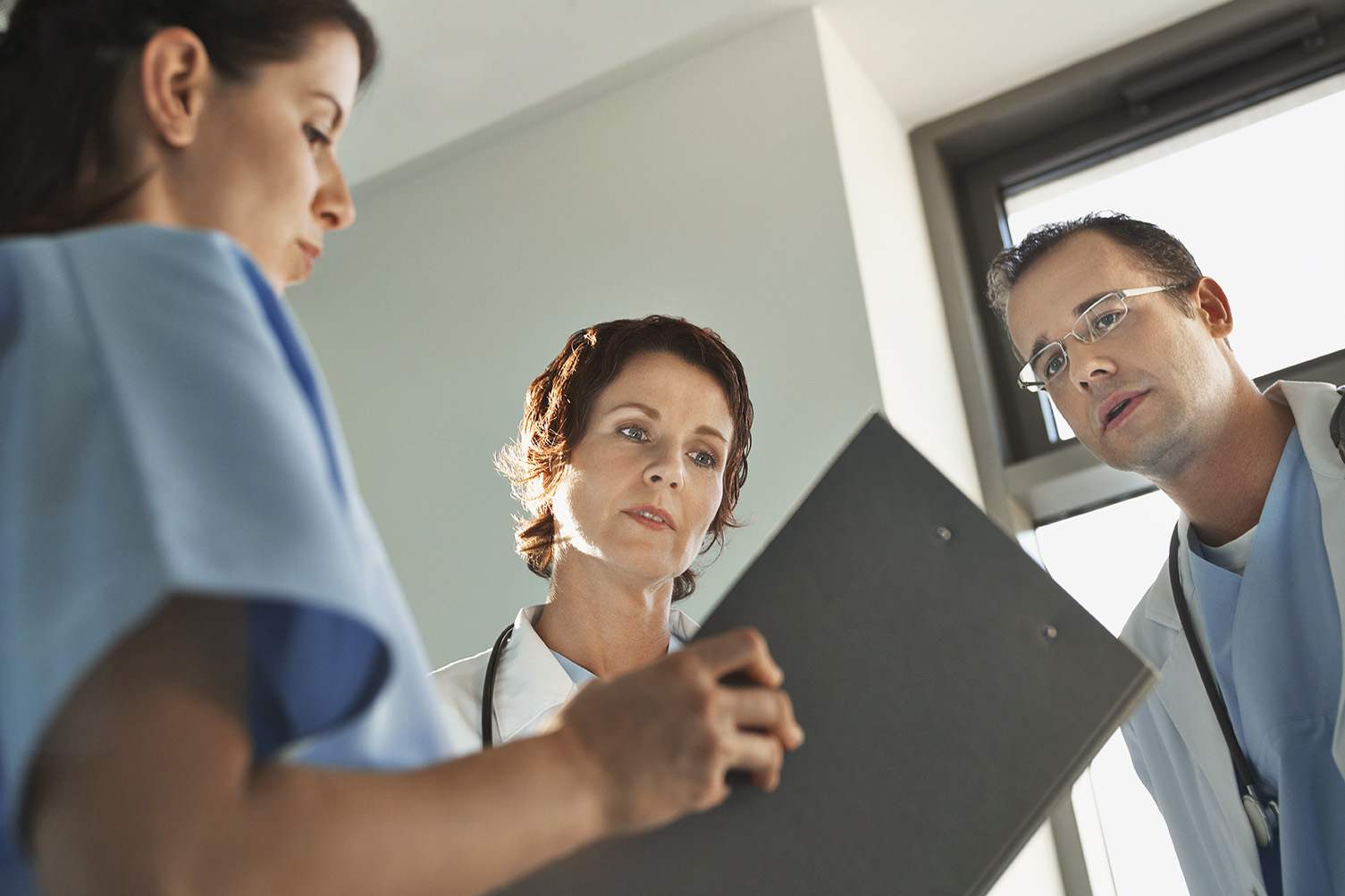 Neurallys is a Medtech start-up active in the field of neurosurgery, developing connected innovative solutions to overcome difficulties to properly manage patients suffering from hydrocephalus (brain)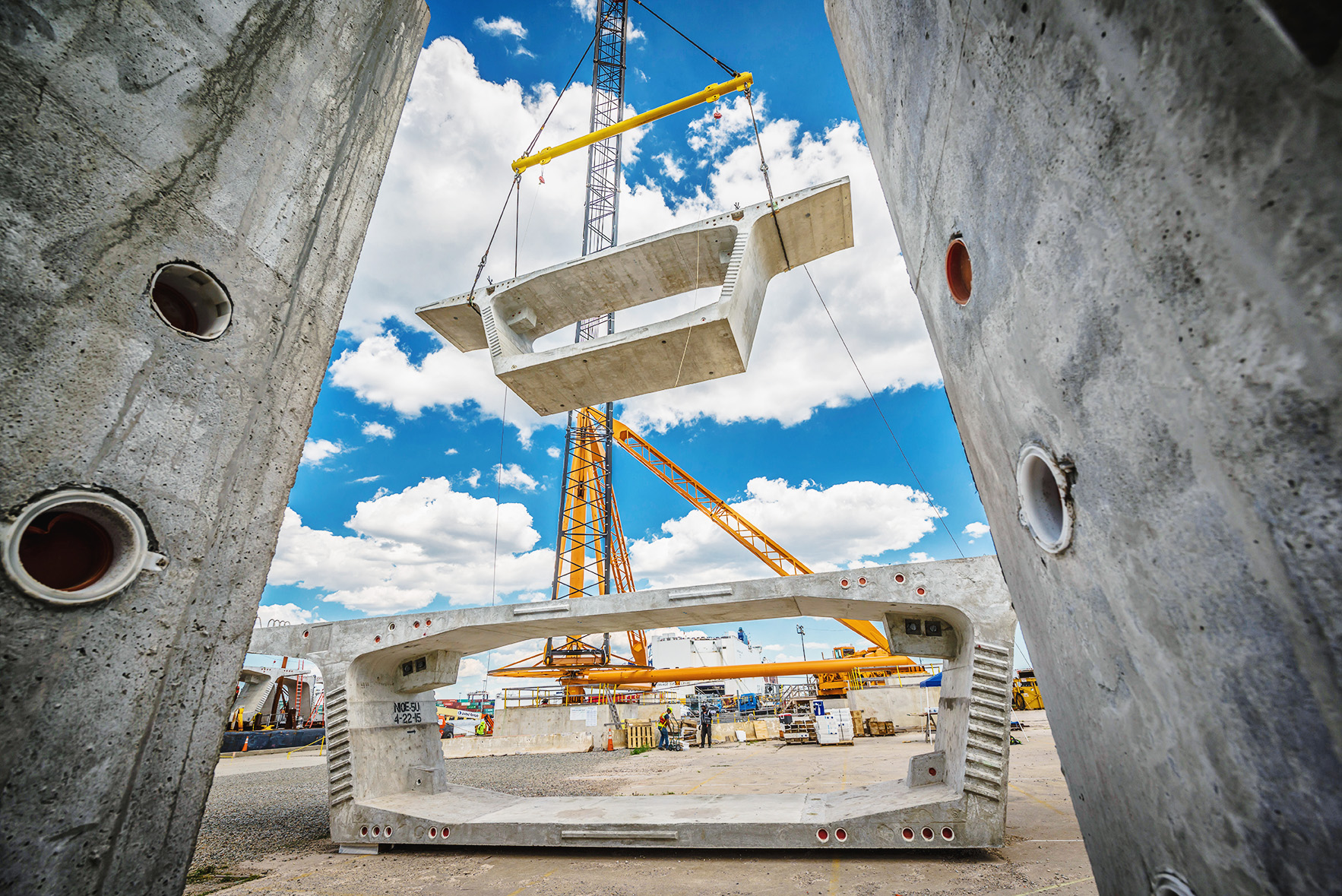 PIXEL is the first smart, flexible and scalable solution for reducing environmental impacts while enabling the optimization of operations in port ecosystems through IoT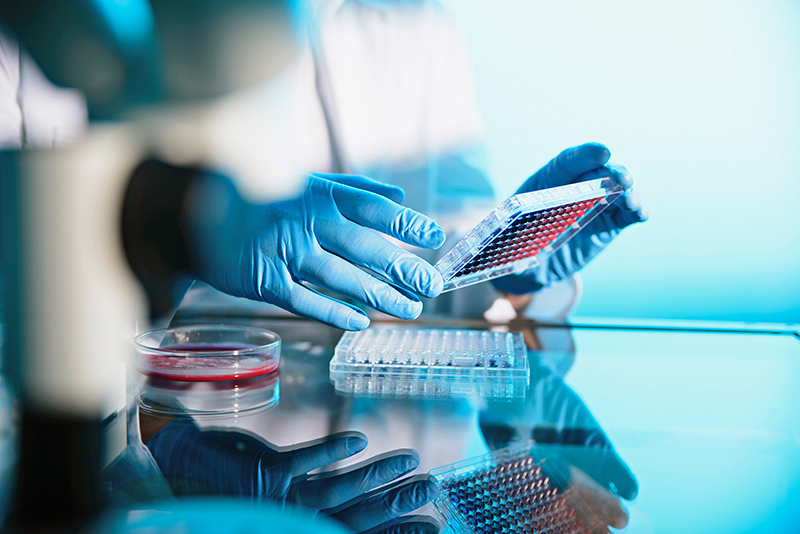 Mane Biotech is solving hair loss with help of regenerative medicine. Our wearable is 12x more effective in regrowing hair than the commonly used FDA-approved drug Finasteride.