Joinup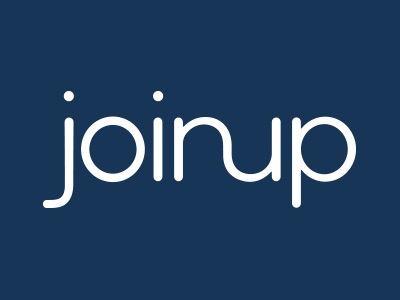 When is this solution for you?
You would like to set up your own national collaborative platform and catalogue of reusable IT solutions providing similar services to those of Joinup.eu.
What can we offer you?
Joinup is a single-access point to almost 2,800 interoperability solutions for public administrations, included in the collections of more than 40 standardisation bodies, public administrations and open source software repositories. The interoperability solutions are described using the Asset Description Metadata Schema (ADMS).
We provide freely reusable software under an open source licence and some support to help you set up your collaborative platform with services similar to those of the Joinup platform.
In addition, you have the possibility to participate in our development work and contribute to the further enhancement of Joinup.
A completely new version of Joinup has been launched in October 2017. Learn more in the presentation on what's new & next steps or through video clips.
/isa2/file/joinuphowtofindorupdatesolutions_enJoinup: How to find or update solutions
Is this solution open source?
More detailed information
Who is already using this solution?
/isa2/file/daniel-melinjpg_endaniel-melin.jpg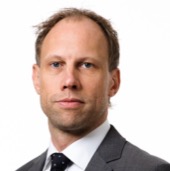 "Increasing the use of Open Source Software and Open Standards within the public administrations automatically lowers the barrier to entry for everyone, particularly SME, and creates a better playing field for everyone. Interoperability and cross-border solutions are foremost a solution for increased transparency, open government and democracy. Joinup is the perfect tool for this."

Daniel Melin, Senior Procurement Officer - ICT, Swedish National Procurement Services

More than 13,000 professionals working in the field of eGovernment are registered on Joinup. On the top of numerous stakeholders from EU institutions, professionals working in local and regional public administrations, academia as well as from the private sector are also active on the platform.  
For example, Spain's Centro de Transferencia de Tecnología (CTT) is part of Joinup's collaborators network. The CTT is the first collaborator to be federated with Joinup using the newly implemented ADMS-AP v2.0 service.
More and more, the platform also attracts stakeholders from outside the EU. As an example, the AGESIC, an institution that leads the development of Digital Government and the Society of Information and Knowledge in Uruguay, has recently created its own AGESIC collection on Joinup.
Key facts and figures
Number of users: +/- 13,000
Number of collections: +/- 110
Number of interoperability solutions available: +/- 2,800