ISA²
Interoperability solutions for public administrations, businesses and citizens
Asset Description Metadata Schema (ADMS)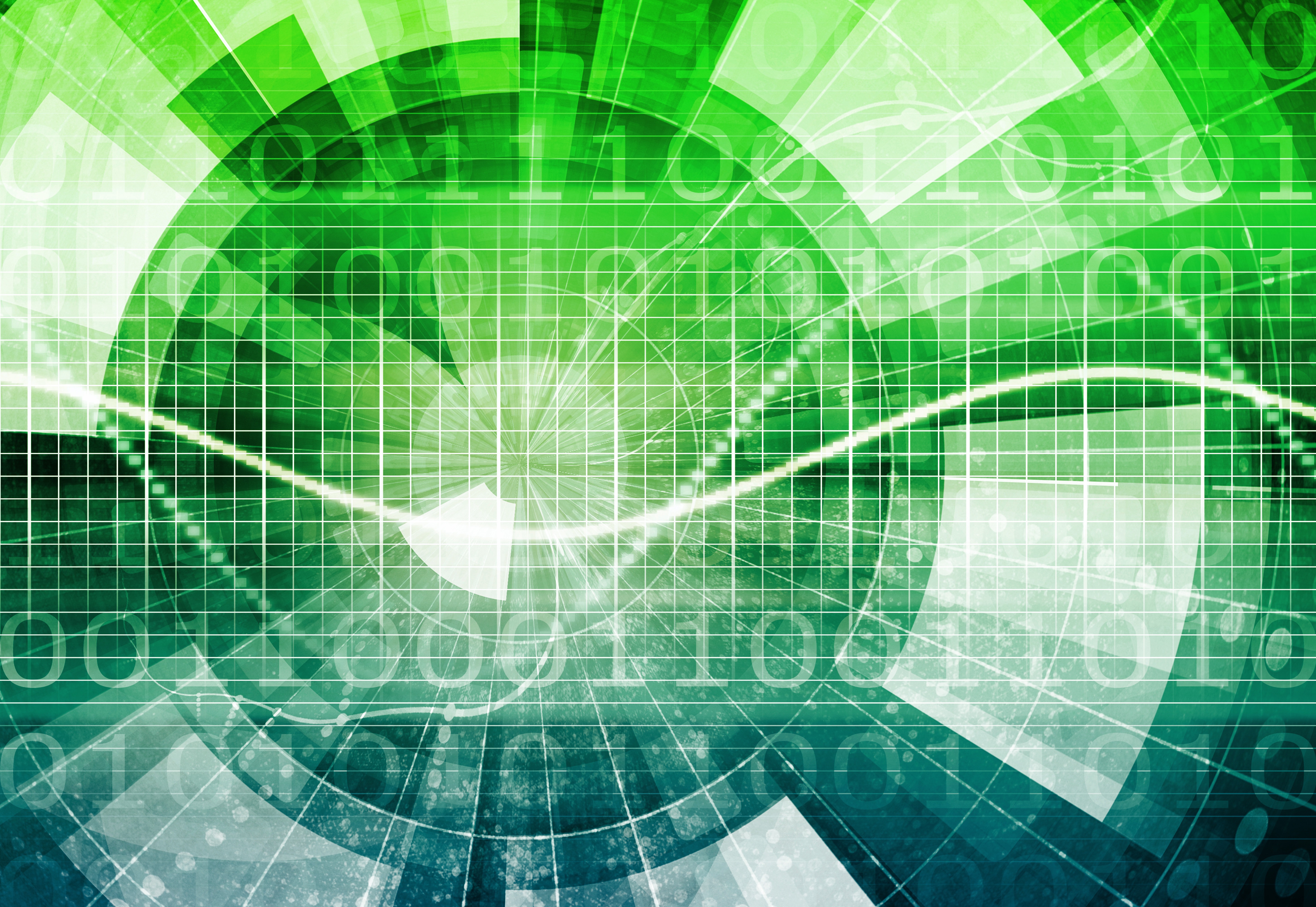 When is this solution for you?
You work in the area of government metadata management and want to check up on and possibly reuse semantic assets (metadata and/or reference data), or understand semantic interoperability requirements and tools. You are looking for lessons learnt and case studies. You want to share your own semantic assets.
What can we offer you?
The Asset Description Metadata Schema (ADMS) is a simple specification used to describe interoperability solutions, making it possible for everyone to search and discover them. ADMS allows:
Solution providers, such as standardisation organisations and public administrations, to describe their interoperability solutions using the standardised descriptive metadata terms of ADMS, while keeping their own system for documenting and storing them;
Content aggregators, such as Joinup, to aggregate such descriptions into a single point of access;
ICT developers to more easily explore, find, identify, select and obtain interoperability solutions from a single point of access.
Is this solution open source?
More detailed information
Who is already using this solution?
Joinup: This online platform provided by the European Commission hosts a collection of reusable interoperability solutions. It aims to help public administrations to offer modern, user-friendly and interoperable public services while reducing costs by reusing solutions which have already been developed. ADMS is used as the basis for organising and harmonising the descriptive metadata of these solutions.
Metadata Registry (MDR) of the EU Publications Office: ADMS-compliant RDF export for MDR Named Authority Lists. The registry registers and maintains the definition data (metadata elements, named authority lists, schemas, etc.). These are used by the different European Institutions involved in the legislative process and by the Publications Office of the EU in its production and dissemination process. 
ADMS-enabled description of a vocabulary implemented in PoolParty Thesaurus Manager 3.1.0: PoolParty Thesaurus Manager (PPT) allows the content architect to fill in the full description of a controlled vocabulary (a SKOS Thesaurus) following ADMS standards.
ADMS export feature for XRepository: The XRepository of the German Federal Ministry of the Interior supports the processes of development and distribution of standards.
Other users:
Key facts and figures
More than 4 700 interoperability solutions on Joinup are described using ADMS.