DCAT Application Profile for data portals in Europe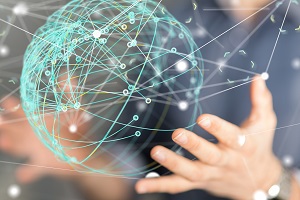 Specification describing public sector datasets
When is this solution for you?
You have a data catalogue or you would like to create a data catalogue. In this catalogue, you want to:
- Make the data easily searchable and discoverable in many languages for the highest number of data consumers possible.
- Improve the information provided by data owners on their datasets with a minimum set of mandatory information (e.g. title for the dataset).
What can we offer you?
The DCAT Application Profile for Data Portals in Europe (DCAT-AP) is a specification based on the Data Catalogue Vocabulary (DCAT) developed by W3C.
DCAT-AP provides a common specification for describing public sector datasets in Europe to enable the exchange of descriptions of datasets among data portals. DCAT-AP allows:
Data catalogues to describe their dataset collections using a standardised description, while keeping their own system for documenting and storing them.
Content aggregators, such as the European Data Portal, to aggregate such descriptions into a single point of access.
Data consumers to more easily find datasets from a single point of access.
DCAT-AP has an extension GeoDCAT-AP for describing geospatial datasets, dataset series and services. 
Another extension StatDCAT-AP aims to deliver specifications and tools that enhance interoperability between descriptions of statistical data sets within the statistical domain and between statistical data and open data portals.
DCAT-AP and its extensions were created and are maintained in an open process with dedicated Working Groups and public reviews.
Get started
Download the latest release via Joinup:
Is this solution open source?
More detailed information
Who is already using this solution?
/isa2/file/oysteinasnes-croppedjpg-0_enoystein_asnes-cropped.jpg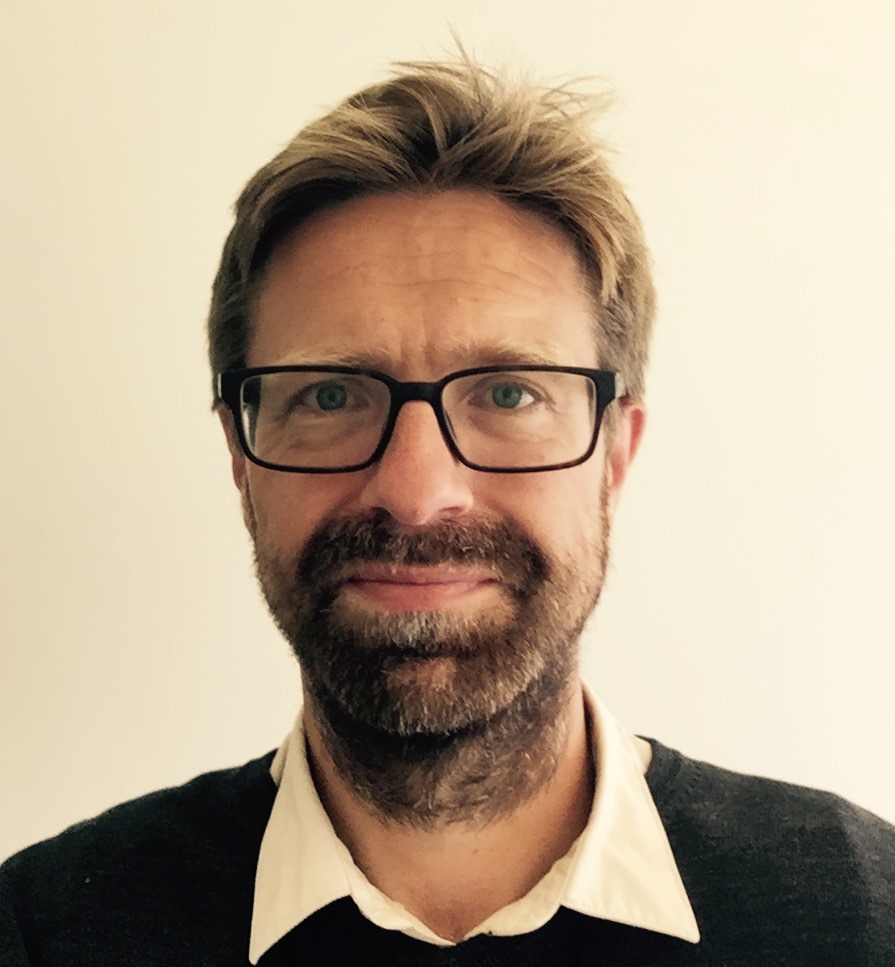 Difi, Norway: "DCAT-AP is the core model for describing and exchanging descriptions of public sector datasets in Norway. It ensures interoperability between data portals and a common ground for describing datasets across public sector domains. It's also a useful tool for information governance purposes within public sector organisations. Norway is building a national common data catalogue based on DCAT-AP including public, restricted and non-public datasets. The project is one of the actions taken to increase government-to-government reuse and to achieve the once only principle. DCAT-AP with its linked data approach, has been vital for this project."
Øystein Åsnes, Agency for Public Management and eGovernment (Difi)
/isa2/file/danielerizzicroppedjpg_endaniele_rizzi_cropped.jpg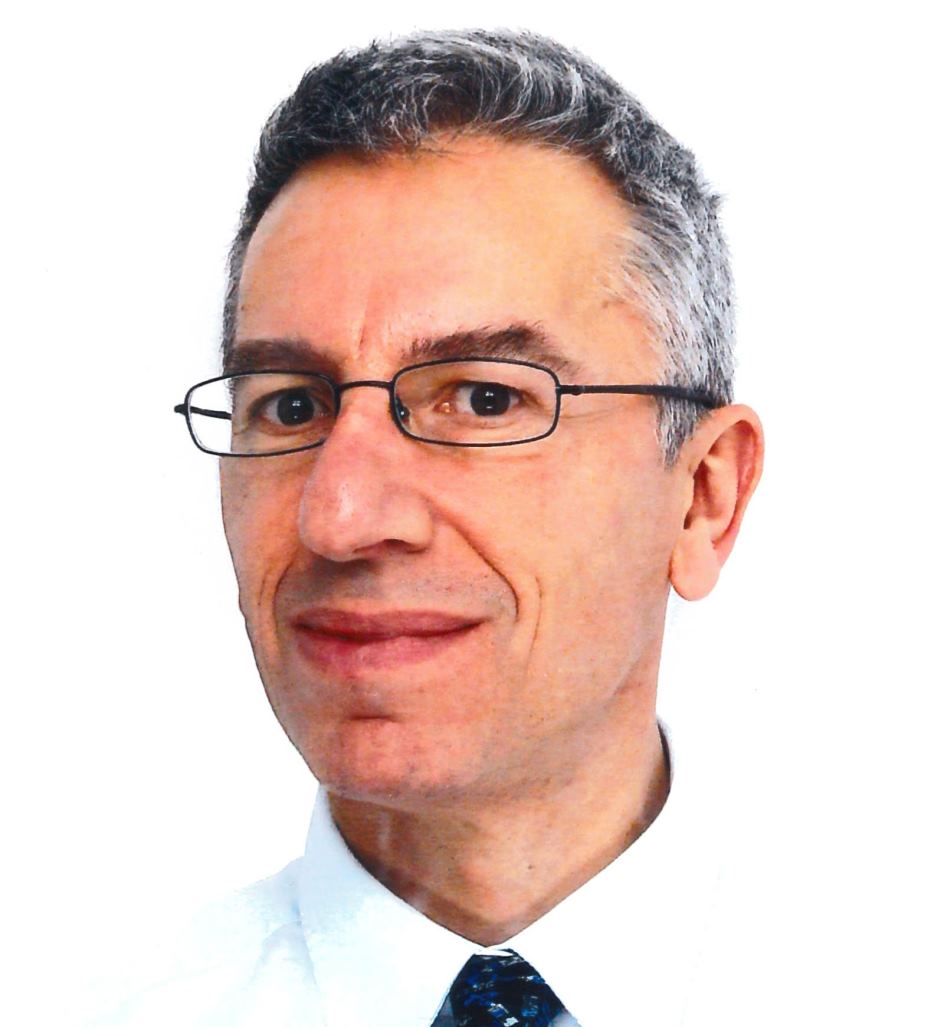 European Data Portal: "The European Data Portal makes data available and reusable across Europe. This is done by harvesting metadata from the Member States' data portals and making them available and searchable through the European Data Portal. Unfortunately, the format and structure of metadata differ from portal to portal. This problem can be addressed by making use of a single, harmonised model, the DCAT-AP specification, which has been developed by the European Commission."
Daniele Rizzi, DG Connect

/isa2/file/dietmargattwinkel-croppedjpg_endietmar_gattwinkel-cropped.jpg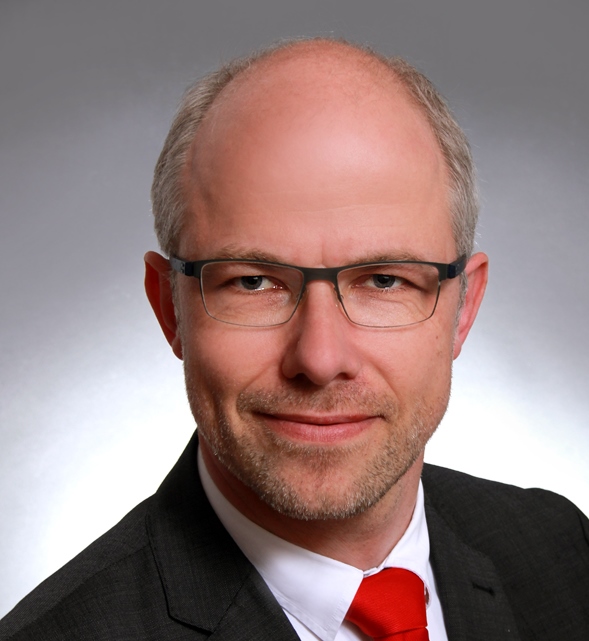 /isa2/file/hornklein-flippedjpg-0_enhorn_klein-flipped.jpg
German Data Portal: "The German Data Portal GovData.de had developed its own metadata standard prior to the establishment of DCAT-AP. Faced with necessary improvements to the standard after several years of operation, GOVData's steering committee voted for the implementation of a specification fully-compliant with DCAT-AP in order to enhance interoperability with other national and pan-European open data portals. We also felt that adopting DCAT-AP meant that we could profit from the lessons learned in other implementations and that working jointly with other European partners would make maintaining and improving the standard so much easier."
Dietmar Gattwinkel, Free State of Saxony and Christian Horn, GovData Business Office
 
European Union Open Data Portal: "The use of an international standard for metadata publishing is crucial for interoperability of data portals and harmonisation of data coming from different sources. DCAT-AP is not overcomplicated, allows sufficient flexibility but at the same time covers the most essential metadata requirements. It also corresponds to the modern technological challenges and is an indispensable element for moving towards trustful linked open data."
Agnieszka Zajac, Publications Office of the EU


/isa2/file/andrea-peregopng_enandrea-perego.png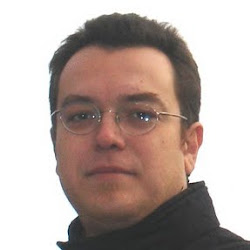 JRC Data Catalogue: "Metadata interoperability is an issue also for research data, where different communities use domain-specific standards, not always compatible. The European Commission's Joint Research Centre (JRC) is using DCAT-AP and its extensions in order to address this issue in its corporate data catalogue, which provides a single point of access and discovery for the multidisciplinary data produced at JRC, and feeds the European Union Open Data Portal."  
Andrea Perego, DG JRC
 
Other users:
DCAT-AP
GeoDCAT-AP
Stat DCAT-AP