ISA²
Interoperability solutions for public administrations, businesses and citizens
VocBench3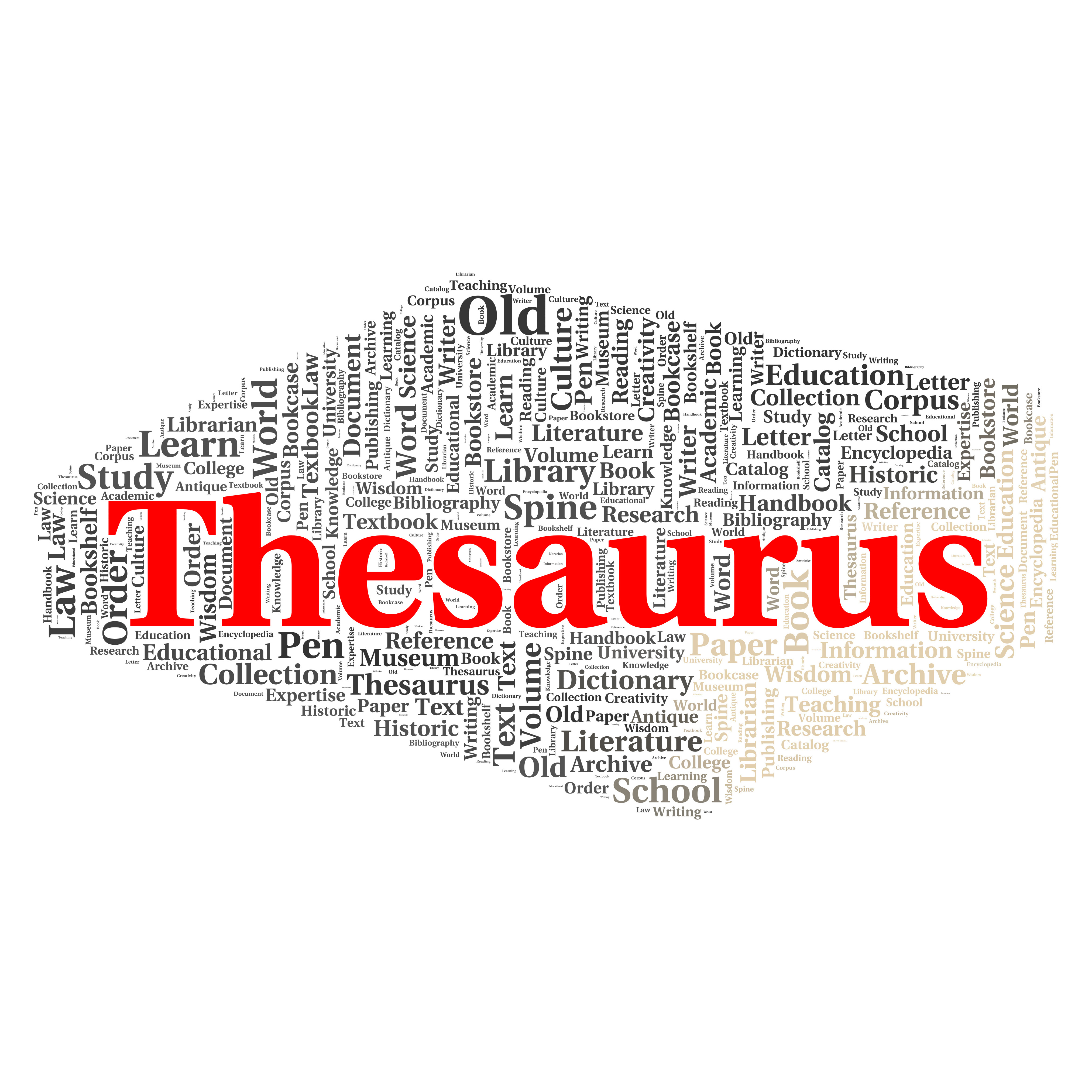 A multilingual platform for collaborative thesaurus management
When is this solution for you?
You want to centralise the management of controlled vocabularies and metadata used by your public administration to support interoperability.
What can we offer you?
Originally released by the Food and Agriculture Organization of the United Nations and the Artificial Intelligence Research Group of the University of Rome Tor Vergata, VocBench is:
a free web-based platform facilitating collaborative editing and management;
designed to meet the needs of the semantic web.
Furthermore, this tool:
Manages multilingual controlled vocabularies such as ontologies, thesauri, authority lists, glossaries and lexicons;
Allows users to maintain, validate and publish content through a flexible group management environment.
The new version, VocBench3 (v4.0), includes:
An improved ResourceView,
The possibility to create resources when enriching a property,
The final version of the Collaboration System,
The final version of the of Sheet2RDF,
Support  for OntoLex projects ,
A Datatype panel in Data page,
A new search-mode for exploring Concepts and LexicalEntries,
A customizable view for the concept tree hierarchy ,
An additional button for deprecating a resource in tree/list panel toolbar,
The management of UsersGroup and their constraints on ConceptSchemes,
A search-assisted alignment feature,
An "advanced search", and a "custom search" based on parameterized queries,
An improved search by adding two new search modes ("exact" and "fuzzy") and a "use notes" parameter,
An improved SPARQL editor,
A UI for the management of MetadataRegistry,
Rearranged "Metadata Management" and "Namespaces and Imports" sections,
New Extensions in place of the old plugins,
Improved settings and configurations,
A possibility to store and load an RDF Data exporter chain,
A UI for RdfFormatter and Deployer in the data exporter,
An additional importer and lifter for zThes format,
An improved UI for changing the system administrator and email configuration,
A feature to change passwords,
The possibility to change the credentials of remote repositories.
VocBench3 can help public administrations to maintain and publish their controlled vocabularies in an open and interoperable way.
The development is managed by the Publications Office of the European Union.
Is this solution open source?
More detailed information
Who is already using this solution?