ISA²
Interoperability solutions for public administrations, businesses and citizens
VocBench3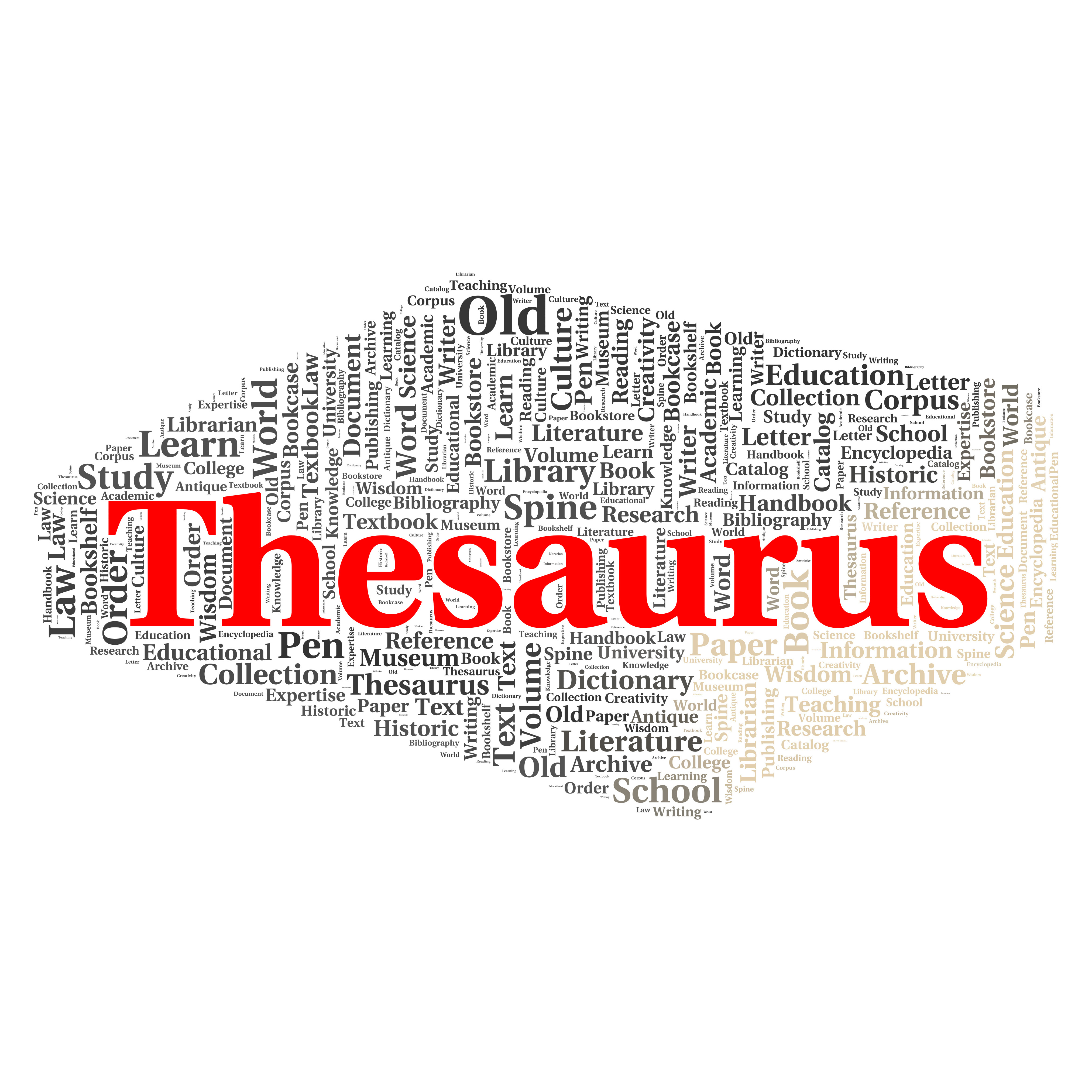 A multilingual platform for collaborative thesaurus management
When is this solution for you?
You need a solution for the management, alignment and publication of your controlled vocabularies, i.e. organised arrangements of words and phrases used to index content and retrieve content through browsing or searching.
You want to centralise the management of controlled vocabularies and metadata used by your public administration to support interoperability.
What can we offer you?
VocBench3 is a new version of VocBench, originally released by the Food and Agriculture Organization of the United Nations and the Artificial Intelligence Research Group of the University of Rome Tor Vergata. It is a free web-based platform facilitating collaborative editing and management. Designed to meet the needs of the semantic web, the tool manages multilingual controlled vocabularies such as thesauri, authority lists and glossaries. It also allows users to maintain, validate and publish content through flexible group management environment.
The new version improves upon the capabilities of its predecessors, focusing mainly on collaborative and multilingual features. VocBench3 is more user-friendly and has largely revised the back-end architecture that handles vocabularies. It includes the easier editing of thesauri and dedicated support for ontologies and Simple Knowledge Organisation System (SKOS) standards.
VocBench3 can help public administrations to maintain and publish their controlled vocabularies in an open and interoperable way.
This new version can be downloaded from the project site.
Is this solution open source?
More detailed information
Who is already using this solution?