Open e-TrustEx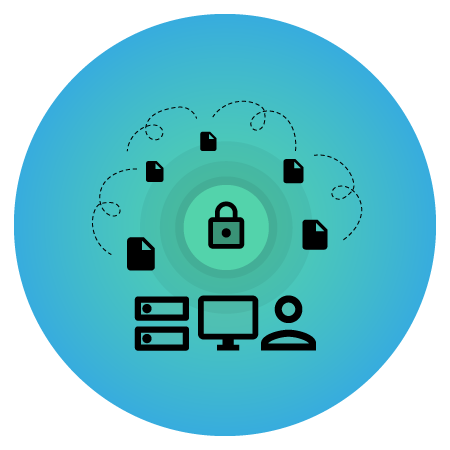 A secure file exchange platform
When is this solution for you? 
You are a European public administration that needs to electronically exchange information with other entities in a secure way.
What can we offer you? 
We can provide you with a cross-sector, open source tool that will help you to exchange structured and unstructured documents and to connect to pan-European e-delivery infrastructures with reduced investment.
What are the benefits?
Reusable and customisable cross-sector and open-source platform.
It uses standardised messaging protocols and interfaces (interoperable).
It ensures a secure and trusted exchange of data/documents (integrity, authenticity, confidentiality).
Users can send files up to 5 GB (up to 500 documents of and up to 100MB per file).
It is proven and tested: eTrustEx has been used by the European Commission since 2009.
Is this solution open source? 
More detailed information 
Who is already using this solution? 
The e-TrustEx platform is currently used as a key element of pan-European messaging infrastructures by the following projects:
e-PRIOR (DIGIT)
DECIDE (SG) 
EDMA (DG COMP) 
eJustice portal (DG JUST) 
newCERES (OP)
EU-CEG (DG SANTE) 
ESDEN (ESTAT)
In scope of the projects already in production, there are around 200 public institutions across the EU countries. This includes, e.g., 39 National Parliaments and 29 Permanent Representations.  
Key facts and figures 
Around 2.1 million documents have been exchanged between the European Commission, the EU Council and the Member States since its go live until July 2018.
In addition, over 6,300 private companies have exchanged around 6.7 million documents with the EC and other EU institutions in the scope of the e-PRIOR and EU-CEG projects (since its go live until July 2018).