NIFO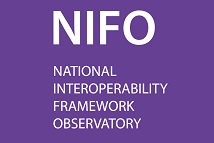 The National Interoperability Framework Observatory
When is this solution for you? 
You work for a public administration and you are in charge of drafting or reviewing your National Interoperability Framework (NIF). You are responsible for an interoperability initiative. You want to make sure that this Framework or initiative is aligned with the European Interoperability Framework (EIF). You want to have a comprehensive overview of eGovernment activities in European countries or at European Union level.
What can we offer you? 
NIFO provides an objective, up-to-date picture of interoperability activities across Europe. It analyses the National Interoperability Frameworks of the EU Member States and associated countries and their alignment with the European Interoperability Framework.
Through the NIFO Community, a free-to-use online community of practice on Joinup, you can:
Access the interoperability factsheets summarising the interoperability activities of over 30 European countries.
Generate analytical models showing the alignment of NIFs with the EIF.
Learn about and exchange good practices and thus find inspiration for the establishment and further development of NIFs.
Request ISA² experts' advice on drafting a NIF.
Consult factsheets on the state and progress of Digital Government in European countries and EU institutions.
Stay abreast of country updates in the field.
Engage with your peers in discussion threads.
Is this solution open source? 
More detailed information 
Who is already using this solution? 
/isa2/file/tomaskroupajpg_entomaskroupa.jpg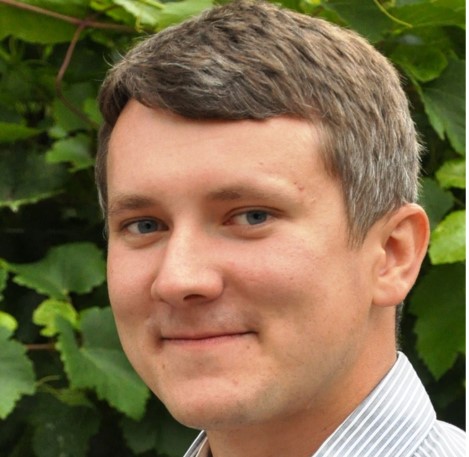 "We have used the NIFO questionnaire as a checklist for our ongoing national interoperability initiatives. While having focused quite rigorously on the legal interoperability already before having NIFO, it helped us initiate more activities in the area of organizational, technical and semantic interoperability as well. The NIFO supports the alignment between the national and European interoperability frameworks, which is very helpful."

Tomáš Kroupa, Head of Strategy and Standardization Unit in the department of the eGovernment Chief Architect, Ministry of Interior, Czech Republic
Key facts and figures 
36 countries covered in Digital Government factsheets and infographics (including all EU Member States).
Comparative NIF/EIF alignment models can be generated with up to four countries at a time.
The last State of Play report (alignment, implementation and monitoring) has been published at the beginning of 2017.