European Parliament Crypto Tool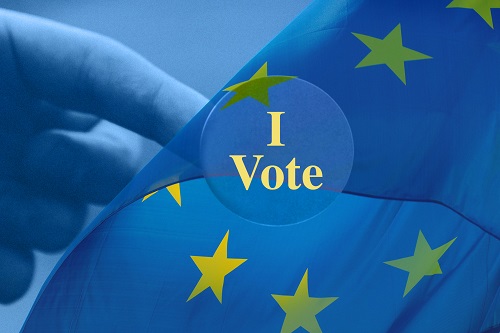 Tools to improve the mechanism preventing double voting in European Parliament elections 
When is this solution for you?
You work in a public administration of an EU Member State that needs to exchange electoral files in a secure way for the European Parliament elections.
What can we offer you?
During the European Parliament elections, it is necessary to ensure a secure exchange of data of mobile voters and candidates and prevent double voting (Directive 93/109/EC - participation of EU citizens in EP elections). As a solution, the Commission has developed a crypto tool that all EU Member States can use to exchange the data. 
The tool generates credentials to exchange files in a secured way. It also provides statistics on the quality of the data exchanged.
A new version of the Crypto Tool was released in autumn 2018. This is the release that will be used during the European Parliament elections in May 2019.
Is this solution open source?
More detailed information
Who is already using this solution?
All EU countries.
/isa2/file/gillesfeithjpg_engillesfeith.jpg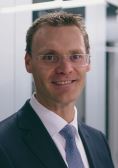 "Securing bilateral exchanges of sensitive information between all EU countries is a challenge. In this regard, thanks to its large set of features and robust cryptographic foundations, the Crypto Tool has proven to be an invaluable resource for the exchange of electoral data between Member States."
Gilles Feith
Luxembourg Government Chief Information Officer
Government IT Centre (CTIE) Director
Key facts and figures
The tool has been used for the first time during of the European Parliament elections of 2014 and will be used again in 2019.