ICT 2018
ICT 2018, the key European ICT research and innovation event organised by the European Commission, will be hosted in Vienna on 4-6 December 2018.
This year, the event is organised in cooperation with the Austrian Presidency of the Council of the EU at the Austria Centre Vienna. The ICT events organised since 1998 by the European Commission have become Europe's most visible international forums for ICT innovation and a unique gathering of the entire ICT research and innovation community.
The 2018 edition of this major networking event will have the following main components:
a conference on digital research and innovation policies,
an exhibition of EU-funded research and innovation projects in the field of ICT,
a series of networking activities,
an innovation and startups village to showcase European entrepreneurship.
Follow the updates on Twitter through a dedicated account @ICT2018 eu.
/isa2/file/bhd-2467-isa-stand-copyjpg_enbhd-2467-isa-stand-copy.jpg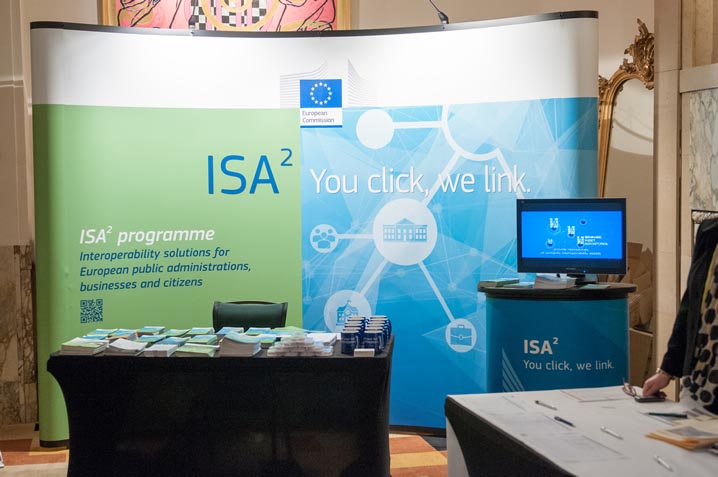 DON'T MISS!
​ISA² is coming to the conference! Visit our stand and learn about interoperability solutions for public administrations, businesses and citizens!
Disclaimer: The Communication team of the ISA² Programme has made every attempt to ensure the accuracy and reliability of the information provided on this website. However, the information is provided "as is" without warranty of any kind. The European Commission  does not accept any responsibility or liability for the accuracy, content, completeness, legality, or reliability of the information contained on this website.
Tuesday, 4 December, 2018
-
Thursday, 6 December, 2018 - 15:45 - 15:45