In an open and participatory event, organised by the European Commission and the Austrian Presidency of the Council of the European Union, citizens can join science community members, policymakers, and fellow ICT-enthusiasts to discuss the future in a digital Europe.
Explore ICT 2018
ICT 2018 will have four main components converging around the theme Imagine Digital – Connect Europe: Conference, Exhibition, Networking opportunities and Innovation and Startups forum.

The Conference programme will feature influential speakers and debates around the EU's digital policy. The programme will involve relevant parties from industry, research and public bodies. The IMAGINE18 campaign will reach out to generations ranging from teenagers to the elderly to learn how citizens feel about the digital revolution and its effects on daily life.
You can also download the simplified version of the conference programme.
---

As part of the ICT 2018 Exhibition programme, EU-funded research and innovation successes will be presented to the public. Visitors will also have the chance to meet the innovators behind these projects.
---

ICT 2018 offers networking opportunities both offline and online. Participants can meet and engage with the academic and research community, decision-makers, as well as business representatives.
---

ICT 2018 will feature networking sessions that will present 2019 topics of the Horizon 2020 work programme. Information sessions are designed to assist participants on how to prepare and submit a proposal to answer a Horizon 2020 call. You find a more detailed description and schedule for each session on the programme page.
---

The Innovation and Startups forum will bring together market-oriented innovators and investors, and will present marketable research and innovation results from EU-funded projects.
---
In addition to the rich conference, networking, exhibition and innovation programmes, we propose further activities for ICT 2018 participants. Join us at the screening of the award-winning Cold War, develop a smart city app for cities of the future, and visit project sites, or the fabulous Vienna City Hall for our evening reception.
---

In the Media Room you will find ample background information on the event's main themes, as well as practical information for the press. We also introduce the influencers covering the event on social media.
---
Download our app, Conference4Me, to make the most of your time at ICT 2018:
set your meetings and bookmark sessions of your interest
browse the list of participants, speakers and exhibitors
check out the diverse side events of ICT 2018
---
The event is co-organised by: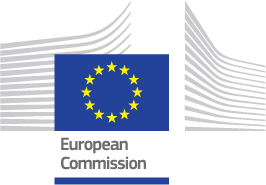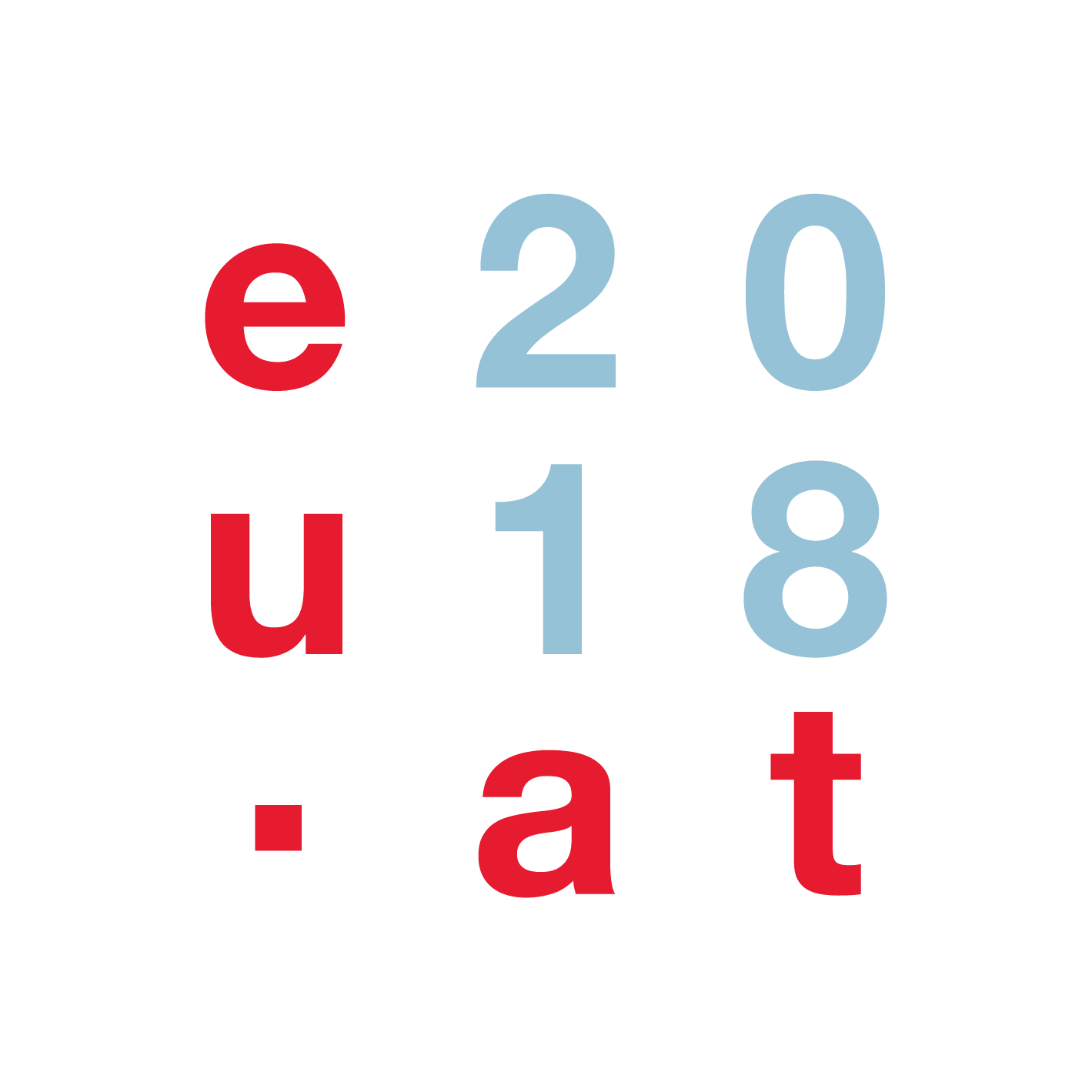 Join the ICT 2018 community on Twitter @ICT2018eu and #ICT2018.
Get in touch with us by e-mail.
Location / Map: