ISA²
Interoperability solutions for public administrations, businesses and citizens
Supporting data exchange on competition case management across Europe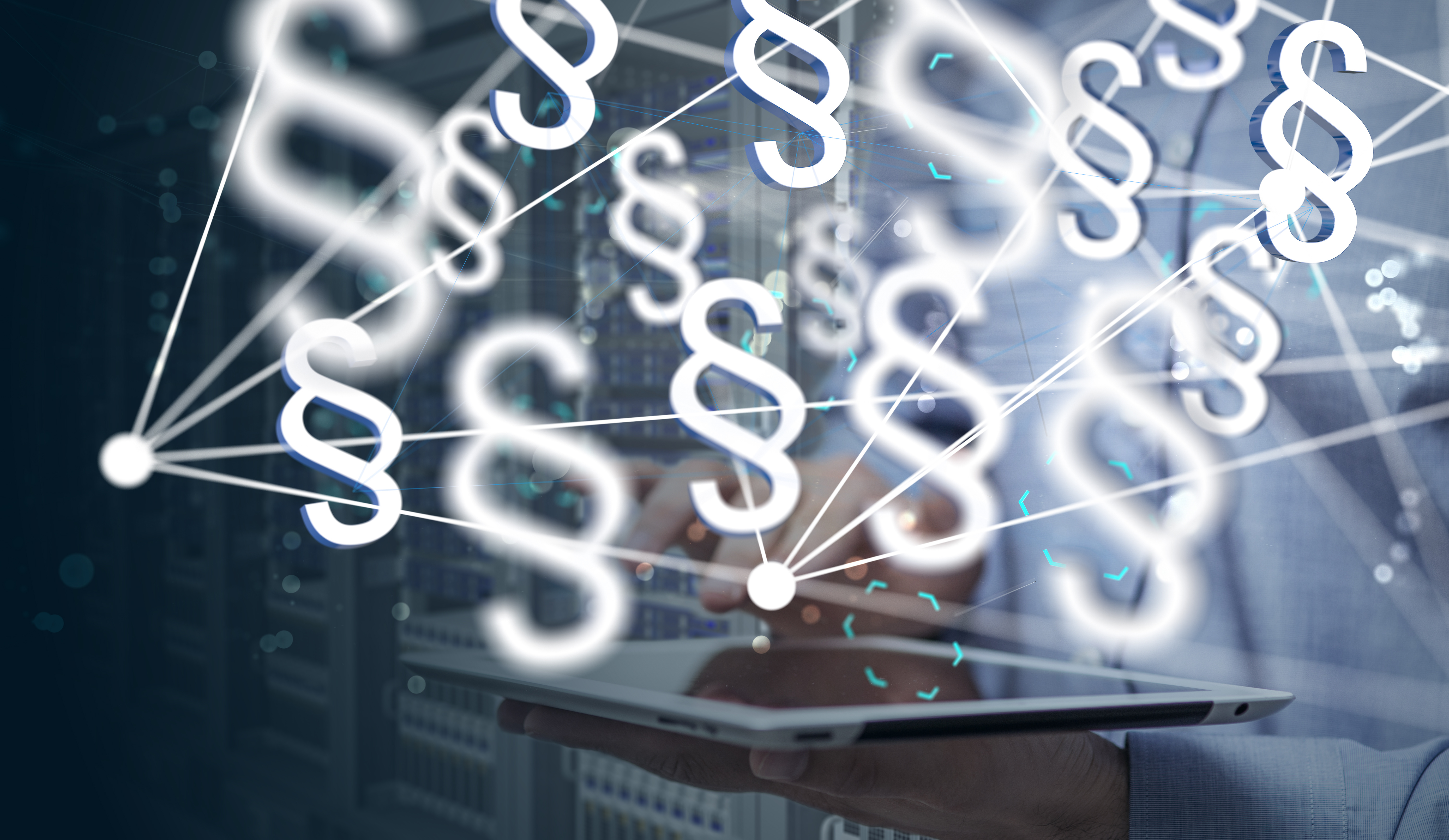 2016.24 ABCDE - Administration, Business and Citizens' Data Exchanges in the domain of case management
When is this action of interest to you?
You work for a public administration that exchanges data related to competition law with other administrations, businesses and citizens.
You work in a company that exchanges such data with public administrations.
What is this action about?
European institutions and public administrations in EU countries need common IT solutions to exchange data across borders and sectors in a faster and cheaper way. This ISA2 action is aimed at providing such solutions for managing the lifecycle of cases or matters related to competition law, including the enforcement of antitrust and cartel rules, merger control as well as state aid control.
The ABCDE action is organised into three packages:
Implementing common IT solutions used by public administrations to enforce competition law:


ECN2: a common service supporting secure data exchange on competition cases and policy within the European Competition Network (European Commission and National Competition Authorities);
SANI2: a common service for public administrations enabling the submission of State Aid Notifications for aid measures decided on by the Commission;
State Aid Transparency Award Module: a common service facilitating the collection and publication of individual state aid awards provided by EU countries to ensure compliance with the State Aid Modernisation legislation;
SARI: a common service enabling public administrations in EU countries to submit State Aid budget expenditures for validation by the Commission;
State Aid Recovery Calculator: a common service for calculating the recovery of interest on incompatible or unlawful state aid, and sharing this information with administrations in the EU countries in charge of the recovery;
State Aid Collaboration Platform Pilot: a common service allowing communication between the Commission and EU countries in the context of implementing State Aid legislation.

Developing new common IT solutions that can be reused in EU countries:


eRFI: a service to automate and support the entire process of a request for information, as well as sectoral inquiries and market investigations;
eLeniency: a service to automate and support immunity and leniency programmes in cartel investigations;
eConfidentiality: a service to automate and support confidential negotiations concerning access to and the publication of case files on investigated companies.

Defining a common framework for ABCDE solutions based on the principle of re-usability and accepted standards. This will help maximise synergies and reduce operational and developmental costs.
What are the objectives?
The objective of this ISA2 action is to reduce costs while increasing efficiency and efficacy in the enforcement of competition law by the European Commission and EU countries. As a result, the action will contribute to the better functioning of the internal EU market, bringing benefits to consumers, businesses and the EU economy as a whole. 
What are the benefits?
Faster and cheaper data exchange in competition law cases thanks to the common use of ABCDE solutions, the setup of a common framework and the automation of data exchange processes;
More effective enforcement of competition law;
Enhanced security in the manipulation, transmission and storage of sensitive information related to competition law.
What are the next steps?
In 2018, the actions will continue the evolution of GENIS and ECN2 and the implementation of eRFI, eLeniency and eConfidentiality projects.