Voting is closed. 5671 users have voted.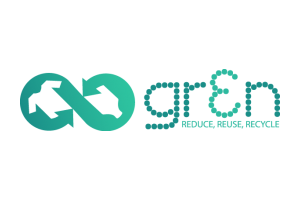 About the innovator
gr3n was born in 2011, when Maurizio Crippa e Matteo Parravicini had the idea to test at lab-scale the chemical de-polymerization of complex PET/Polyester waste products, accelerating the well-known alkaline hydrolysis reaction through the usage of microwave radiation. The successful technical validation of this approach through a small-scale prototype and the in-depth modelling of the business potential (done by the third founder, Matteo Bertelé) led to the patenting of the DEM3TO technology and the creation of the gr3n company.
Gr3n company on LinkedIn
What is the innovation
Thanks to the SYMBIOPTIMA project, gr3n has been able to reach the next step of their innovation path, through the conception, design and realization of the first industrial-grade prototype of a de-polymerization reactor. The European Commission funding allowed to study the details of the microwave-accelerated reaction and to find the engineering solutions needed to reach a much higher level of development, from TRL 3-4 at the beginning of the project, to TRL 6-7 at its end.
Out of the lab. Into the market
This path does not end with SYMBIOPTIMA while, on the contrary, it is already going on with a new Horizon 2020 project called DEMETO. The objective is now to build the first pilot plant of the full de-polymerization process, designing and building a new reactor prototype but also embedding it within an optimized purification process. This will be the final step to then finalize the industrialization and bring to the market this revolutionary re-cycling solution.
Benefits of participation in the Framework Programme
The support of Horizon 2020 was fundamental to sustain the maturation of gr3n technology, that started from a level of technology readiness to far from the market to be appealing to private investors, despite the huge potential. By following the project path, more added value has come to the team, thanks to the creation of productive collaborations with other partners but also by giving the opportunity to reach more easily an international audience of interested industrial stakeholders.
This innovation was funded via H2020 project SYMBIOPTIMA.
Team behind the innovation
/futurium/en/file/gr3nteamjpggr3n_team.jpg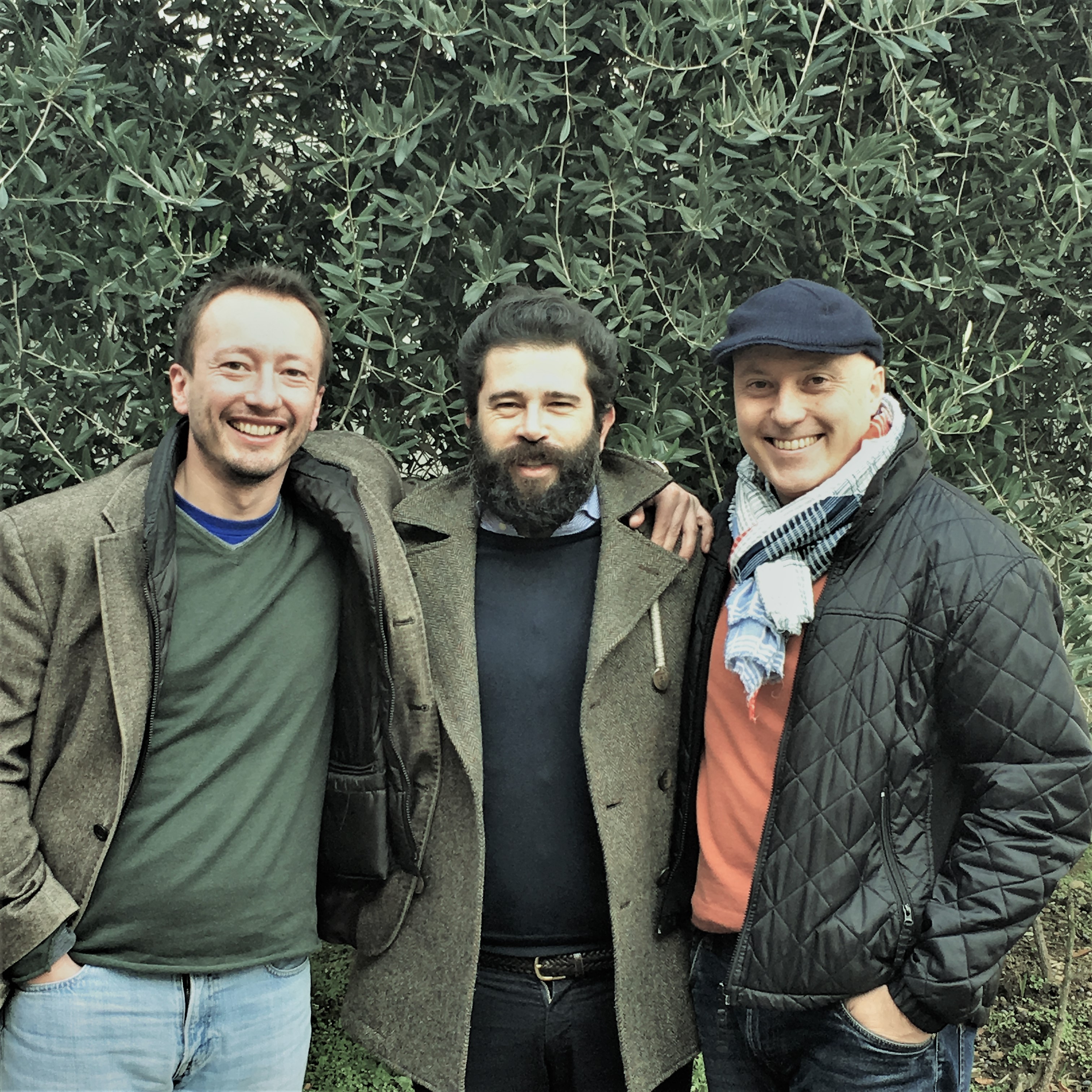 Video