The Commission and its Priorities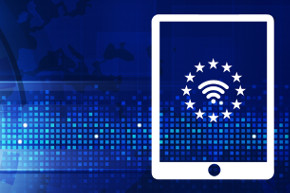 Weekly meeting06/05/2015
The internet is changing our world: and a fully functional Digital Single Market could contribute €415 billion. The Commission's digital single market strategy includes 16 initiatives, from copyright to parcel delivery to digital skills.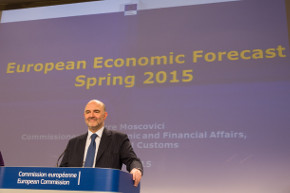 News05/05/2015
Economic tailwinds from low oil prices to steady global growth strengthen Europe's economic recovery according to the Spring Economic Forecast.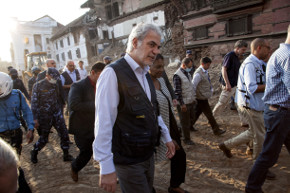 Press release04/05/2015
The European Commission has approved financial support worth €16.6 million and additional humanitarian aid of €3 million to assist Nepal after the devastating earthquake.
Law and Policies
The European Commission is active in many policy areas and is the starting point for the EU's law-making process.
Funding and public contracts
A huge range of funding opportunities exists to support programmes and projects.
Life, work and travel in the EU