The Commission and its Priorities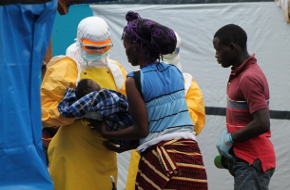 News03/03/2015
The "Ebola: from emergency to recovery" conference is taking place in Brussels under the patronage of the European Union. While international efforts have reduced the number of Ebola infections, it is critical to prevent an increase in new cases.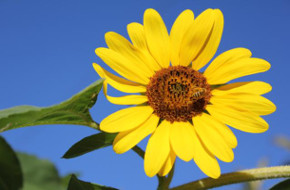 News03/03/2015
A new report published today by the European Environment Agency (EEA) shows that a coordinated EU environment policy has delivered substantial benefits for citizens over the past 5 years.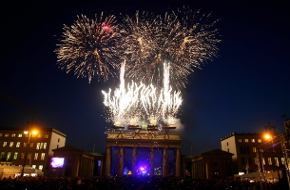 Press release26/02/2015
This month's infringement decisions pursue legal actions against Member States for failing to comply with their obligations under EU law. The Commission took 276 decisions, including 44 reasoned opinions and 9 referrals to the EU's Court of Justice.
Law and Policies
The European Commission is active in many policy areas and is the starting point for the EU's law-making process.
Funding and public contracts
A huge range of funding opportunities exists to support programmes and projects.
Life, work and travel in the EU