The European Commission is the executive of the European Union and promotes its general interest.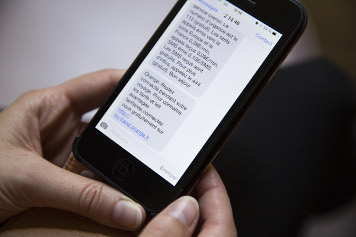 As of 30 April, calling, texting or surfing online from another Member States (roaming) gets cheaper. As from mid-June 2017, Europeans will pay the same price whether they use their mobile devices at home or somewhere else in the EU.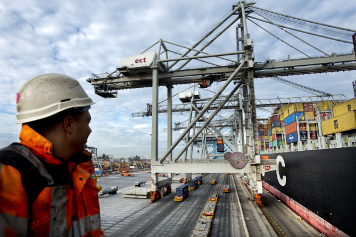 The European Commission acts to ensure proper application of EU law for the benefit of citizens and businesses. This month's package includes six referrals to the Court of Justice, two letters of formal notice, 35 reasoned opinions and 113 closures.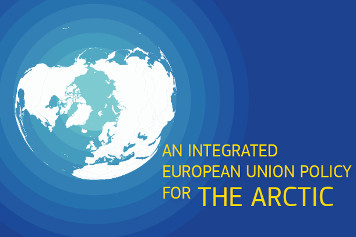 The High Representative and the Commission set out a response to the challenges of the Arctic region focusing on climate change, environmental protection, sustainable development and international cooperation. The Commission also discussed the implementation of the EU-Turkey Statement.
All news