The European Commission is the executive of the European Union and promotes its general interest.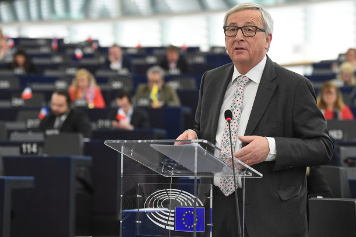 Today, on the occasion of the presentation of the programme of the Maltese presidency to the European Parliament, Jean-Claude Juncker congratulated Antonio Tajani, a "convinced European", upon his election as President of the European Parliament.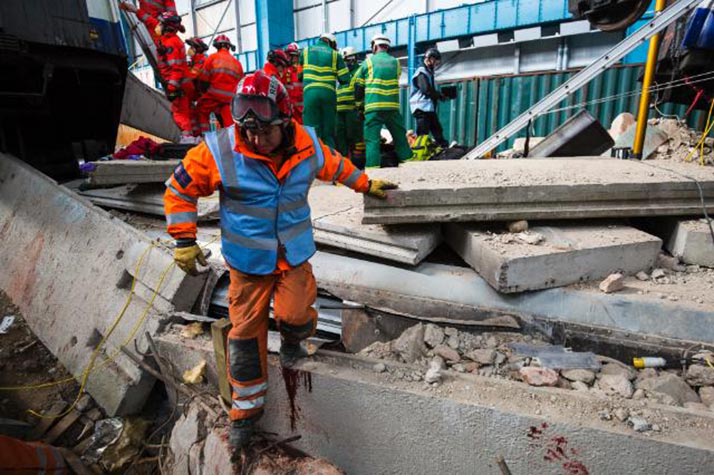 The European Court of Auditors releases today a report on the EU Civil protection mechanism - managed by the European Commission - pointing to its successful deployment in response to recent natural disasters and major disease outbreaks around the world.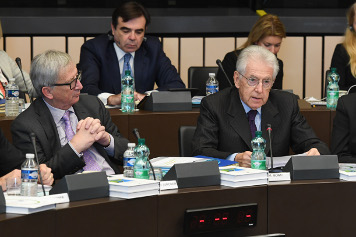 The Commission discussed the future financing of the EU and adopted opinions on the updated Draft Budgetary Plans of Spain and Lithuania.
All news