The Commission and its Priorities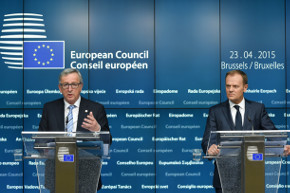 News24/04/2015
EU leaders held a special meeting on the situation in the Mediterranean and committed to step up both resources and financing to stem the dramatic loss of life.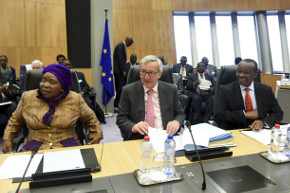 Weekly meeting22/04/2015
The Commission plans to give member states more freedom on GMOs. Separately the College also met with the African Union Commission and sent a Statement of Objections to Gazprom.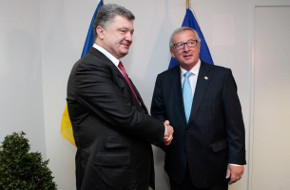 Press release21/04/2015
The European Commission, on behalf of the EU, today disbursed €250 million to Ukraine. This is the last disbursement under the first Macro-Financial Assistance operation for Ukraine, amounting to a total of €610 million.
Law and Policies
The European Commission is active in many policy areas and is the starting point for the EU's law-making process.
Funding and public contracts
A huge range of funding opportunities exists to support programmes and projects.
Life, work and travel in the EU