The Commission and its Priorities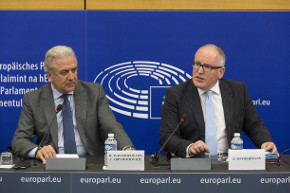 Weekly meeting28/04/2015
The Commission adopts a new European Agenda on Security 2015-2020 to support better cooperation between Member States in the fight against terrorism, organised crime and cybercrime.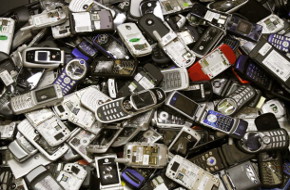 News29/04/2015
In its latest infringements round, the Commission has issued a total of 120 decisions to ensure the application of EU law including the referral of six member states to the EU Court of Justice and 38 reasoned opinions to 25 countries.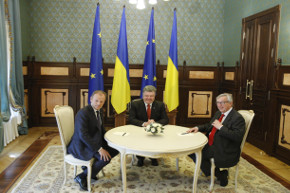 News27/04/2015
Presidents Juncker and Tusk are in Kyiv for the 17th EU-Ukraine Summit – the first under the Juncker Commission. They will discuss reform, the EU's assistance to Ukraine, the crisis in eastern Ukraine and more.
Law and Policies
The European Commission is active in many policy areas and is the starting point for the EU's law-making process.
Funding and public contracts
A huge range of funding opportunities exists to support programmes and projects.
Life, work and travel in the EU