The Commission and its Priorities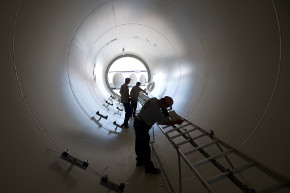 News26/11/2014
The European Commission has announced a €315 billion Investment Plan to get Europe growing again and get more people back to work.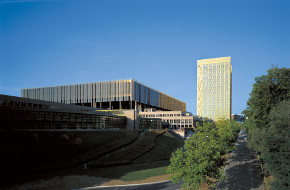 Press release26/11/2014
In its monthly package of infringements, the Commission has decided to refer Austria, Greece, Ireland and Spain to the EU Court of Justice in order to ensure proper application of EU law for the benefit of citizens and businesses.
News25/11/2014
During its fourth College meeting on Tuesday 25 November, the Juncker Commission decided to reinforce transparency within the Commission and in the Transatlantic Trade and Investment Partnership (TTIP) negotiations with the United States.
Law and Policies
The European Commission is active in many policy areas and is the starting point for the EU's law-making process.
Funding and public contracts
A huge range of funding opportunities exists to support programmes and projects.
Life, work and travel in the EU