The European Commission is the executive of the European Union and promotes its general interest.
The College of Commissioners issues its Opinion on the Portuguese Government's 2016 Draft Budgetary Plan.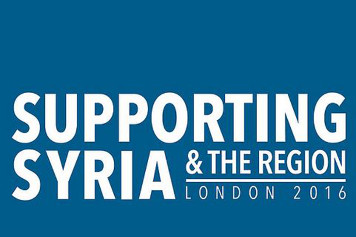 The European Union and its Member States pledge more than €3 billion to assist the Syrian people inside Syria as well as refugees and the communities hosting them in the neighbouring countries for the period 2016 and 2017.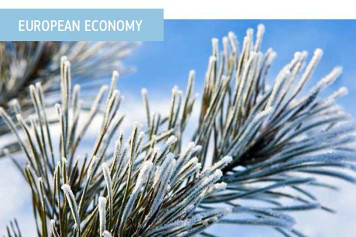 Commissioner Pierre Moscovici presented the Winter 2016 Economic Forecast showing a consumption-driven trend of moderate growth in spite of global challenges.
All news