The European Commission is the executive of the European Union and promotes its general interest.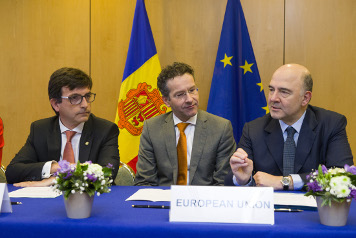 As of 2018, Andorra and EU Member States will automatically exchange information on the financial accounts of one another's residents. This will ensure that both sides are better equipped to detect and pursue tax evaders.
The European Commission has opened new anti-dumping investigations to determine whether imports of three steel products from China have been dumped on the EU market.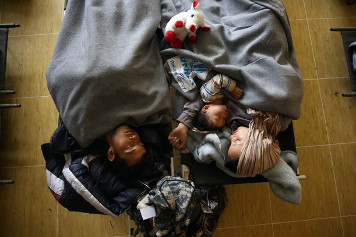 Ahead of the February European Council the Commission assesses progress on EU migration priority actions. Important building blocks have been put in place and some progress has been achieved. But much more needs to be done urgently.
All news