The Commission and its Priorities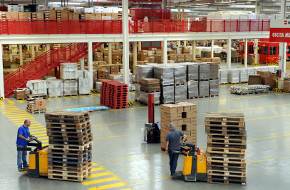 News28/11/2014
The European Commission publishes its Annual Growth Survey, Alert Mechanism report, Draft Joint Employment Report and its opinions on countries' draft budgetary plans.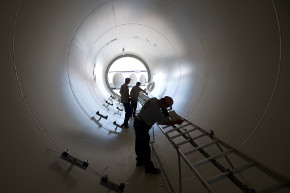 News26/11/2014
The European Commission has announced a €315 billion Investment Plan to get Europe growing again and get more people back to work.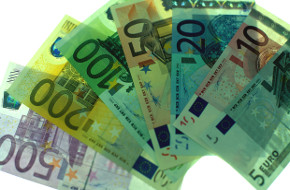 Press release28/11/2014
The Commission has adopted a new draft EU budget for 2015 after negotiations between the European Parliament and the Council did not result in an agreement last week.
Law and Policies
The European Commission is active in many policy areas and is the starting point for the EU's law-making process.
Funding and public contracts
A huge range of funding opportunities exists to support programmes and projects.
Life, work and travel in the EU