The Commission and its Priorities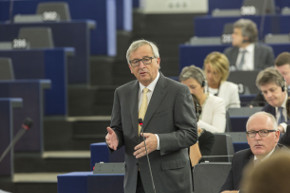 Statement07/07/2015
In his speech in the European Parliament ahead of the Euro summit, President Juncker made the case for negotiations with Greece to resume and warned of a Europe in which European nations stop talking to each-other.
Weekly meeting01/07/2015
The College of Commissioners sets out short-term steps towards completing Economic and Monetary Union, withdraws defunct legislation and discusses financing of the EU budget.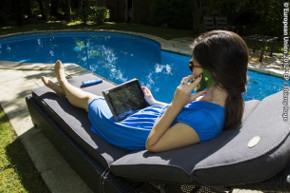 News30/06/2015
Commission proposals to end huge telephone bills while on holiday and poor Internet connections finally to become a reality.
Law and Policies
The European Commission is active in many policy areas and is the starting point for the EU's law-making process.
Funding and public contracts
A huge range of funding opportunities exists to support programmes and projects.
Life, work and travel in the EU