The Commission and its Priorities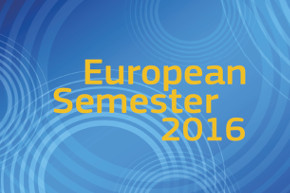 News26/11/2015
With its Annual Growth Survey (AGS) the Commission kicks-off the 2016 European Semester. It sets out the economic and social policy priorities and recommends that EU countries re-launch investment, pursue structural reforms and implement responsible fiscal policies to strengthen recovery and foster convergence.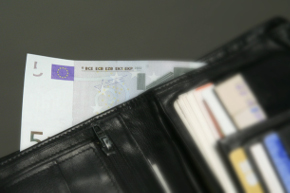 Weekly meeting24/11/2015
The Commission proposes a European Deposit Insurance Scheme to reinforce protection for European depositors and complete Banking Union. It also sets up a €3 billion Refugee Facility for Turkey.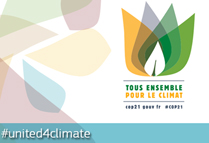 News25/11/2015
Just days before the major UN climate conference in Paris, the Commission reaffirmed the EU's position to work for a fair, ambitious and legally binding global climate deal. This is a historic opportunity to avoid dangerous climate change.
Law and Policies
The European Commission is active in many policy areas and is the starting point for the EU's law-making process.
Funding and public contracts
A huge range of funding opportunities exists to support programmes and projects.
Life, work and travel in the EU