The Commission and its Priorities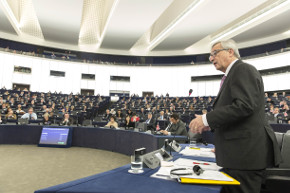 Press release18/12/2014
Speaking ahead of the European Council, President Juncker said: "Two elements stand out when we look ahead to the European Council: First, Europe needs a new approach to investment. Second, we have to help our eastern neighbour, Ukraine."
Press release16/12/2014
The European Commission adopted its Work Programme for 2015 – setting out the actions the Commission intends to take over the next 12 months to make a real difference for jobs, growth and investment and bring concrete benefits for citizens.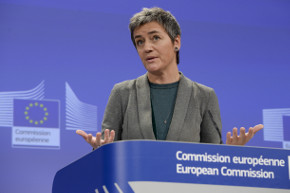 Press release17/12/2014
The Commission will ask Member States to provide information about their tax ruling practice under State aid rules.
Law and Policies
The European Commission is active in many policy areas and is the starting point for the EU's law-making process.
Funding and public contracts
A huge range of funding opportunities exists to support programmes and projects.
Life, work and travel in the EU