News Highlight01 November 2014
A strong and experienced team standing for change
The Commission and its Priorities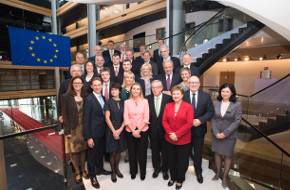 Press release01 November 2014
Today the Juncker Commission is starting its term of office. President Jean-Claude Juncker said: "Together with my strong and experienced team I look forward to being at the helm of the European Commission for the next five years."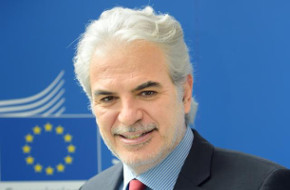 Statement24 October 2014
At the initiative of President Jean-Claude Junker, the European Council appointed Christos Stylianides as the European Union's Ebola response coordinator helping to fight against the Ebola virus.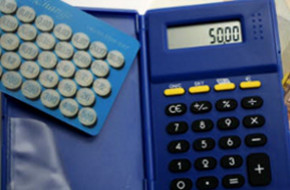 Statement28 October 2014
European Commission will adopt opinions on detailed assessment by 30 November.
Law and Policies
The European Commission is active in many policy areas and is the starting point for the EU's law-making process.
Funding and public contracts
A huge range of funding opportunities exists to support programmes and projects.
Life, work and travel in the EU
Your rights and opportunities