The Commission and its Priorities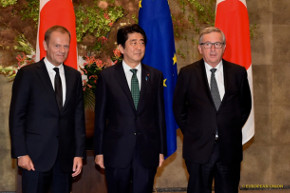 News29/05/2015
Presidents Juncker and Tusk discussed the deepening of strategic ties with Japan at the 23rd EU-Japan summit including progress on the free trade negotiations and work on a new 5G standard.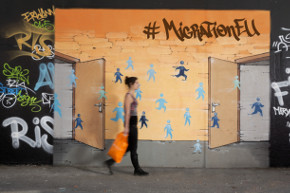 Weekly meeting27/05/2015
The Commission adopted the first set of concrete measures to implement the European Agenda on Migration, proposed a draft budget for 2016, had an orientation debate on fair corporate taxation and met UN Secretary-General Ban Ki-moon.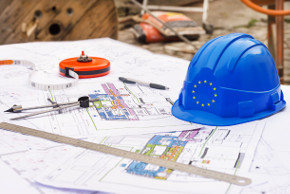 Press release28/05/2015
Negotiations on the Regulation for a European Fund for Strategic Investments (EFSI), the core of the Investment Plan, were successfully concluded. The Fund will become operational and start financing projects at the end of the summer.
Law and Policies
The European Commission is active in many policy areas and is the starting point for the EU's law-making process.
Funding and public contracts
A huge range of funding opportunities exists to support programmes and projects.
Life, work and travel in the EU