The Commission and its Priorities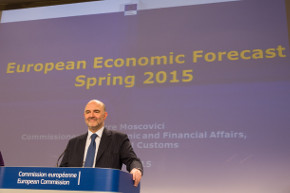 News05/05/2015
Economic tailwinds from low oil prices to steady global growth strengthen Europe's economic recovery according to the Spring Economic Forecast.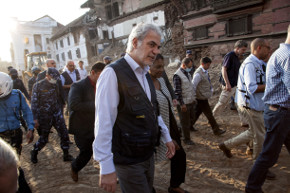 Press release04/05/2015
The European Commission has approved financial support worth €16.6 million and additional humanitarian aid of €3 million to assist Nepal after the devastating earthquake.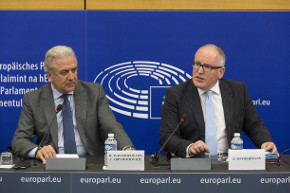 Weekly meeting28/04/2015
The Commission adopts a new European Agenda on Security 2015-2020 to support better cooperation between Member States in the fight against terrorism, organised crime and cybercrime.
Law and Policies
The European Commission is active in many policy areas and is the starting point for the EU's law-making process.
Funding and public contracts
A huge range of funding opportunities exists to support programmes and projects.
Life, work and travel in the EU