The Commission and its Priorities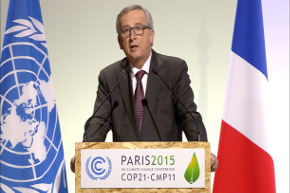 News30/11/2015
At the opening of COP21 in Paris, President Juncker said that fine promises were not enough, that we need a binding, robust and lasting agreement which reflects a long-term vision of a carbon-free economy.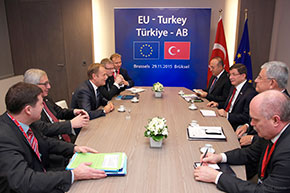 News29/11/2015
Yesterday's summit opened a new chapter in the EU's partnership with Turkey. The meeting between the European Union and Turkey concluded with the adoption of a joint statement containing a number of shared commitments and actions in many areas.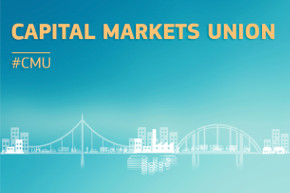 Press release30/11/2015
As part of its Capital Markets Union, the European Commission has today proposed an overhaul of the rules that allow companies to raise money. The new rules will enable investors to make informed investment decisions, simplify the rules for companies that wish to issue shares or debt and foster cross-border investments.
Law and Policies
The European Commission is active in many policy areas and is the starting point for the EU's law-making process.
Funding and public contracts
A huge range of funding opportunities exists to support programmes and projects.
Life, work and travel in the EU