The European Commission is the executive of the European Union and promotes its general interest.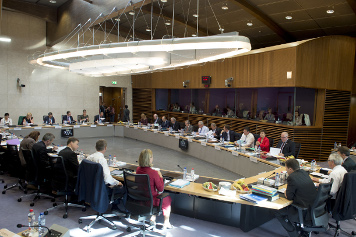 Commission proposes a mandatory Transparency Register for all EU institutions and reports on progress made in migration and border management. It also proposes to modernise and strengthen controls on exports of dual-use items and registers a Citizens' Initiative.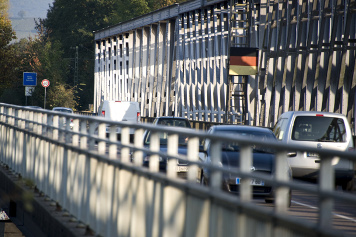 Today, the Commission took a number of infringement decisions to ensure the application of EU law for the benefit of citizens and businesses, including 54 reasoned opinions, 5 Court referrals and 122 closures.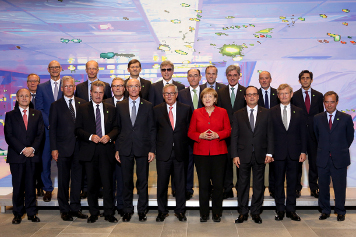 Yesterday in Berlin Mr Juncker met Chancellor Merkel, President Hollande and business leaders to discuss digital affairs.
All news