The European Commission is the executive of the European Union and promotes its general interest.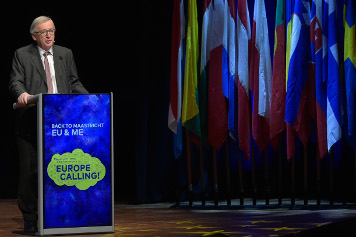 Today, President Juncker gave a speech to students on the occasion of the 25th anniversary of the Maastricht Treaty. He spoke of the Treaty's achievements and called for more unity, structured cooperation and defence of our common achievements in the future.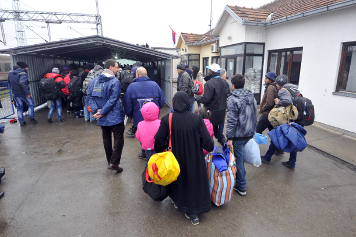 The Commission reports on steady progress made in the implementation of the EU-Turkey Statement and on relocation and resettlement. It also recommends the gradual resumption of Dublin transfers to Greece. The EC also presents an Action plan to improve the security of travel documents.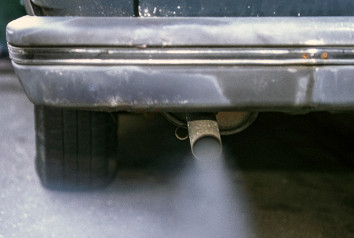 Today, the Commission took a number of infringement decisions to ensure the full application of EU law for the benefit of citizens and businesses, including 77 reasoned opinions, 3 Court referrals and 4 closures.
All news