The Commission and its Priorities
Press release26/01/2015
"EU-airlift": three cargo planes with relief supplies are on their way to Ukraine. Christos Stylianides, the EU Commissioner for humanitarian aid also announced today (26 January) from Ukraine a new relief aid package worth €15 million.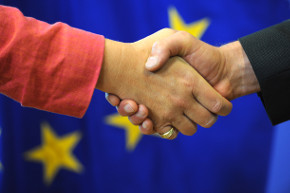 Press release27/01/2015
A new version of the EU Transparency Register is being launched today. This 'second generation' of the Register improves the accessibility to the website for organisations seeking to register and for the general public.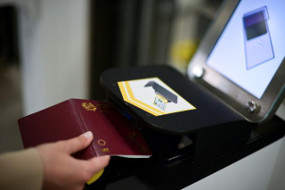 Weekly meeting21/01/2015
The College of Commissioners discussed possible avenues to tighten security and prevent terrorism as part of the European Agenda on Security for 2015-2020, an initiative that will be adopted in the coming months.
Law and Policies
The European Commission is active in many policy areas and is the starting point for the EU's law-making process.
Funding and public contracts
A huge range of funding opportunities exists to support programmes and projects.
Life, work and travel in the EU