The European Commission is the executive of the European Union and promotes its general interest.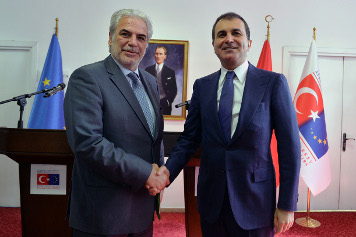 Commissioner for Humanitarian Aid and Crisis Management Christos Stylianides has launched the EU's flagship humanitarian aid programme, which is set to provide a monthly electronic cash grant to benefit 1 million refugees in Turkey.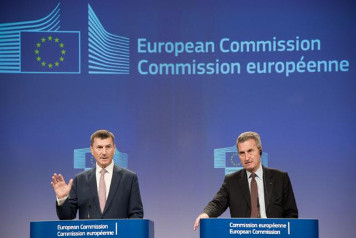 The Commission today examined a revised draft of the rules that will prevent any abuse of the end of mobile roaming charges – all in time for June 2017 when roaming comes to an end.
On 22 September European Commissioner for Competition, Margrethe Vestager, took part in the first-ever transatlantic Citizens' Dialogue alongside Senator Mario Monti and Professor Joseph E. Stiglitz.
All news