The Commission and its Priorities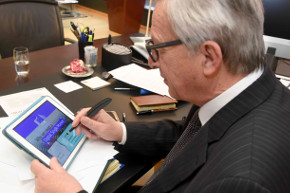 Weekly meeting25/03/2015
Digital technology is part of everyday life – yet many barriers remain to using it. Today the Commission discussed the Digital Single Market Strategy due for adoption in May and set out the main areas of its work.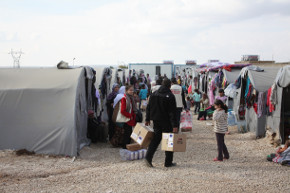 News31/03/2015
The EU significantly increased its funding in response to the Syria crisis at today's Third International Pledging Conference for Syria in Kuwait. Together, the European Commission and Member States pledged close to €1.1 billion.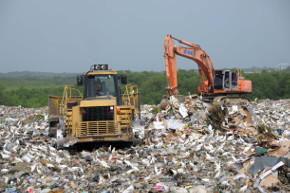 Press release26/03/2015
In this month's infringements' round, the Commission made a total of 98 decisions to ensure the proper application of EU law for the benefit of citizens and businesses, including 8 referrals to the European Court of Justice.
Law and Policies
The European Commission is active in many policy areas and is the starting point for the EU's law-making process.
Funding and public contracts
A huge range of funding opportunities exists to support programmes and projects.
Life, work and travel in the EU