The European Commission is the executive of the European Union and promotes its general interest.
On the first day of its Summit, the European Council welcomed progress across the comprehensive migration strategy that the Commission has put in place, and called for urgent implementation of the work that remains.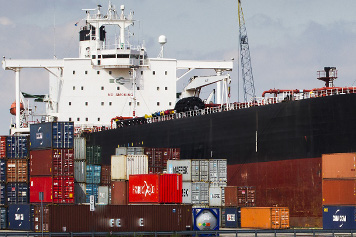 The Commission urged Member States to support proposals to strengthen European defences against unfair trade. The College also discussed the latest developments regarding the EU-Canada trade agreement (CETA) and appointed the members of the European Fiscal Board.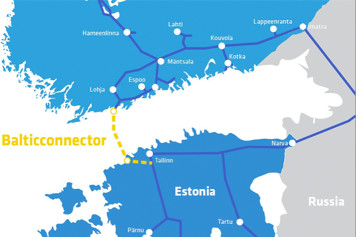 A first gas interconnector between Finland and Estonia will end the long lasting gas isolation of Finland and help, boosting security of supply and bringing an economic lift to the region.
All news