The Commission and its Priorities
Press release26/01/2015
"EU-airlift": three cargo planes with relief supplies are on their way to Ukraine. Christos Stylianides, the EU Commissioner for humanitarian aid also announced today (26 January) from Ukraine a new relief aid package worth €15 million.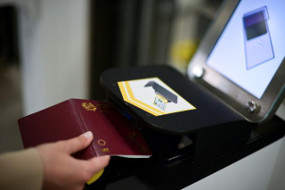 Weekly meeting21/01/2015
The College of Commissioners discussed possible avenues to tighten security and prevent terrorism as part of the European Agenda on Security for 2015-2020, an initiative that will be adopted in the coming months.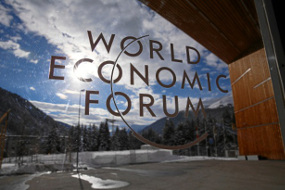 News21/01/2015
European Commissioners discuss the EU's top priorities with global leaders and other stakeholders at the Annual Meeting of the World Economic Forum in Davos (21-24 January), under the motto "the new global context".
Law and Policies
The European Commission is active in many policy areas and is the starting point for the EU's law-making process.
Funding and public contracts
A huge range of funding opportunities exists to support programmes and projects.
Life, work and travel in the EU