President Juncker's first State of the Union Speech before the European Parliament
The Commission and its Priorities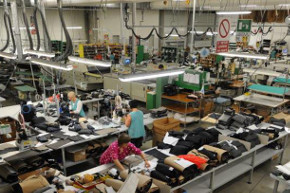 News12/10/2015
The European Commission announces a €3 million contribution for the G7's 'Vision Zero Fund'.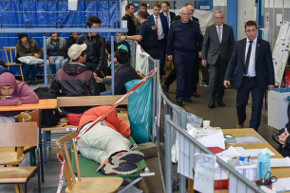 News08/10/2015
President Juncker visits a registration centre for refugees in the German city of Passau, close to the German-Austrian border. On Friday, the first refugees will be relocated from Italy to Sweden under the EU's new emergency relocation scheme.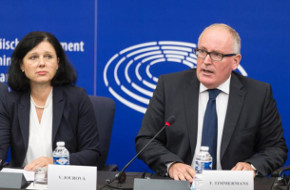 Weekly meeting06/10/2015
The Commission held an orientation debate on the internal market and on labour mobility. It also discussed data transfers to the United States and launched a consultation on the EU's partnership with African, Caribbean and Pacific countries.
Law and Policies
The European Commission is active in many policy areas and is the starting point for the EU's law-making process.
Funding and public contracts
A huge range of funding opportunities exists to support programmes and projects.
Life, work and travel in the EU