The Commission and its Priorities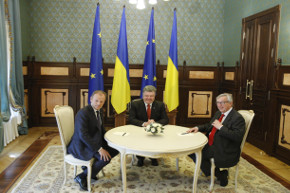 News27/04/2015
Presidents Juncker and Tusk are in Kyiv for the 17th EU-Ukraine Summit – the first under the Juncker Commission. They will discuss reform, the EU's assistance to Ukraine, the crisis in eastern Ukraine and more.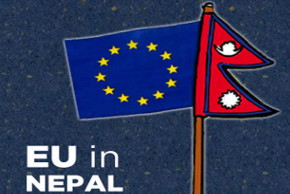 Press release27/04/2015
The European Commission is making €3 million available in its immediate response to the vast devastation caused by the earthquake that hit Nepal on Saturday. This comes in addition to the assistance from EU Member States.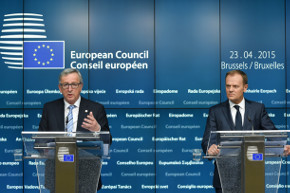 News24/04/2015
EU leaders held a special meeting on the situation in the Mediterranean and committed to step up both resources and financing to stem the dramatic loss of life.
Law and Policies
The European Commission is active in many policy areas and is the starting point for the EU's law-making process.
Funding and public contracts
A huge range of funding opportunities exists to support programmes and projects.
Life, work and travel in the EU