The Commission and its Priorities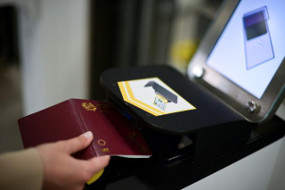 Weekly meeting21/01/2015
The College of Commissioners discussed possible avenues to tighten security and prevent terrorism as part of the European Agenda on Security for 2015-2020, an initiative that will be adopted in the coming months.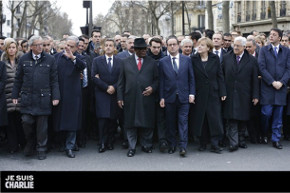 News12/01/2015
President Jean-Claude Juncker and Vice-President and High Representative Federica Mogherini went to Paris this Sunday 11 January to participate in the march in honour of the victims of the recent terrorist attacks in Paris.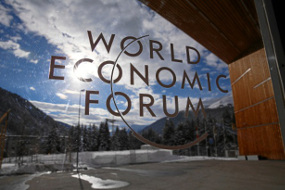 News21/01/2015
European Commissioners discuss the EU's top priorities with global leaders and other stakeholders at the Annual Meeting of the World Economic Forum in Davos (21-24 January), under the motto "the new global context".
Law and Policies
The European Commission is active in many policy areas and is the starting point for the EU's law-making process.
Funding and public contracts
A huge range of funding opportunities exists to support programmes and projects.
Life, work and travel in the EU