The Commission and its Priorities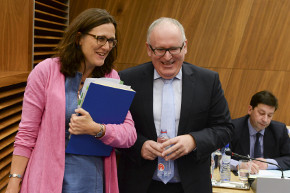 News19/11/2014
As of 1 December 2014, all Members of the Commission are expected to make public all contacts and meetings held with stakeholders and lobbyists. This will be part of the Juncker Commission's Transparency Initiative debated today.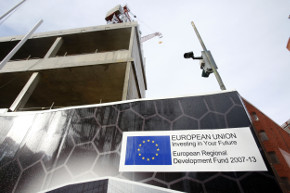 Press release21/11/2014
Corina Crețu, Commissioner for Regional Policy, announced new EU investments in Wales and for cross-border cooperation between Germany and the Netherlands. This follows the adoption of the last of the Partnership Agreement under the EU's cohesion policy earlier this week.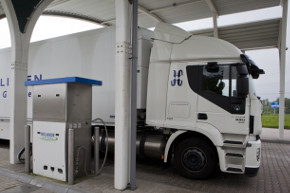 Press release20/11/2014
The European Commission has informed a number of heavy and medium duty truck producers that it suspects them of having participated in a cartel in breach of EU antitrust rules.
Law and Policies
The European Commission is active in many policy areas and is the starting point for the EU's law-making process.
Funding and public contracts
A huge range of funding opportunities exists to support programmes and projects.
Life, work and travel in the EU