The Commission and its Priorities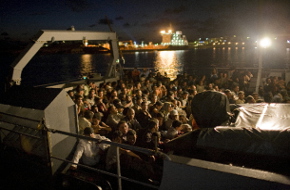 Weekly meeting04/03/2015
The Commission received the German Chancellor Angela Merkel. It also launched a consultation on the future of its relations with neighbouring countries and kicked off its work on a comprehensive "Agenda on Migration".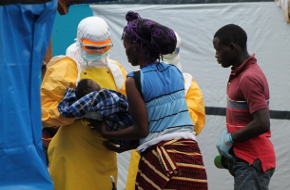 News03/03/2015
The "Ebola: from emergency to recovery" conference is taking place in Brussels under the patronage of the European Union. While international efforts have reduced the number of Ebola infections, it is critical to prevent an increase in new cases.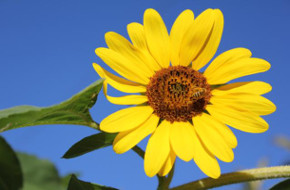 News03/03/2015
A new report published today by the European Environment Agency (EEA) shows that a coordinated EU environment policy has delivered substantial benefits for citizens over the past 5 years.
Law and Policies
The European Commission is active in many policy areas and is the starting point for the EU's law-making process.
Funding and public contracts
A huge range of funding opportunities exists to support programmes and projects.
Life, work and travel in the EU