The European Commission is the executive of the European Union and promotes its general interest.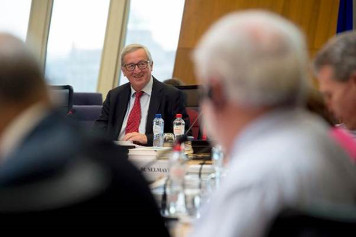 The Commission adopts a recommendation on the rule of law in Poland, proposes new fiscal adjustment paths for Spain and Portugal and recommends cancelling the fine of 0.2% of GDP for failure to correct their excessive deficit.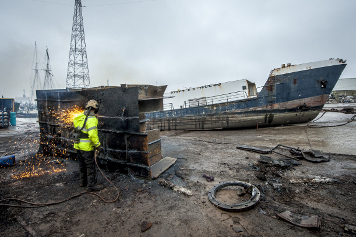 The European Commission acts to ensure proper application of EU law for the benefit of citizens and businesses. This month's package includes eight referrals to the Court of Justice, 20 reasoned opinions and 86 closures.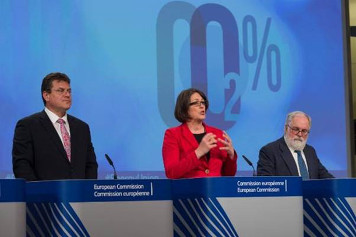 Today the Commission proposed binding annual greenhouse gas emissions targets for Member States from 2021-2030. The College also held an orientation debate on China and decided to maintain its proposal for a revision of the posting of workers directive.
All news