The Commission and its Priorities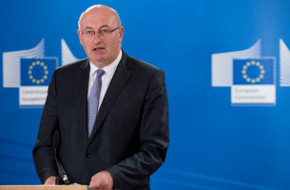 News26/08/2015
At today's press briefing, Commissioner Phil Hogan explained the Commission's work towards a comprehensive response to difficulties in the agricultural sector.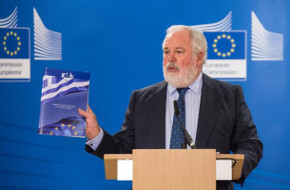 News20/08/2015
The European Commission signs the Memorandum of Understanding (MoU) with Greece for a new stability support programme. Press Conference by Commissioner Arias Cañete on preparation underway ahead of UN Climate Conference (COP 21) in Paris.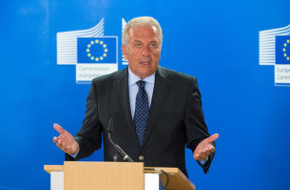 News14/08/2015
Showing solidarity and sharing responsibility. Press Conference by Migration and Home Affairs Commissioner Dimitris Avramopoulos.
Law and Policies
The European Commission is active in many policy areas and is the starting point for the EU's law-making process.
Funding and public contracts
A huge range of funding opportunities exists to support programmes and projects.
Life, work and travel in the EU