The Commission and its Priorities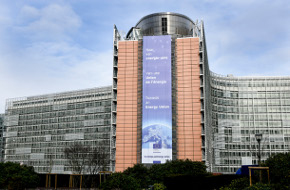 Weekly meeting25/02/2015
Delivering on this top priority set out in President Juncker's political guidelines, the European Commission set out its strategy to achieve a resilient Energy Union with a forward-looking climate change policy.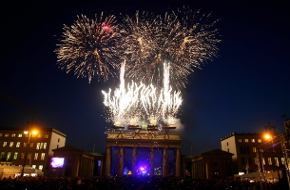 Press release26/02/2015
This month's infringement decisions pursue legal actions against Member States for failing to comply with their obligations under EU law. The Commission took 276 decisions, including 44 reasoned opinions and 9 referrals to the EU's Court of Justice.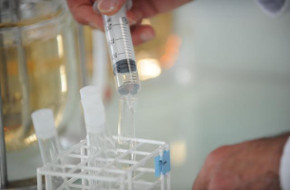 Statement24/02/2015
Thanks to EU funding, the French National Institute of Health and Medical Research (INSERM) announced encouraging evidence that the antiviral drug favipiravir might be an effective treatment against early Ebola disease.
Law and Policies
The European Commission is active in many policy areas and is the starting point for the EU's law-making process.
Funding and public contracts
A huge range of funding opportunities exists to support programmes and projects.
Life, work and travel in the EU