The Commission and its Priorities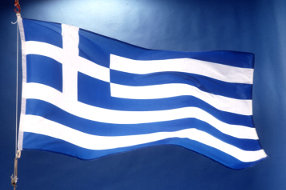 Statement06/07/2015
The European Commission takes note of and respects the result of the referendum in Greece.
President Juncker is consulting with the democratically elected leaders of the other 18 Eurozone members as well as with the Heads of the EU institutions.
Weekly meeting01/07/2015
The College of Commissioners sets out short-term steps towards completing Economic and Monetary Union, withdraws defunct legislation and discusses financing of the EU budget.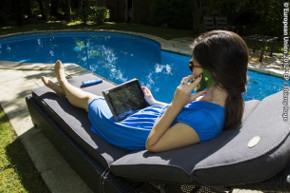 News30/06/2015
Commission proposals to end huge telephone bills while on holiday and poor Internet connections finally to become a reality.
Law and Policies
The European Commission is active in many policy areas and is the starting point for the EU's law-making process.
Funding and public contracts
A huge range of funding opportunities exists to support programmes and projects.
Life, work and travel in the EU