The Commission and its Priorities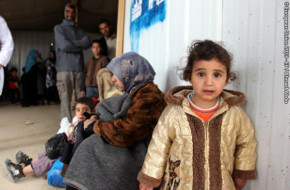 News31/08/2015
During a visit to Calais with Commissioner Avramopoulos, First Vice-President Timmermans announces an additional EUR 5 million funding allocation to France to help tackle the situation in Calais.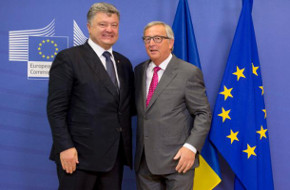 News27/08/2015
President Jean-Claude Juncker received the President of Ukraine Petro Poroshenko for bilateral talks taking in several matters including concerns around the implementation of the Minsk Agreements and progress towards visa liberalisation.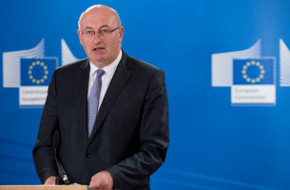 News26/08/2015
At today's press briefing, Commissioner Phil Hogan explained the Commission's work towards a comprehensive response to difficulties in the agricultural sector.
Law and Policies
The European Commission is active in many policy areas and is the starting point for the EU's law-making process.
Funding and public contracts
A huge range of funding opportunities exists to support programmes and projects.
Life, work and travel in the EU