The Commission and its Priorities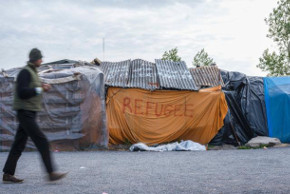 News04/09/2015
First Vice-President Timmermans and Commissioner Avramopoulos travelled to Athens and Kos, as part of the Commission's visits to several of the Member States most affected by the refugee crisis, to discuss the necessary support measures.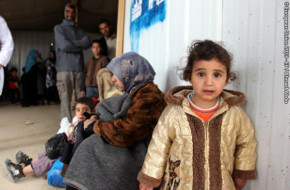 News31/08/2015
During a visit to Calais with Commissioner Avramopoulos, First Vice-President Timmermans announces an additional EUR 5 million funding allocation to France to help tackle the situation in Calais.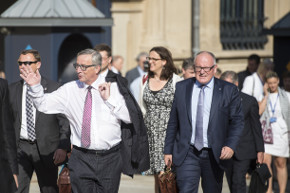 Weekly meeting02/09/2015
President Juncker and the College meet for a seminar to work on solutions and ideas for the demanding challenges ahead. The focus will be on migration and the completion of the Economic and Monetary Union. The seminar also serves to prepare the State of the Union address.
Law and Policies
The European Commission is active in many policy areas and is the starting point for the EU's law-making process.
Funding and public contracts
A huge range of funding opportunities exists to support programmes and projects.
Life, work and travel in the EU