The Commission and its Priorities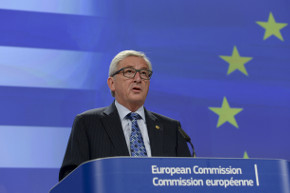 News29/06/2015
President Juncker explained the proposed package for Greece, rejected by the government, highlighting that it was demanding and comprehensive but fair. He made clear that people should know the truth and that voting "yes" in the forthcoming referendum would be a "yes" to Europe.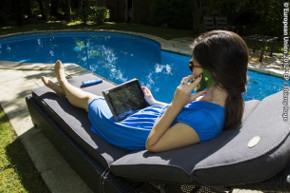 News30/06/2015
Commission proposals to end huge telephone bills while on holiday and poor Internet connections finally to become a reality.
News29/06/2015
EU and China forge new commitments from intellectual property to climate change at 17th bilateral EU-China summit.
Law and Policies
The European Commission is active in many policy areas and is the starting point for the EU's law-making process.
Funding and public contracts
A huge range of funding opportunities exists to support programmes and projects.
Life, work and travel in the EU