The European Commission is the executive of the European Union and promotes its general interest.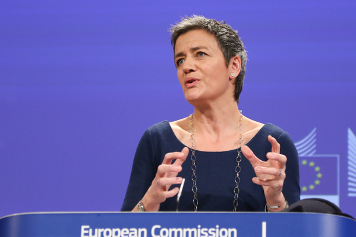 The European Commission has concluded that Ireland granted undue tax benefits of up to €13 billion. This is illegal under EU state aid rules, as it allowed Apple to pay substantially less tax than other businesses.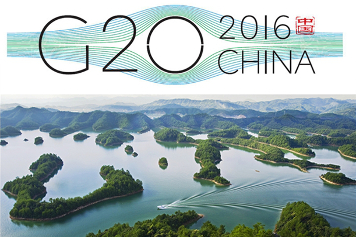 In a joint letter to Heads of State and Government of the European Union, Presidents Juncker and Tusk highlight the key issues to be discussed at the G20 summit in Hangzhou (China) on 4 and 5 September 2016.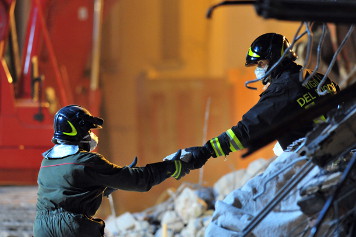 The European Union stands in full solidarity with the Italian people and national authorities. This is what President Juncker and Commissioner for Humanitarian Aid and Crisis Management, Christos Stylianides, underlined today.
All news