The Commission and its Priorities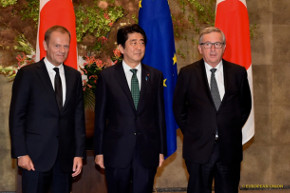 News29/05/2015
Presidents Juncker and Tusk discussed the deepening of strategic ties with Japan at the 23rd EU-Japan summit including progress on the free trade negotiations and work on a new 5G standard.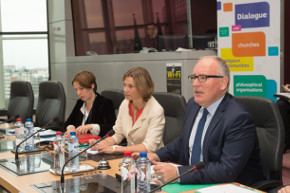 Press release02/06/2015
First Vice-President Timmermans hosted the annual high-level meeting with eleven representatives from philosophical and non-confessional organisations from across Europe to discuss: "Living together and disagreeing well".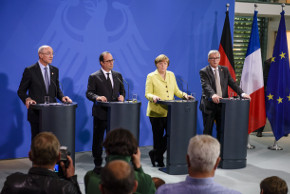 Speech01/06/2015
In Berlin, President Juncker, German Chancellor Merkel and French President Hollande met the European Roundtable of Industrialists. They discussed the European Digital Single Market and the broader European economic and industrial policy.
Law and Policies
The European Commission is active in many policy areas and is the starting point for the EU's law-making process.
Funding and public contracts
A huge range of funding opportunities exists to support programmes and projects.
Life, work and travel in the EU