The European Commission is the executive of the European Union and promotes its general interest.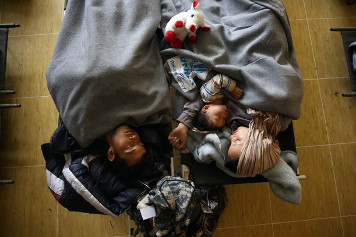 Ahead of the February European Council the Commission assesses progress on EU migration priority actions. Important building blocks have been put in place and some progress has been achieved. But much more needs to be done urgently.
The College of Commissioners issues its Opinion on the Portuguese Government's 2016 Draft Budgetary Plan.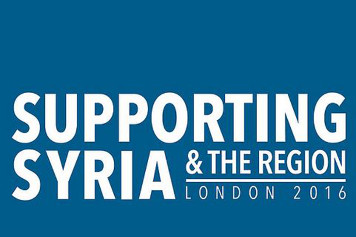 The European Union and its Member States pledge more than €3 billion to assist the Syrian people inside Syria as well as refugees and the communities hosting them in the neighbouring countries for the period 2016 and 2017.
All news