The Commission and its Priorities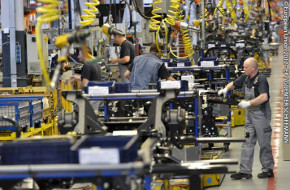 Weekly meeting22/07/2015
The Commission agreed on measures to kick-start investment in the real economy. It also proposed changes to the EFSM Regulation to protect non-euro area Member States, highlighted support to redundant workers and discussed migration.
News31/07/2015
The EU adopted the first part of its 2015 annual assistance package for Tunisia. €116.8 million EU support aims to strengthen the security sector and to support socio-economic and regional development in the country.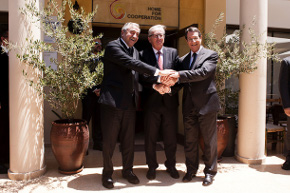 News17/07/2015
The Cypriot economy, energy questions and progress in the Cyprus talks featured high on the agenda of this visit of President Juncker. The President met President Anastasiades and Turkish Cypriot leader Mustafa Akıncı and spoke before the Parliament, calling for unity and confirming the Commission's full support.
Law and Policies
The European Commission is active in many policy areas and is the starting point for the EU's law-making process.
Funding and public contracts
A huge range of funding opportunities exists to support programmes and projects.
Life, work and travel in the EU