The European Commission is the executive of the European Union and promotes its general interest.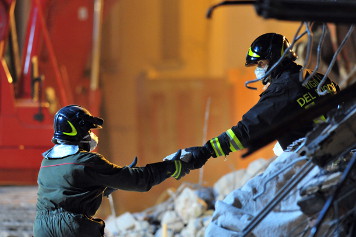 The European Union stands in full solidarity with the Italian people and national authorities. This is what President Juncker and Commissioner for Humanitarian Aid and Crisis Management, Christos Stylianides, underlined today.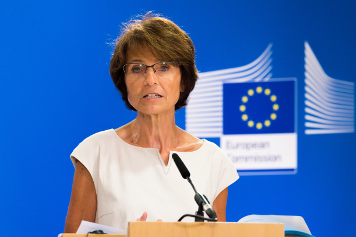 Today the Commission proposed new, integrated ways to collect and use data from social surveys so as to better support policy making in general and social policy in particular. The Commission also took a stance on the quality of official statistics in Greece.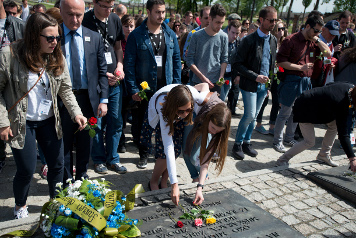 First Vice-President Timmermans, Commissioner Jourová and Commissioner Navracsics underline that the preservation of historical memory and the commitment to democracy, fundamental rights and the rule of law, remain more important than ever.
All news