The Commission and its Priorities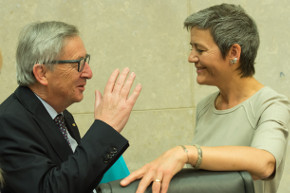 Weekly meeting15/04/2015
The Commission has sent a Statement of Objections to Google on its comparison shopping service and has opened a separate formal investigation into Android. The College also welcomed His Majesty Felipe VI, King of Spain.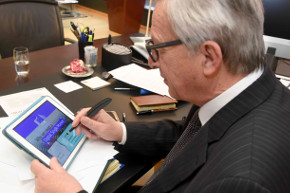 Weekly meeting25/03/2015
Digital technology is part of everyday life – yet many barriers remain to using it. Today the Commission discussed the Digital Single Market Strategy due for adoption in May and set out the main areas of its work.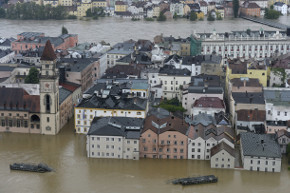 Press release09/04/2015
The European Commission has granted aid worth €66.5 million from the European Union Solidarity Fund to Bulgaria, Italy and Romania following three natural disasters in 2014.
Law and Policies
The European Commission is active in many policy areas and is the starting point for the EU's law-making process.
Funding and public contracts
A huge range of funding opportunities exists to support programmes and projects.
Life, work and travel in the EU