The European Commission is the executive of the European Union and promotes its general interest.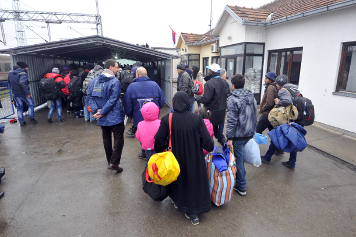 The Commission reports on steady progress made in the implementation of the EU-Turkey Statement and on relocation and resettlement. It also recommends the gradual resumption of Dublin transfers to Greece. The EC also presents an Action plan to improve the security of travel documents.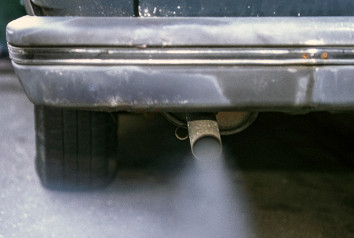 Today, the Commission took a number of infringement decisions to ensure the full application of EU law for the benefit of citizens and businesses, including 77 reasoned opinions, 3 Court referrals and 4 closures.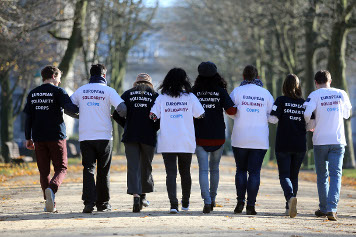 The new European Solidarity Corps enables young people to make a meaningful contribution to society and acquire valuable skills. The Commission also discussed the need for an improved and smarter implementation of the Birds and Habitats Directives.
All news