The Commission and its Priorities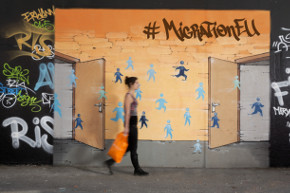 Weekly meeting27/05/2015
The Commission adopted the first set of concrete measures to implement the European Agenda on Migration, proposed a draft budget for 2016, had an orientation debate on fair corporate taxation and met UN Secretary-General Ban Ki-moon.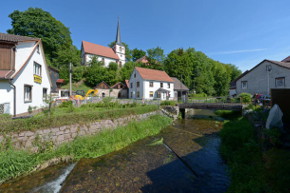 News26/05/2015
The European Commission has today approved a further 24 Rural Development Programmes (RDPs) aimed at improving the competitiveness of the EU farming sector and caring for the countryside and climate in the period until 2020.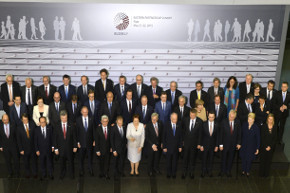 Meeting22/05/2015
On 21-22 May, the Eastern Partnership Summit brought together the EU, Armenia, Azerbaijan, Belarus, Georgia, Moldova and Ukraine, as part of the EU's commitment to pursue stronger but differentiated relations with these countries.
Law and Policies
The European Commission is active in many policy areas and is the starting point for the EU's law-making process.
Funding and public contracts
A huge range of funding opportunities exists to support programmes and projects.
Life, work and travel in the EU