The Commission and its Priorities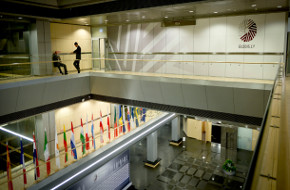 Meeting22/05/2015
On 21-22 May, the Eastern Partnership Summit brought together the EU, Armenia, Azerbaijan, Belarus, Georgia, Moldova and Ukraine, as part of the EU's commitment to pursue stronger but differentiated relations with these countries.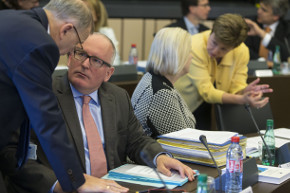 Weekly meeting19/05/2015
The Commission adopts the Better Regulation Agenda and launches infringement case on the application of the German Minimum Wage law to the transport sector.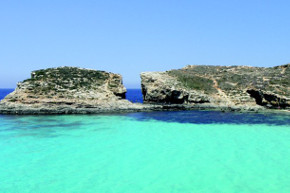 Press release20/05/2015
Bathing waters in Europe are of a high quality, with 95 % of the bathing water sites meeting minimum water quality standards set out in EU legislation. More than 83 % of the sites meet the more stringent 'excellent' bathing water standard.
Law and Policies
The European Commission is active in many policy areas and is the starting point for the EU's law-making process.
Funding and public contracts
A huge range of funding opportunities exists to support programmes and projects.
Life, work and travel in the EU