The Commission and its Priorities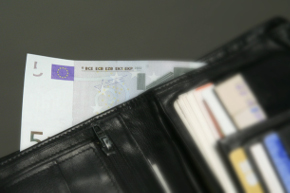 Weekly meeting24/11/2015
The Commission proposes a European Deposit Insurance Scheme to reinforce protection for European depositors and complete Banking Union. It also sets up a €3 billion Refugee Facility for Turkey.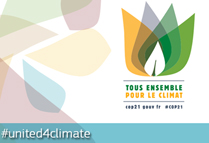 News25/11/2015
Just days before the major UN climate conference in Paris, the Commission reaffirmed the EU's position to work for a fair, ambitious and legally binding global climate deal. This is a historic opportunity to avoid dangerous climate change.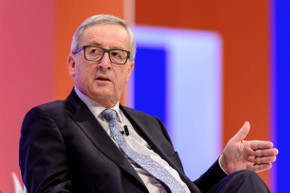 News18/11/2015
European Commission President Jean-Claude Juncker took part in the Citizens' Dialogue, within the framework of "Les Journées de Bruxelles". For over an hour, the President listened to citizens, answered their questions and had a direct exchange on issues of great concern for most Europeans.
Law and Policies
The European Commission is active in many policy areas and is the starting point for the EU's law-making process.
Funding and public contracts
A huge range of funding opportunities exists to support programmes and projects.
Life, work and travel in the EU