President Juncker's first State of the Union Speech before the European Parliament
The Commission and its Priorities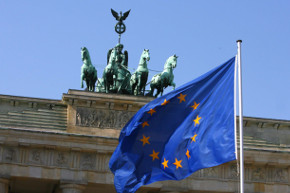 News02/10/2015
On 3 October 2015, President Juncker will be in Frankfurt, Germany to participate in the official celebrations marking 25 years of German unity.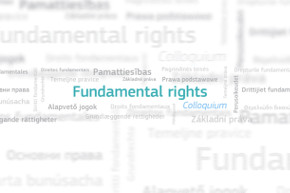 News01/10/2015
On 1-2 October, the European Commission hosts the first Annual Colloquium on Fundamental Rights. Discussions concentrate on how to fight antisemitism and anti-Muslim hatred in Europe and foster tolerance and respect in our societies.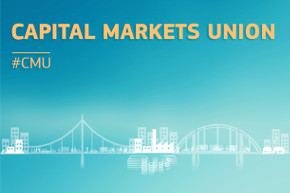 Weekly meeting30/09/2015
The European Commission today launched the Capital Markets Union Action Plan to boost business funding and investment financing. It also made proposals for additional €1.7 billion of EU funding in 2015 and 2016 to address the refugee crisis.
Law and Policies
The European Commission is active in many policy areas and is the starting point for the EU's law-making process.
Funding and public contracts
A huge range of funding opportunities exists to support programmes and projects.
Life, work and travel in the EU