President Juncker's first State of the Union Speech before the European Parliament
The Commission and its Priorities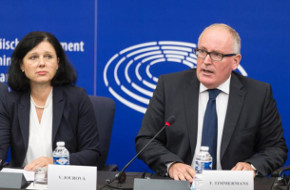 Weekly meeting06/10/2015
The Commission held an orientation debate on the internal market and on labour mobility. It also discussed data transfers to the United States and launched a consultation on the EU's partnership with African, Caribbean and Pacific countries.
News06/10/2015
President Juncker handed over to the Turkish President Erdoğan a Draft Action Plan for stepping up cooperation between the EU and Turkey on support of refugees and migration management. Work is ongoing to reach agreement on the details.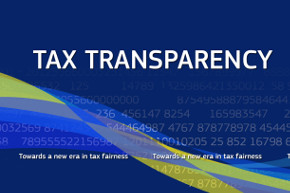 News06/10/2015
The Commission has welcomed the unanimous agreement by EU Member States on the automatic exchange of information on cross-border tax rulings and the adoption of the OECD's international tax reform package.
Law and Policies
The European Commission is active in many policy areas and is the starting point for the EU's law-making process.
Funding and public contracts
A huge range of funding opportunities exists to support programmes and projects.
Life, work and travel in the EU