The European Commission is the executive of the European Union and promotes its general interest.
The EU led efforts for an ambitious G7 declaration that reflects global political will to boost economic resilience, tackle the global migration challenge and fight terrorism among others.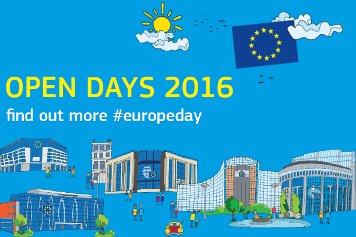 On Saturday 28 May, the European Institutions open their doors to the public. Open Day 2016 carries the European Union's spirit, "United in diversity". The European Commission will open the Berlaymont building.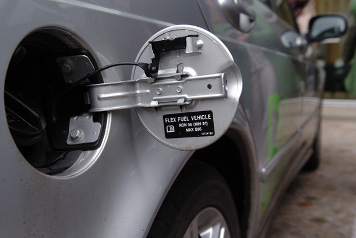 The European Commission acts to ensure proper application of EU law for the benefit of citizens and businesses. This month's package includes three referrals to the Court of Justice, 22 letters of formal notice, 11 reasoned opinions and 83 closures.
All news