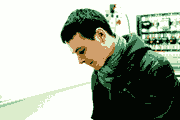 At first, I didn't want to go. But at the end, I only wanted to stay. Scotland is really a fantastic place and I would love to go back one day....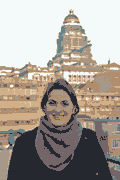 It is so important to be able to look outside your day-to-day work and compare and contrast with other ways of doing things. I feel I have learnt so much. I have come back with new ...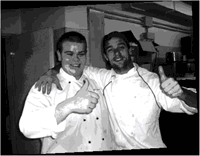 The name of the restaurant where I worked was "Il Casale". My work placement was so successful that I'm now able to open my own pasta restaurant. It gave me such a remarkable experience ...