Citizens' engagement and participation call - news from the info session on 14 December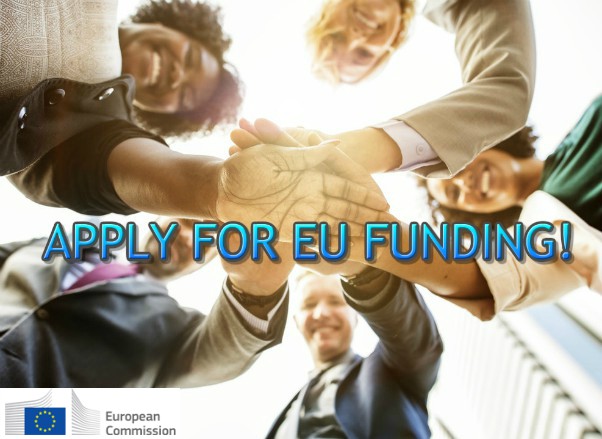 Increased participation
The info session on the 2022 Call for proposals on Citizens' engagement and participation (CERV-2022-CITIZENS-CIV) took place on 14 December and attracted a total of 370 participants from all EU member states, as well as candidate countries such as Serbia, Turkey and the Republic of North Macedonia. The programme's growing reputation was affirmed by the its increasing popularity amongst the participants, the majority of whom (56%) had not previously participated in previous CIV calls under the Europe for Citizens programme.
Increased budget
To respond to civil society's current needs, the 2021-2027 Multiannual Financial Framework saw a significant increase in budget for this call. The current call provides up to 17.5 million euro for projects promoting citizens' and representative associations' contribution to fostering civic and democratic engagement.
Aims of the call
The call aim to support projects that will gather a diverse range of people from different backgrounds in activities directly linked to EU policies. The call focuses on several key areas, such as citizens' participation in the 2024 European Parliament elections, the impact of COVID-19 on democratic debate and the enjoyment of fundamental rights, innovative democratic approaches and tools, disinformation and media literacy, as well as climate and the environment.
The expected impact is to boost citizens' awareness of their rights and values and create the conditions for a stronger bottom-up approach as well as a more inclusive policymaking process.
Detailed information about the citizens' engagement and participation call (CERV-2022-CITIZENS-CIV) is available on the Funding & Tender Opportunities Portal.
The presentation of the info session is available on EACEA website and can be useful for potential call applicants. 
The deadline to apply (10 February 2022, 17:00:00 Brussels time) is fast approaching, do not wait until the last moment to submit your proposal! 
This item has been seen 357 times. Thanks for your interest.