Report on the right of EU citizens to vote and stand as candidates in municipal elections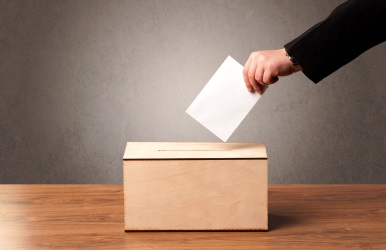 EU citizens are increasingly moving and residing in other Member States. Since the previous two reports, the population of mobile EU citizens has doubled, with around 14 million of voting age in 2016, but the levels of voter registration for mobile EU citizens in municipal elections remain low. The very low turnout for mobile citizens is worrying as there is a real danger that they do not exercise their electoral rights both in their home and host countries. This excludes them completely from any democratic participation.
In addition to removing barriers and facilitating voting, better data collection appears necessary to help stakeholders understand what is needed. Getting mobile EU citizens more involved in municipal elections and more broadly in European political life is a challenge that requires a joint effort by the Member States, including their local and regional authorities, the EU institutions, civil society and political parties. This is essential to ensure the inclusion of mobile EU citizens in the social and political lives of their host communities.
For more information