European Data Protection Day 2017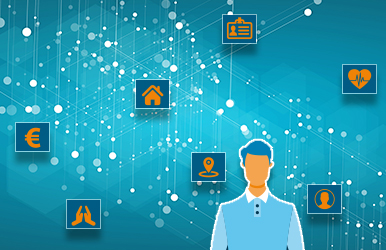 Every year on 28 January, the European Commission celebrates European Data Protection day. 2016 was a historical year for data protection in the EU. The EU agreed on a data protection reform that will help stimulate the Digital Single Market in the EU by fostering consumer trust in online services and by providing legal certainty for businesses based on clear and uniform rules. The European Commission is now working to ensure that the rules work in practice.
The reform of data protection rules was finalised in April 2016 (statement) and the new rules will apply as of May 2018.
The EU – U.S. Privacy Shield was adopted on 12 July 2016 (press release) and became fully operational on 1 August 2016 (see Daily news). For more information, see also the Guide for citizens and the factsheet on the EU-US Privacy Shield.
The Umbrella Agreement was signed on 2 June 2016 (see statement) and it will enter into force on 1 February 2017.
The draft ePrivacy Regulation and the Regulation on the protection of personal data by European institutions and bodies were adopted by the Commission on 10 January 2017 (press release), together with a Communication on the strategic approach to international personal data transfers, and a Communication on giving a boost to the data economy.
For further information