Re3gistry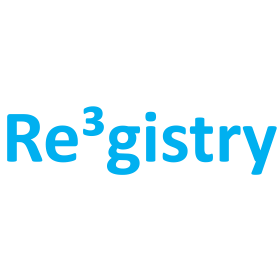 The Re3gistry is a tool to manage and share reference codes.
It provides a central access point that allows labels and descriptions for reference codes to be easily looked up by humans or retrieved by machines.
It supports organisations in managing and updating reference codes consistently in a well governed manner so that all versions of a code remain traceable and adequately documented over time.
The Re3gistry development started under the ISA Are3na action. It continues under the ISA2 ELISE action.
When is this solution for you?
When you need to manage and share reference codes within and between organisations, the Re3gistry solution can support you. These reference codes uniquely define sets of permissible values for a data field or provide context for the exchanged data. Examples of reference codes are simple enumerations and flat lists to complex controlled vocabularies, taxonomies, thesauri.
What can we offer you?
By using the Re3gistry, you can:
avoid common errors such as entering synonyms or spelling mistakes when filling in online forms

facilitate internationalisation of user interfaces by providing multilingual labels

ensure semantic interoperability when exchanging data between systems and applications

apply a well-known governance model to accept and update reference codes

promote the value and the reuse of reference codes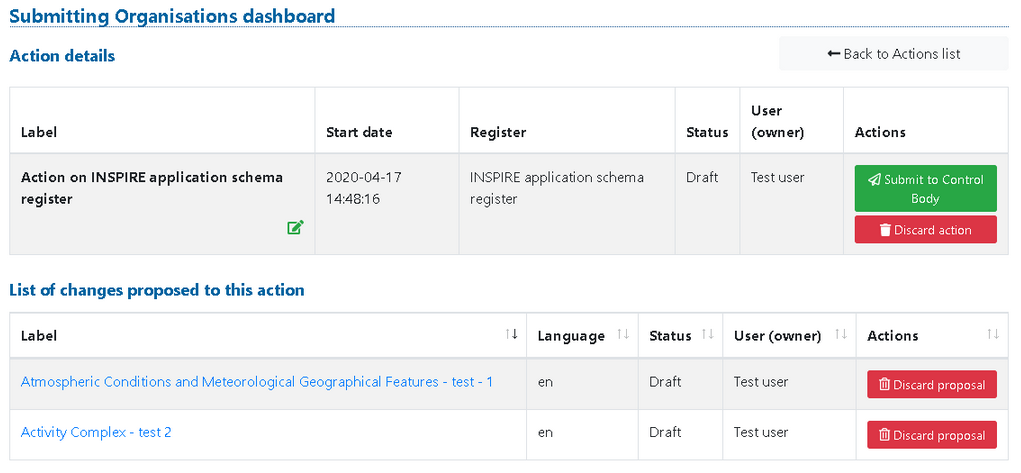 Our solution at a glance
User-friendly editing interface
Easy management of users and groups
ISO 19135: 2005 Integrated procedures for the registration of reference codes
Multilingual management
Different formats available and easy to tailor and expand (JSON, XML, RDF, ... and ISO19135)
Easy data export and re-indexing (SOLR)
Integrated REST APIs compliant with the Open API initiative
Public user interface ready to use fully customisable
Installation wizard including migration from Re3gistry 1.3
Guides for users, administrators and developers
RSS feed
Register federation format automatically produced to integrate in register federation tool

 
Is this solution open source?
More detailed information
Subscribe to the Re3gistry solution in the Joinup platform to get the information of new releases, news, events, new reuses...
Who is already using this solution?
/isa2/file/chrisschubertjpg_enchris_schubert.jpg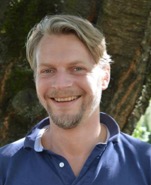 Austrian (CCCA) registry
: 
The Re3gistry, as vocabulary server, is needed to make code list and their content open available. The important task of a registry is to provide persistent identifier. Keep the versions and time stamps, as kind as provenance information is essential. Provide a structure of a controlled vocabulary, as a value, has a mandatory definition and a label is not negligible."
Chris Schubert, Head of CCCA, Data Centre GEO Coordinator for Austria, Climate Change Centre Austria
Other users:
Key facts and figures
The Re3gistry software, the underlying system behind the INSPIRE registry service, is currently handling ten registries with more than 7000 reference codes in 23 languages and served in 7 different formats.