CAMSS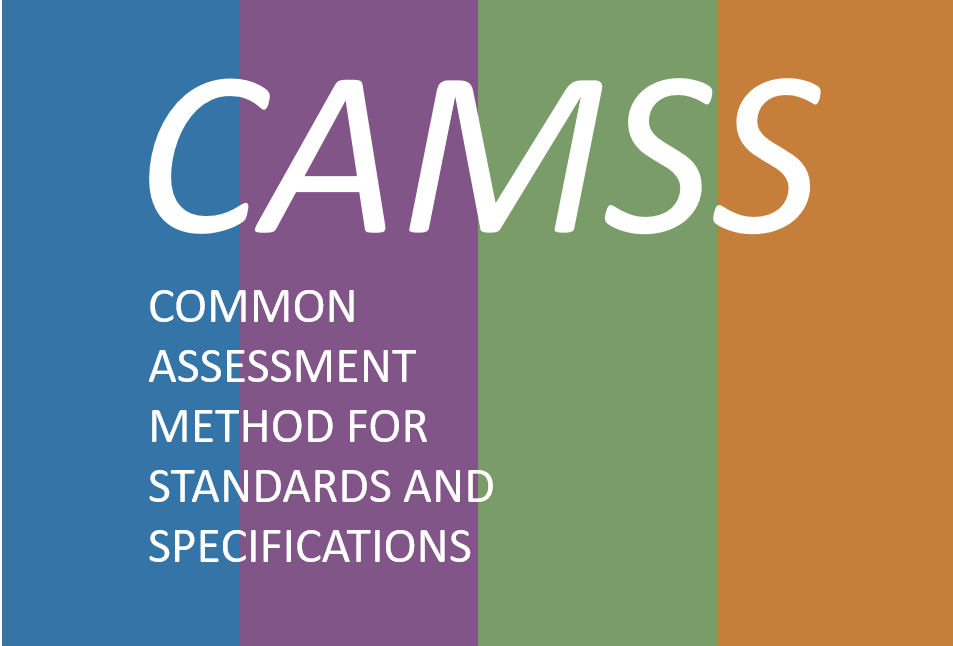 Common assessment method for standards and specifications
When is this solution for you?
You want to use ICT standards or specifications in procuring and implementing your regional, national or cross-border ICT services. You would like to make sure that you choose the best available ICT standards or specifications to fulfil your business needs.
What can we offer you?
CAMSS will provide you with a comprehensive method to help you in the assessment of ICT standards and specifications. CAMSS provides a method. It does not itself select standards.
The CAMSS method is aimed at achieving interoperability and avoiding vendor lock-ins: CAMSS criteria evaluate (among other things) the openness of standards and specifications.
The CAMSS tools are flexible and can be adapted to suit the needs of an individual Member State (e.g. by adding/selecting the most relevant criteria, selecting knock-out criteria, etc.).
Is this solution open source?
Any questions?
Contact the CAMSS project officer at the Interoperability Unit of DG Informatics (please use the subject line 'CAMSS').
More detailed information
Who is already using this solution?