ISA²
Interoperability solutions for public administrations, businesses and citizens
Enhancing the discoverability and analysis of statistical data and metadata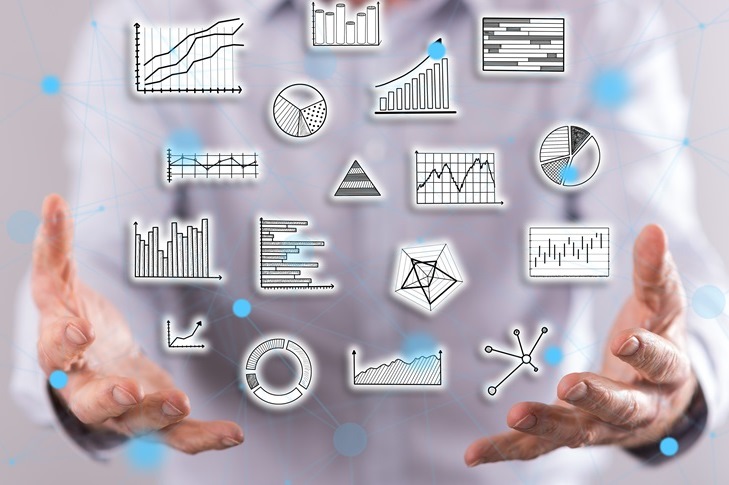 2018.03 Improving statistical data and metadata discoverability and analysis
When is this action of interest to you?
You are an administration or a business publishing statistical data and you would like to improve its discoverability and its semantic interoperability.
What is this action about?
Exposing official statistics metadata using semantic technologies and developing services for easing the discovery and analysis of official statistics
What are the objectives?
To improve semantic interoperability and discoverability of official statistics produced by national statistical institutes by:
Exposing the key ESS statistical metadata assets as machine readable objects (Semantic Web);
Packaging and deploying a set of services for statistical metadata management.
To improve the accessibility of EU statistics and to provide data integration and data analytic capabilities to end users and policy analysts while ensuring adequate data protection. 
What are the benefits?
For citizens: easier access, discovery and exploration of official statistics 
For EU institutions and other EU bodies: improve the discoverability and reuse of statistical data they publish by linking them to official statistics and other sources on the web of data 
For EU Member States: reuse developed service and link their statistical data to other related EU data 
What are the next steps?
In 2018, we will refine the target architecture (business, information, technical and security) to achieve business objectives; we will review state of the art technology and the possibility to reuse existing solutions; we will collect interoperability requirements and start building key building blocks:
A statistical reference ontology to describe and link statistical and metadata

A semantic repository to expose key EU statistical metadata assets (common definitions, nomenclatures …)