Laboratory for Underwater Systems and Technologies - University of Zagreb
Voting is closed. 822 users have voted.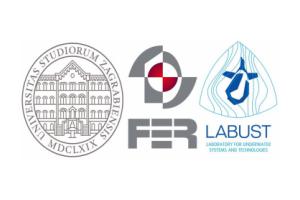 About the innovator
Laboratory for Underwater Systems and Technologies (LABUST), from Faculty of Electrical Engineering and Computing, from University of Zagreb, Croatia, serves as the focal point for applied research and development activities in unmanned marine systems and technology for end-users. We exist to create new knowledge, educate students, provide advice for end-users, innovate, and implement solutions for our customers. We contribute to innovation in sustainable exploitation of ocean resources.
LABUST on Facebook
What is the innovation
Autonomous unmanned surface maritime vessel specialized for seafloor and surface surveying, mapping and inspection. Thanks to innovative technology and state-of-the-art equipment it can also serve as a support vehicle for tracking and monitoring of equipment and personnel in underwater missions. Due to its modular and clever design it can easily be operated by a single person. Logistics and deployment are simpler than with any other similar vehicle. It is in EC TRL 6 phase (prototype demonstration in a relevant environment).
Out of the lab. Into the market.
We applied and got funded with H2020 project aPad to accomplish three main groups of commercialization activities:
Development of a business plan.
Linking and interacting with the identified potential customers, societal end-users and investors.
Founding the spin-off oriented towards establishment of the manufacturing processes and building of spin-off organizational structure.
This product (brand-name: H2Omni-X) is commercially available thru our spin-off H2O Robotics Ltd (h2o-robotics.com). We are selling and leasing this product on the B2B principle.
Find here the H2O Robotics webpage.
Benefits of participation in the Framework Programme
We managed to extend our research activities by collaborating with partners across the Europe. Also, we got an opportunity to develop innovative products and solutions in an area of unmanned maritime systems. One of the results is a spin-off company that can employ new workforce and help our local economy by doing business all around the world.
This innovation was funded via H2020 project aPad.
Team behind the innovation
/futurium/en/file/teamjpg-1team.jpg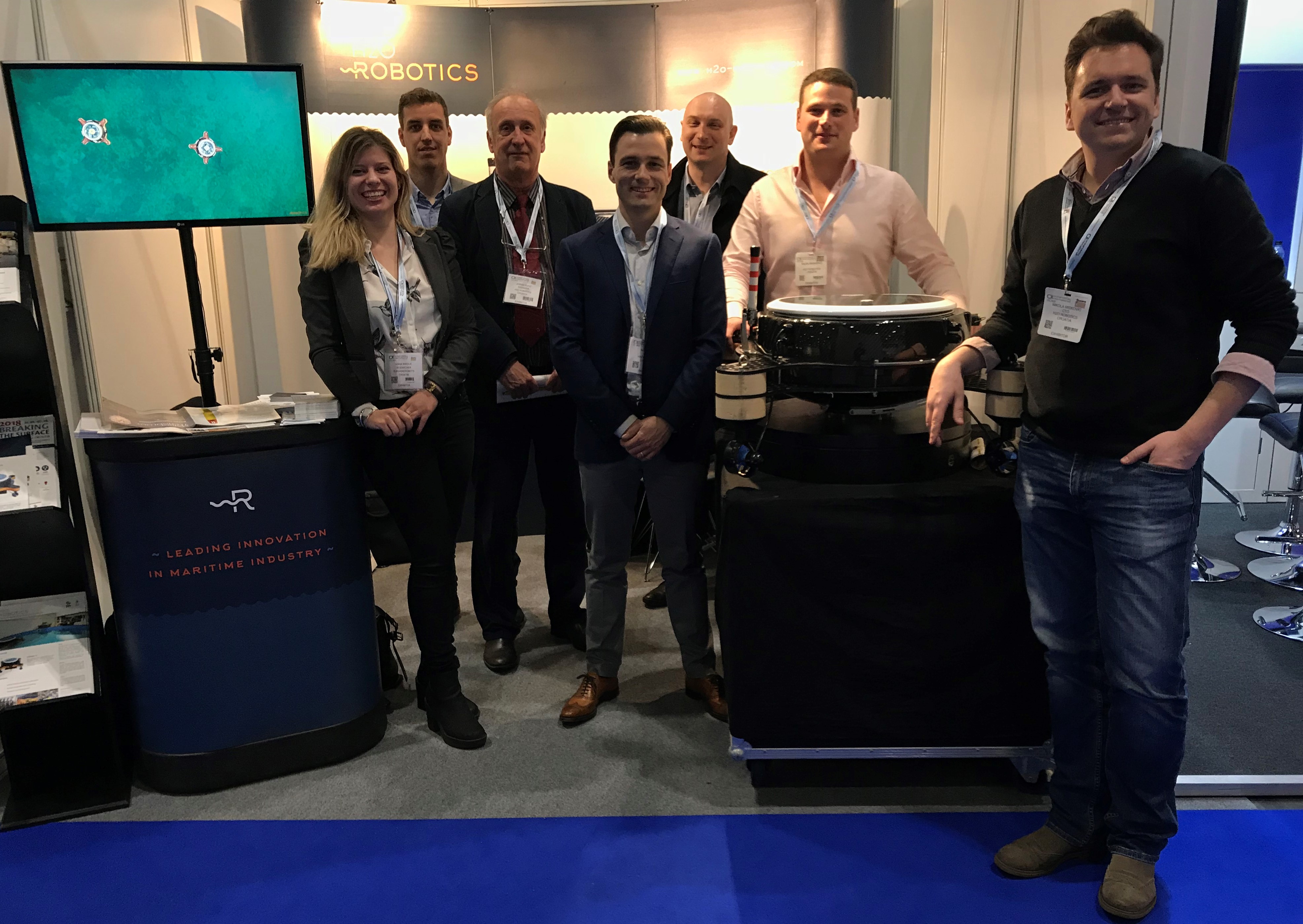 Video