Toolkit for establishing "Pay-as-you-throw" schemes in cities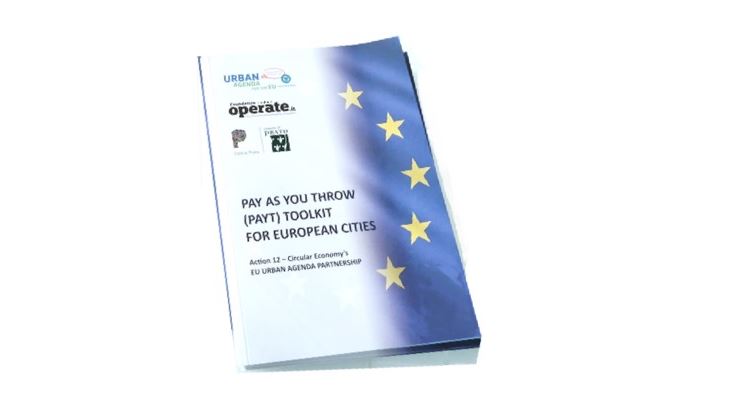 Although Pay as you Throw (PAYT) schemes have been identified as useful tool for cities, there are still several barriers in introducing and using such schemes.
As part of the Urban Agenda Partnership on Circular Economy's stocktaking of city barriers to the implementation of measures contributing to a circular economy and through the development of a PAYT toolkit, the use of such schemes has been identified as the most effective option for waste reduction, source separation and an essential first step to produce clean streams and consequently increase recycling.
The PAYT instrument brings us one step closer to smarter cities. To be succesfful, PAYT schemes demand data collection and the development of tools that contribute to sustainable value chains for products at all stages of their lifecycle, including design, production, consumption and waste handling.
The toolkit is available for free, and can be downloaded at: https://www.operate.it/payt/