High-level seminar during EU Green Week
/futurium/en/file/img3931jpgimg_3931.jpg
On the 15th of May, the Urban Agenda Partnership for the Circular Economy hosted a successful high-level seminar at the Norway House in Brussels to promote the work of the Partnership. During the High-level seminar, a Charter for the Circular Economy was presented and signed by the Governing Mayor of Oslo on behalf of the Partnership. 
The Charter emphasizes the importance of a multi-level approach to the Circular Economy, and the importance of the Urban Agenda for the EU in this context. In the charter, the Partnership also emphasizes the important role of cities in the transition to a circular economy, and that the Partnership will work to develop the role of cities as cradles and catalysts of the circular transition. 
/futurium/en/file/partnershipcharterpdfYou can view the charter here.

You can view the charter here.
/futurium/en/file/img3878jpgimg_3878.jpg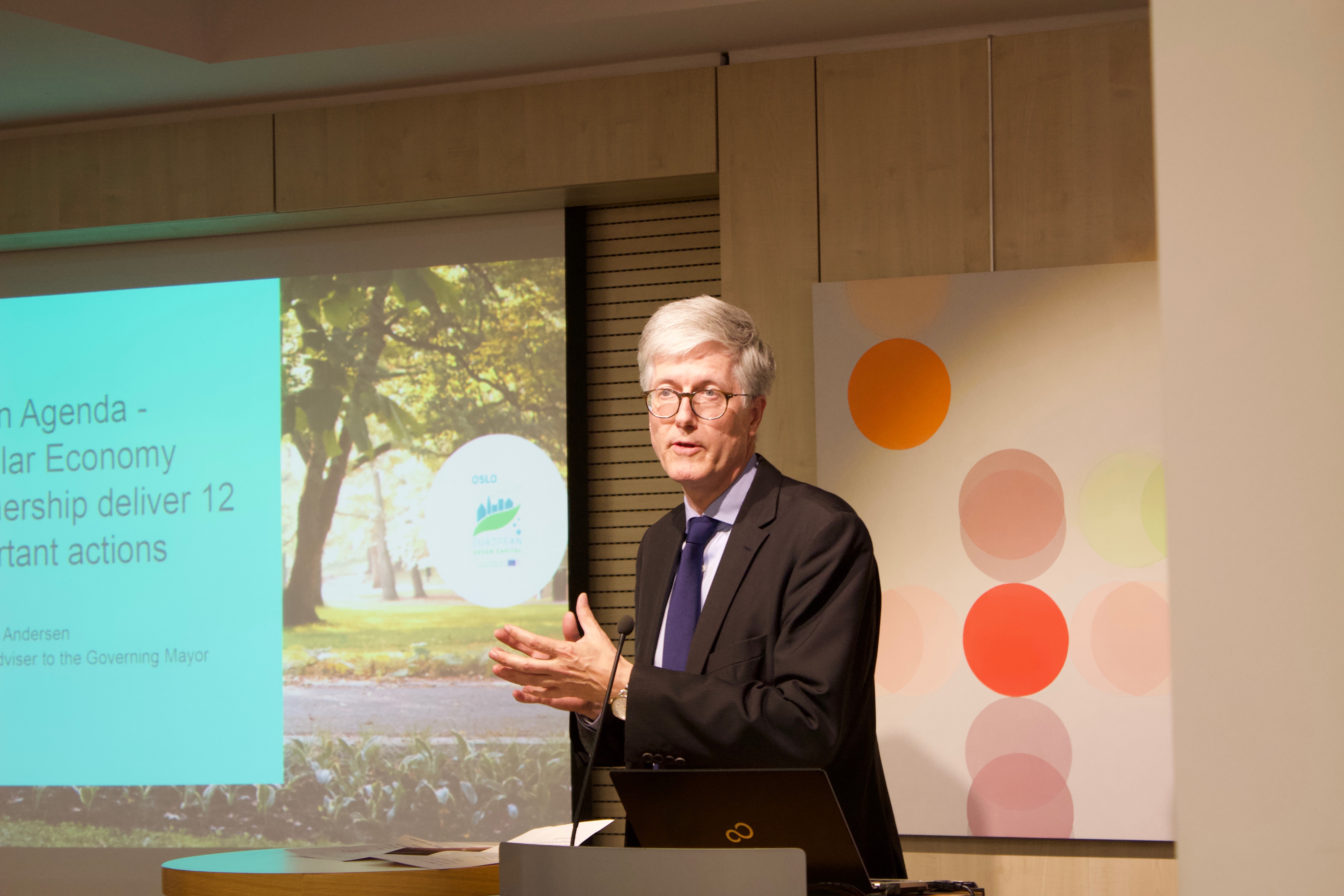 Present to talk about the Partnership and the work was:
The Norwegian ambassador to the EU, Rolf Einar Fife
Political Advisor to the Governing Mayor, City of Oslo, Tor-Henrik Andersen
Policy Analyst at DG Regio, Eva Malinkova
Coordinator of the Partnership, City of Oslo, Håkon Jentoft 
Team leader, Urban Environmental Policy at DG Environment, Benjamin Caspar
/futurium/en/file/img3922jpgimg_3922.jpg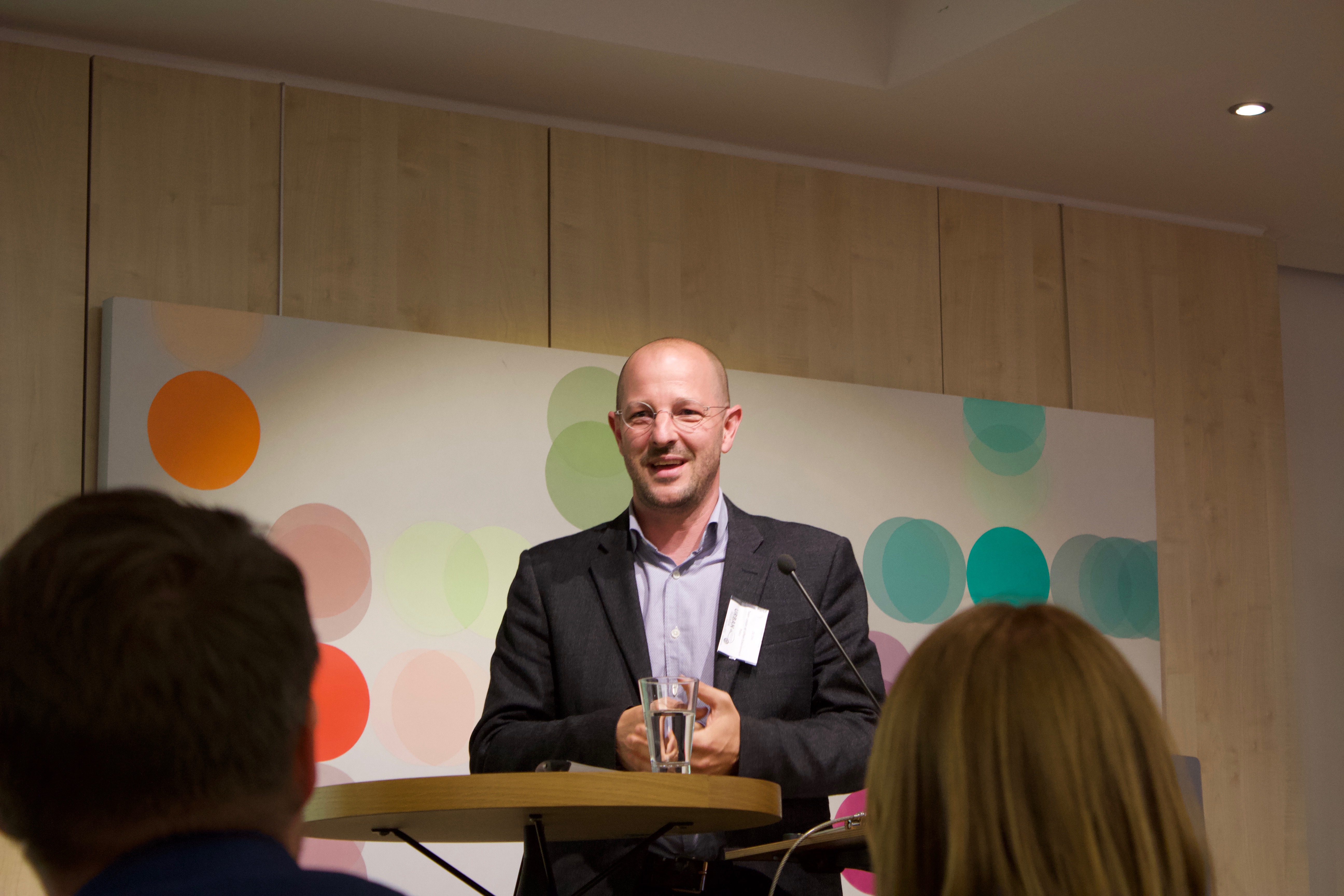 The Partnership also organized a session during the EU Green Week on Circular Economy in cities.
You can find more information on this session here.