Mobile robotic units for the removal of asbestos contamination
Voting is closed. 245 users have voted.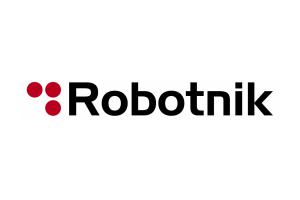 Working on construction sites can bear various threats for workers. One of the most prominent is the work in asbestos-contaminated buildings. Robotnik, in collaboration with partners of the EU-funded Bots2ReC project, developed mobile robotic units to remove asbestos contamination and take away the risks for workers. Moreover, the protective equipment of employees had to be exchanged regularly due to the asbestos dust. This was not only costly, but also time consuming.These robots create therefore not only a safer work environment, but also help to reduce costs and work more efficient.
What is the innovation
The EU-funded Robots to Re-Construction (Bots2ReC) project is developing robots that will take over tasks in hazardous environments to reduce the health risks of employees. One major market sector for this new generations of robots is the clearance and refurbishment of building contaminated with asbestos.
About the Innovator
Robotnik, a partner in the Bots2ReC project, is a leading company in the European service robotics market and aims to improve the development of mobile robotics products and services. Through continuous R&D investment, the employee owned company manufactures mobile robot platforms and mobile manipulators, as well as applications for inspection, cleaning, and logistics. These high quality and customized products and services are characterised by a speedy time-to-market procedure.
/futurium/en/file/robotnikjpgrobotnik.jpg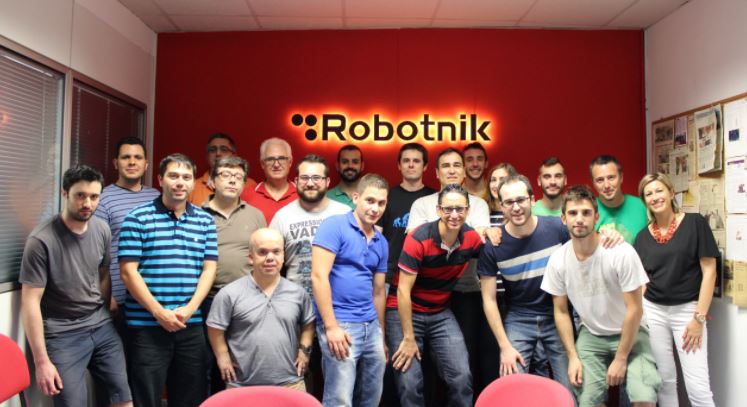 Twitter: RobotnikRobots
Out of the lab – Into the Market
Products, developed under the Bots2ReC project, are added to the Robotnik catalogue. Every new product and service will be added to the catalogue and then distributed through the sales network within Europe and through partners to China, the USA and Australia.
Benefits of participation in the Framework Programme
Robotnik has been growing by bootstrapping at an average rate of 40% since 2002. For different reasons our environment is less attractive for capital investment in IT as other regions in the world. The only source of investment we have found for the development of new products and services has been the participation in the framework programmes. This continuous help has proven to be invaluable for the achievement of our goals and for the success of our company.
For more details about the EU-funded Bots2Rec project visit the project website.