Beginners:GDP - Comparing GDP: growth rate and per capita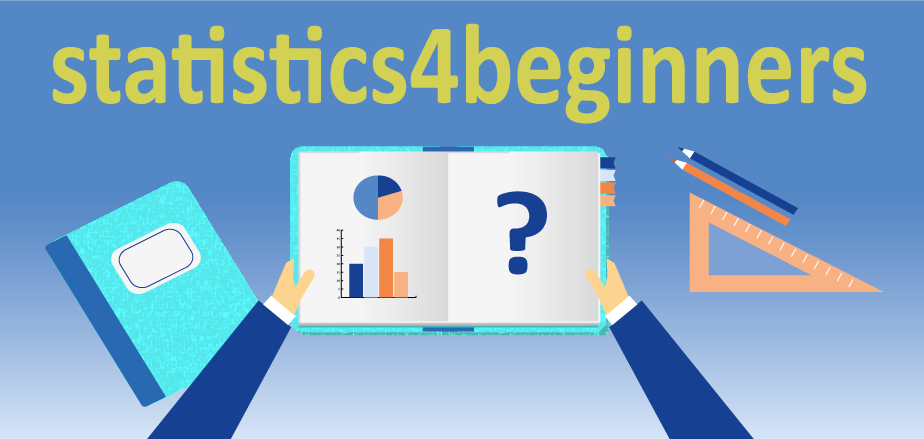 This article is part of Statistics 4 beginners, a section in Statistics Explained where statistical indicators and concepts are explained in a simple way to make the world of statistics a bit easier for pupils and students as well as for everyone else with an interest in statistics.
Here we will see how to compare GDP over time and between economies in ways that avoid drawing misleading conclusions because of: different sizes of population, inflation, and price level differences.
GDP gives us an idea about the size — in monetary terms — of an economy.
Example
In 2016, the GDP in the EU was EUR 14.9 trillion (that's EUR 14.9 million million or EUR 14 900 000 000 000).
OK, that's a huge number, but not very informative, you might say.

Like most other statistics, the value of GDP for a particular period of time for a particular economy becomes more interesting when we compare it with something else
.
Related articles in Statistics 4 beginners:
Related articles in Statistics Explained:
Glossary items in Statistics Explained::