Morbihan, France, develops network for sharing 'green' cars
21/01/2021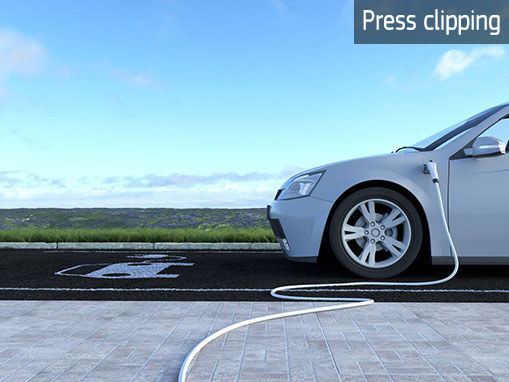 Several local authorities in the Morbihan department of Brittany are making their environmentally friendly cars available for residents to use. The car-sharing project, to be set up before summer 2021, is receiving 40 % of its funding from the ERDF.
The project aims to encourage greater use of publicly owned decarbonised vehicles – powered by batteries, hydrogen, or gas – and the department's network of 200 recharging stations.
The carbon-free car-sharing platforms will be set up in the communes of: Auray Quiberon Terre Atlantique, Arc Sud Bretagne, Questembert, Brocéliande and Île-aux-Moines.
The cars will be available to anyone wanting to make short trips of up to 6 km, such as people commuting to work and tourists.
Related links:
Programme/project: Regional programme Bretagne 2014-2020
Source article on https://www.letelegramme.fr/ on 01/14/2021
---
Photo: © iStock/3alexd