The EU-U.S. Privacy Shield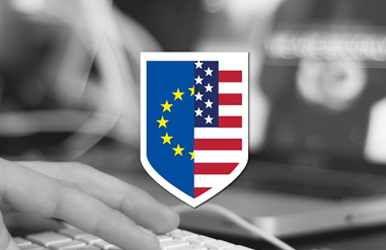 The Commission adopted on 12 July 2016 its decision on the EU-U.S. Privacy Shield.
This new framework protects the fundamental rights of anyone in the EU whose personal data is transferred to the United States as well as bringing legal clarity for businesses relying on transatlantic data transfers. The new arrangement includes:
strong data protection obligations on companies receiving personal data from the EU
safeguards on U.S. government access to data;
effective protection and redress for individuals;
annual joint review to monitor the implementation.
The new arrangement lives up to the requirements of the European Court of Justice. On 6 October 2015, the Court of Justice of the European Union had declared the Commission's 2000 Decision on EU-US Safe Harbour invalid.
Call for expressions of interest: Selection of arbitrators for the Arbitration Panel under the EU-U.S. Privacy Shield – Second call for Interest
Further information: