Two-day expert meeting of the Public Procurement Partnership in Haarlem
On May 20 and 21, 2019, all partners were again present in Haarlem for a two-day brainstorm session. The developments/progress around the seven Actions were shared and an exchange took place on themes related to innovation and sustainability.
Effect measurement training was also on the agenda.
/futurium/en/file/ppmeetingmay2019pngpp_meeting_may_2019.png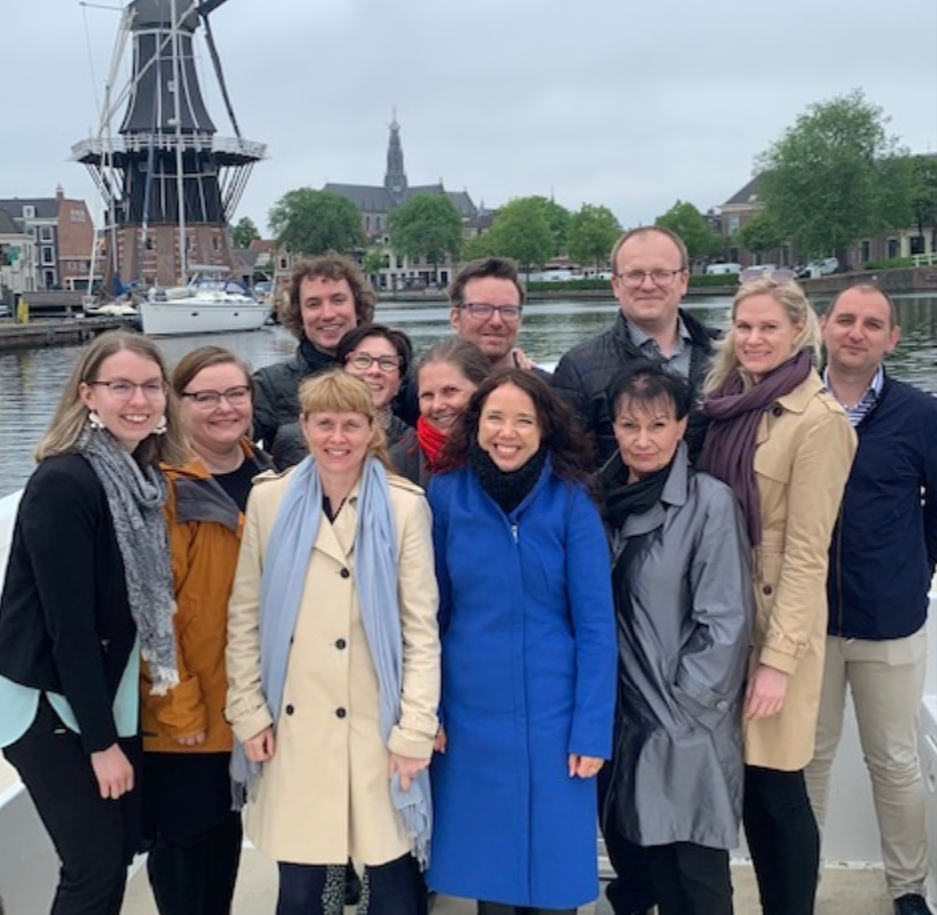 Photo: Members of the Partnership during their visit to the city of Haarlem