The Code of Practice on disinformation: social media and platforms accountability
Date & time:
Wednesday, 11 December, 2019 -

14:30

to

17:00
The role of platforms as gatekeepers of information and disinformation has become very important. During this CONNECT University session high-level speakers discussed how successful was the implementation of the Code of Practice. The lecture explored the reasons of elaborating a self-regulatory Code and the issues of political ads transparency, scrutiny of ad placements, integrity of services, content ranking algorithms, access to data. Interactive talks focused on how to ensure transparency of political activity on online platforms and how to arrange the access to platforms' data for research purposes. Together with the representatives of some online platforms, a journalist and the representative of the regulators and the Commission, we discussed further approaches to secure the integrity of online services and necessary actions to empower platforms' users.
Moderator: Paolo Cesarini Head of Unit DG CONNECT I4 Media Convergence and Social Media
Speakers:
Milan Zubicek, Government Affairs and Public Policy Manager, Google
Milan works as the government affairs and public policy manager at Google in Brussels, where he covers topics related to online platforms liability, hate speech, disinformation and child safety. Before moving to Brussels in September 2018, he worked for two years at Google's Central and Eastern European public policy team, coordinating data governance in the region and being responsible for government relations in the Czech Republic and Slovakia. Previously he was the program manager at the Aspen Institute Central Europe and the public affairs consultant at Grayling.
Ľuboš Kukliš Executive Director at Council for broadcasting and retransmission and Chair of European Regulators Group for Audiovisual Media Services
Ľuboš studied at Law Faculty of Comenius University in Bratislava, where he also obtained PhD in Administrative law. Since 2006 he is a chief executive at the Council for Broadcasting and Retransmission of Slovakia.  He is the Council's representative in European Regulators Group for Audiovisual Media Services (ERGA), where he currently serves as Chair. In 2016-2017 he chaired ERGA Subgroup on Protection of Minors that examined systems for protection of minors in EU media environment and in 2018 he lead ERGA's work on media plurality. He frequently speaks at public events all over Europe and cooperates with international organizations on possible solutions on topics such as the spread of disinformation, protection of minors in the online space or the regulation of the new media. In the field of media and administrative law he is also active in writing - most recently Electronic Media Regulation (Wolters Kluwer, 2015), Slovak Broadcasting Act – A Commentary (Wolters Kluwer, 2016).
Cornelia Kutterer, Senior Director, EU Government Affairs, AI, Privacy & Digital Policies, Corporate, External and Legal Affairs, Microsoft
Cornelia is responsible for AI, privacy and regulatory policies in the EU with a focus on digital transformation and ethical implications. She leads a team working on corporate and regulatory affairs, including competition, telecom and content policies. She has long standing experience in Information Society & Internet policies at European level and speaks regularly at regional and international conferences. Previously, Cornelia was Head of Legal Department and Senior Legal Advisor at BEUC, the European Consumer Organisation, driving the policy agenda for consumers' digital life with a focus on intellectual property, data protection and e-commerce. She has also gained experience in a top 10 law firm in the fields of competition law and regulatory affairs and in a German organisation focusing on the freedom of services and labour law. She started her professional career in the European Parliament as a political advisor to an MEP in 1997. Cornelia is a qualified German lawyer, and holds a master's degree in information technology and telecommunication laws. She studied law at the Universities of Passau, Porto (Portugal), Hamburg and Strathclyde (UK).
Gianni Riotta, Dean of the Luiss School of Journalism in Rome
Gianni Riotta teaches at Princeton University and is the Dean of the Luiss School of Journalism in Rome. Former editor Rai Tg 1 and Sole 24 Ore, he was deputy editor La Stampa and Corriere della Sera. Named one of the world's 100 public intellectuals by Prospect and Foreign Policy, he was a member of the EU High Level Group on fake news. Riotta is a member of the Council on Foreign Relations and lives between Rome and New York.
Ania Helseth, Public Policy Manager - EU Affairs, Facebook
Ania is responsible content policy at Facebook Brussels office and among other issues deals with the Code of Practice on Misinformation and the reporting to the European Commission and ERGA. Other topics include work on copyright, AVMS and intermediary liability. Before joining Facebook, Ania served as a telecom attache in the Permanent Representation of Poland to the EU and worked in the Legal Committee of the European Parliament. She also worked for the American Chamber of Commerce to the EU and represented interests of satellite operators in Europe. She is a lawyer by education and graduated from Oxford University. She is based in Brussels, Belgium. 
/futurium/en/file/disinformation-2disinformation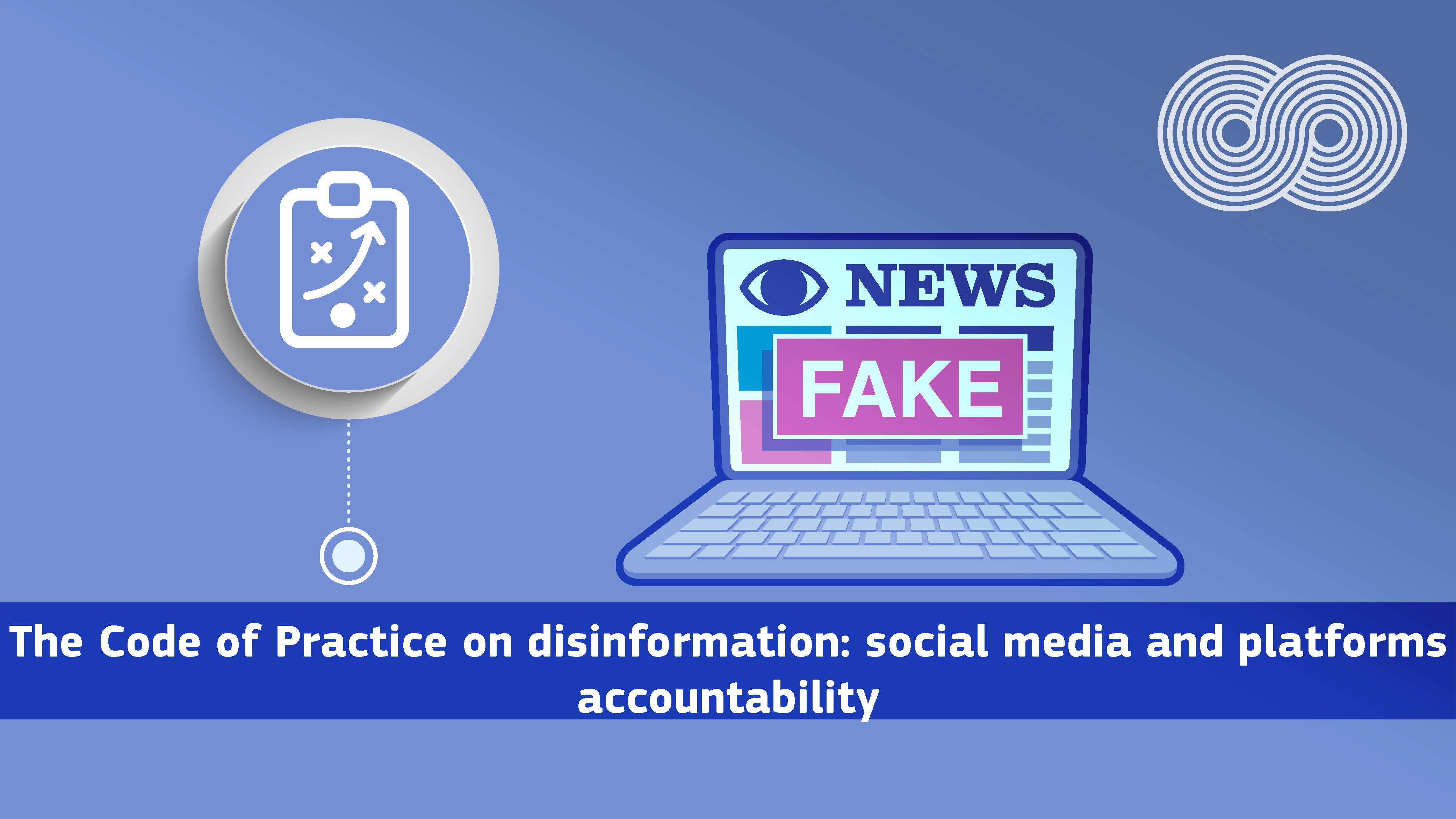 For more sessions on "Tackling online disinformation" please have a look at the full programme. This initiative is jointly organised by DG CONNECT and DG COMM.