Additional tools
Environment Directorate-General
The Directorate-General for the Environment is one of the more than 40 Directorates-General and services that make up the European Commission. Commonly referred to as DG Environment, the objective of the Directorate-General is to protect, preserve and improve the environment for present and future generations. To achieve this it proposes policies that ensure a high level of environmental protection in the European Union and that preserve the quality of life of EU citizens.
The DG makes sure that Member States correctly apply EU environmental law. In doing so it investigates complaints made by citizens and non-governmental organisations and can take legal action if it is deems that EU law has been infringed. In certain cases DG Environment represents the European Union in environmental matters at international meetings such as the United Nations Convention on Biodiversity.
As part of the Commission's commitment to transparency, Directors-General publish information on meetings held with organisations or self-employed individuals.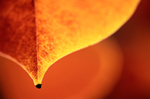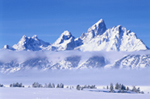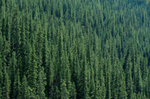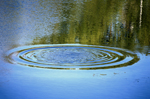 The DG also finances projects that contribute to environmental protection in the EU. Since 1992 some 2,600 projects have received some financing from LIFE, the EU's financial instrument for the environment.
Every year the Directorate General makes public its priorities for the upcoming year and also publishes a yearly report on the preceding year's policy initiatives. 

Improving environmental management at the European Commission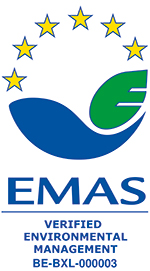 Since 2002 DG Environment and four other Commission services (OIB, DG HR, DIGIT and SG) have taken part in a pilot project to improve the Commission's environmental performance through  the implementation of an environmental management system in line with the EMAS regulation. Following the positive results of this pilot phase it was decided to extend  the EMAS  system to the whole Commission, starting in January 2010.

In 2012, the scope of the EMAS registration has been extended to all Commission's services in Luxembourg. In 2013, the JRC-Petten joined as well. The EMAS scope will gradually extend to the other JRC research centres (already ISO 14 001 certified, in Geel, Karlsruhe, Seville and Ispra) and DG SANCO's site in Grange during the coming years. From 2005 to 2012, total energy and water consumption have gone down by 60 and 61% respectively. Emissions of CO2 have also decreased (61%) and so has the amount of waste generated (-25%). By 2012 more than half of Commission staff used public transport such as busses, trams, metro or the train. EMAS in the European Commission
Documents