Bulgaria opens the GATE to innovation
03/06/2021
The GATE institute in Sofia, Bulgaria, is expanding its research and innovation capacity in the fields of big data and artificial intelligence, with the construction of a high-tech facility, supported by ERDF funding.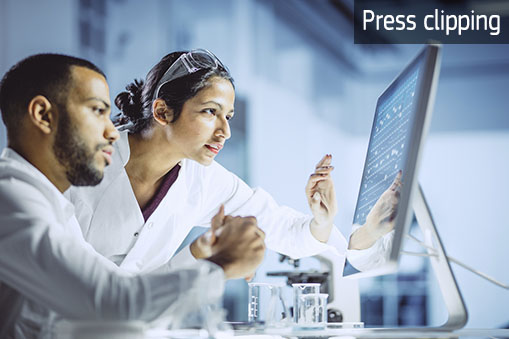 © iStock/sanjeri
Construction of the new 600 m2 energy-efficient building on the campus of the University of Sofia St Kliment Ohridski, started in May 2021.
Scientists and researchers will be able to use its laboratories and meeting spaces to collaborate on developing and testing products and services that use the latest technologies to improve people's lives.
The university hopes the new infrastructure will attract Bulgarian researchers working abroad to return and enable the country to become a scientific centre of excellence in Europe and beyond.
The GATE institute was established in 2019 and targets four areas of research: cities of the future, smart government, smart industry and digital healthcare. It is a joint initiative between Sofia University and two other research institutions in Sweden: Chalmers University of Technology and Chalmers Industriteknik.
GATE is receiving EUR 15 million from Horizon 2020 and a matching fund of EUR 15 million from the ERDF.
---
Author: Media Bricks