EU Cohesion policy: Commission launches call for proposals worth €1 million for journalism education
03/05/2021
Today, the Commission has opened applications for educational institutions teaching journalism to apply for a €1,000,000 grant.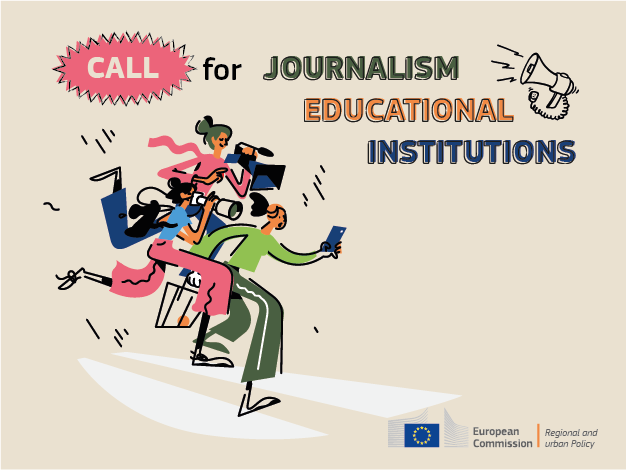 The Commission seeks potential beneficiaries that will develop a curriculum and teaching materials, set up a deployment strategy, create a network of partners, and implement a course on the European Union and on Cohesion policy for journalism students.
Commissioner for Cohesion and Reforms, Elisa Ferreira commented: "This initiative will allow future journalists to learn about the European Union and get a better understanding of how the EU is supporting the development of their regions and cities. The Commission is keen to encourage training, research and reflection about the Union foundations, current work and its future."
Proposals can be submitted by educational institutions teaching journalism at undergraduate or graduate level. Applicants must be located in an EU Member State and be accredited under the legislation of that country.
The deadline for application is 24 August 2021.
Further details are available on the website of the Commission.