Piarist College in Hungary gets an energy upgrade
09/04/2021
A 17th century school in the Hungarian town of Sátoraljaújhely has been renovated, thanks to ERDF funding. It can now continue its mission to provide quality education to underprivileged children in a safe environment.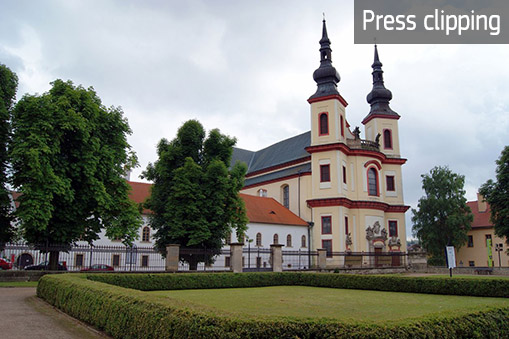 © iStock/Ark Neyman
The dormitory in the Lajos Kossuth Secondary School Piarist College accommodates 90 secondary school students. Its roof and façade were renovated, windows replaced, walls waterproofed and the attic floor was thermally insulated.
Residents in the attic, a species of protected bat, received special attention during the work. The Aggtelek National Park Directorate took care to ensure that they were undisturbed during the renovation work.
The Piarists are an order of the Catholic church founded in 1617 and dedicated to providing free education for poor children.
The improvements were completed at the end of February 2021, after nearly 18 months of work. The ERDF provided funding of over EUR 916 000.