Vidin, Bulgaria, takes care of its most vulnerable residents
12/03/2021
Faced with low economic growth and widespread poverty, Bulgaria's Vidin Municipality is using ERDF funding to build 37 homes to provide shelter for those unable to help themselves.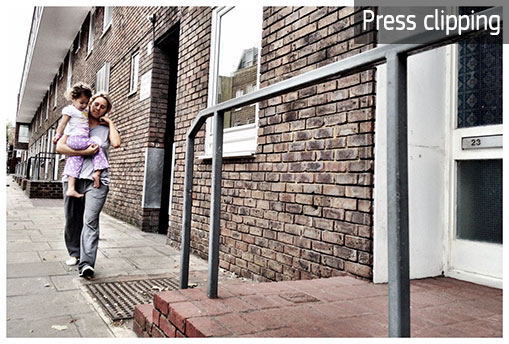 © iStock/track5
The beneficiaries will include homeless people and families with disabled children. The aim is to improve their quality of life and promote social inclusion in the country's north-west region which has the lowest GDP per capita in Europe.
All the units will have a minimum class C energy rating and will be fully furnished and equipped and accessible for people with disabilities. The gardens will be landscaped and will include playgrounds and areas to play sport.
Vidin's population is on a steady downward trend, declining from around 162 000 in 1985 to 85 000 in 2018, due in part to an exodus of young people seeking better opportunities.
The ERDF is providing 100 % of the funding – EUR 1.03 million (BGN 2.01 million) – for the project which is expected to be completed in April 2023.