New equipment for cancer patients in southern Slovakia
25/09/2020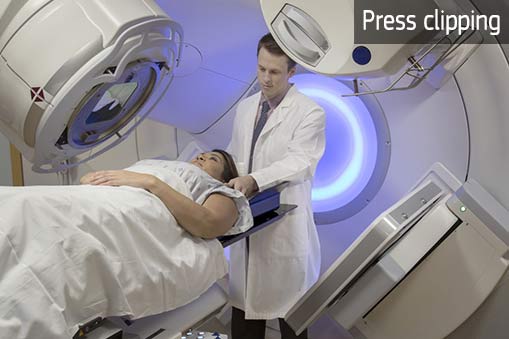 Cancer patients in one of the Slovakian regions most affected by the disease will receive more effective treatment, thanks to modern equipment purchased with ERDF funds for the Rimavská Sobota hospital.
A new medical linear accelerator, with an integrated CT machine, allows for precise radiation imaging, which helps preserve healthy tissue around a carcinoma.
This makes treatment safer and more efficient. The device replaces a 20-year-old machine that was reconditioned recently, but used obsolete technology.
Rimavská Sobota is in Banská Bystrica, a region with a high number of cancer patients due to the long-term adverse effects of industrial activity.
The machine's EUR 1.8 million cost was partly financed by ERDF.
Related links:
Source article on www.webnoviny.sk on 10/09/2020
Programme: http://opz.health-sf.sk/
---
Author: SITA
Photo: © iStock/Mark Kostich