Kindergarten with swimming pool built in Estonia
17/09/2020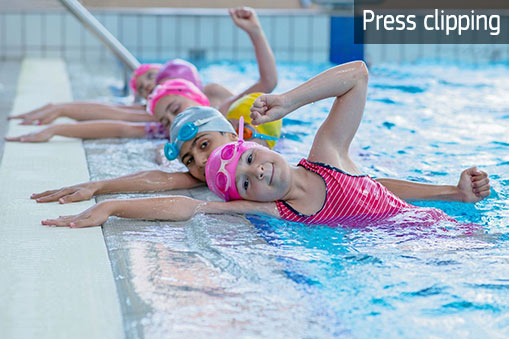 A modern kindergarten with a swimming pool has opened in Pärnu, south-western Estonia, and built with ERDF support.
While a number of Pärnu's kindergartens have been renovated in recent years, it has been 35 years since the last one was constructed and 40 years since a new swimming pool was built.
Forty-five children from Tori municipality and nine children from Häädemeeste will attend the new kindergarten. The swimming pool will also be available for the public to use and will be managed by the Pärnu sports school.
The Mayor of Pärnu has praised the architectural style of the kindergarten and pool, calling them fashionable and highly modern.
The total cost of the project, including equipment and furnishings, is EUR 11.7 million, with EUR 4 million coming from the ERDF.
Related links:
Source article on https://www.err.ee/ on 02/09/2020
Project: https://parnu.ee/index.php/uudised/uudised-koik/2514-eesti-uehele-kaasaegsemale-lasteaiale-pannakse-nurgakivi
---
Photo: © iStock/FS-Stock