Third call for proposals for b-solutions launched, while first compendium published online
13/07/2020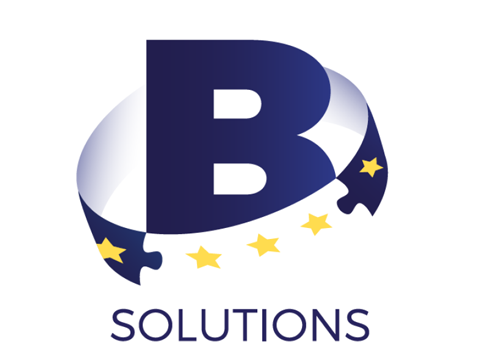 The Association of European Border Regions (AEBR) has launched the third call for proposals under the b-solutions initiative.
b-solutions, an initiative of the EU Commission's DG REGIO managed by AEBR, offers the opportunity to administrative bodies and cross-border structures to find solutions to legal or administrative obstacles hindering or preventing cross-border cooperation.
If you experience difficulties in your territory because of the presence of overlapping administrative procedures, or due to a lack of legal competence or again because of non-harmonised national provisions, you now have a new opportunity to receive specialised legal support to better identify and, eventually solve, the obstacles you face
Thanks to b-solutions, indeed, you will be helped by legal experts with sound knowledge of cross-border issues, who will elaborate targeted and tailor-made roadmaps to resolve the identified hurdles.
If you want to have a broader idea of the obstacles analysed during the past calls for proposals and draw some inspiration, we invite you to read the compendium - elaborated by AEBR in cooperation with the EU Commission's Border Focal Point at DG REGIO - in which 43 cases from different European internal land borders are illustrated in detail, emphasising the need to adapt legislations to the specificities of border regions.
The compendium with the analyses and its annex with detailed information on each case can be downloaded and consulted here: https://www.b-solutionsproject.com/
To read the third call for proposals, visit: https://www.b-solutionsproject.com/call-for-proposals
And then apply at: https://www.b-solutionsproject.com/apply
The deadline is set on 21 September 2020.
Finally, to become one of the next b-solutions' legal experts, take a look at the open "call for expression of interest" and apply here: https://www.b-solutionsproject.com/experts-apply