COVID-19: cohesion policy exceptional measures for Poland approved in record time
08/07/2020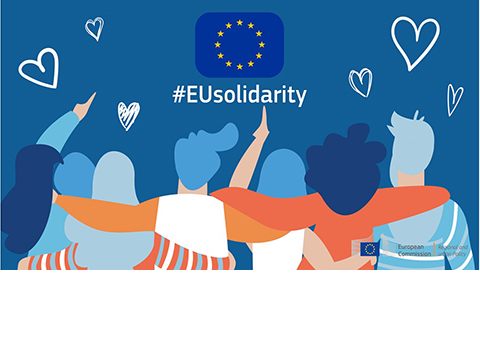 Today, the European Commission has approved in record time the modification of the Regional Operational Programme for Warmińsko-Mazurskie region in Poland to allow for further investments in health services and to compensate for enterprise financial loss related to the outbreak of COVID-19.
Commissioner for Cohesion and Reforms, Elisa Ferreira commented "The European Commission stands ready to work with all Member States to ensure the quick adoption of exceptional measures necessary to tackle the outbreak of the virus. Hence, I welcome Poland's request in line with this approach and I encourage other Polish and European regions to take advantage of cohesion policy flexibility to react to COVID-19 sanitary and financial crises".
The purpose of this regional programme amendment is to use around €15 million of EU cohesion policy funds for the purchase of medical equipment. Among others, these include: 6 respirators, an ambulance, 11 defibrillators, 40 hospital beds for intensive care as well as establish disinfection and decontamination facilities in hospitals in Olsztyn, Ostróda, Elbląg, Ełk, Giżycko, Dobre Miasto and Węgorzewo and to support to the regional sanitary-epidemiological station.
Some additional €3,5 million will be dedicated to the protection of social assistance homes, medical and nursing homes, care facilities and hospices against the virus. Regional companies suffering from financial loss as a consequence of the COVID-19 outbreak will also get nearly €120 million of EU cohesion policy funds.
The SME support in form of subsidies and loans will aim at preservation of the jobs by subsidizing salaries and securing liquidity of the companies.
Lastly, additional financial support will be granted to social economy companies and NGOs, which have played a crucial role during the pandemic, such as distributing the face masks and setting up hotlines offering psychological support.