Digital library project spans six countries
12/03/2020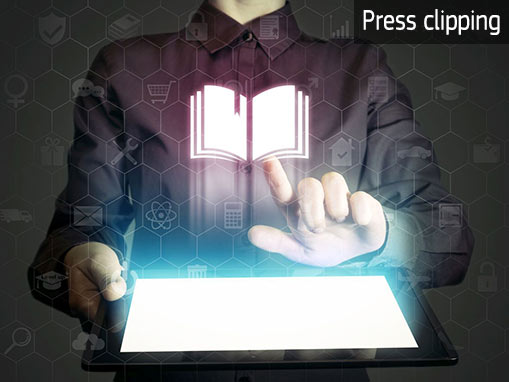 The Adrinetbook project is creating a digital library linking six EU countries, to help preserve cultural heritage in the Adriatic-Ionian region.
Italy's Macerata municipality is leading the project to create an Adrion collection that will have links with the Europeana Collections, the web portal of Europe's cultural treasures.
The aim is to create a virtual tour of the countries' cultural and tourism heritage. In doing so, Adrinetbook hopes to contribute to conserving, promoting and developing the region's cultural heritage.
The activities Macerata will hold as part of the project include events for the tourism industry to exchange best practices, training in cataloguing and digitizing books, and creating tourist itineraries in the countries involved.
The project is a partnership between the Municipality of Macerata (IT), Central Institute for the Union Catalogue of Italian Libraries (IT), Municipality of Gjirokastra (AL), Museum of Contemporary Art Zagreb (HR), Zadar County Rural Development Agency (HR), National Library of Serbia (RS), Municipality of Thassos (EL) and the Research and Educational Centre Mansion Rakičan (SI).
The 30-month-long project started on 2 March 2020 and is receiving funding of EUR 1.5 million. This Interreg project is funded under the Interreg Adriatic Ionian programme.
Related links:
https://www.adrioninterreg.eu/index.php/2019/08/02/funded-projects-under-s-o-2-1/
Source article on https://picchionews.it/ on 29/02/2020
---
Photo: © iStock/SvetaZi