Portugal to export organic oranges to Scandinavia
04/12/2019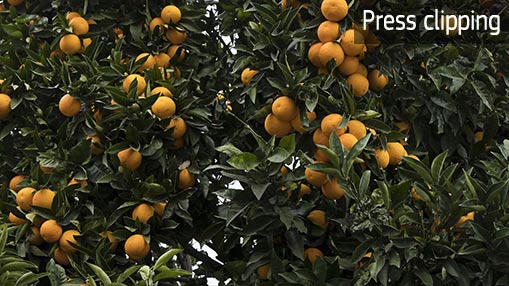 An ERDF-funded project is helping Portugal export organic oranges to Scandinavia by opening new markets for local producers and boost international sales.
An initial shipment of some 200 tonnes is expected to arrive in Scandinavia between January and March 2020.
In a bid to garner interest and attract buyers, Portuguese citrus growers were present at the Nordic Organic Food Fair that took place in Sweden in November 2019.
Frusoal, which represents the growers, says the goal is a 40 % increase in oranges sold abroad. This growth goal is in line with an expected rise in global production over coming years.
This internationalisation project is co-funded by the European Regional Development Fund and Algarve 2020. The ERDF is covering 45 % of total investment – EUR 116 789.

Related links:
Source article on https://www.vidarural.pt/ 19/11/2019
---
Author: Marta Mixão
Photo: ©iStock/Ana Iacob