Restoring the Ineu Fortress in Romania
17/10/2019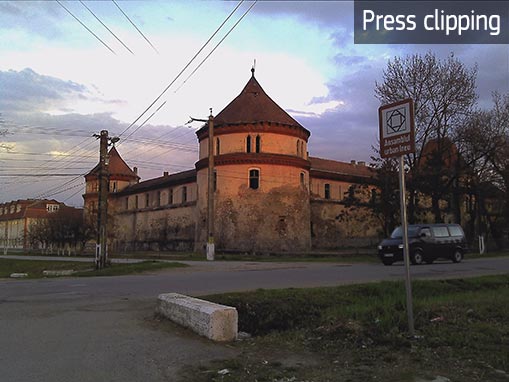 An ERDF-funded project is financing the restoration of a little-known fortress in Arad County, Romania, in an attempt to increase tourism in the region.
Today, the Ineu Fortress has no visitors at all. This ERDF-funded project hopes to increase this to 5 000 visitors a year in future, by restoring the fortress and opening it to the public for the first time.
The ERDF will finance the restoration works which will transform the fortress into a museum, workshop space for arts and crafts, and an attractive new regional location for cultural and business events.
The project will also take steps to protect the surrounding landscape and environment, including improving air quality.
The restored fortress will aim to foster the town's sustainable development and improve its attractiveness as a destination for tourism and business. The ERDF-funded project ultimately aims to generate economic, social, and cultural benefits for the entire Western Region of Romania.
Related links:
Source article on https://romanialibera.ro 01/10/19
---
Photo: © Press Clipping (Wikipedia) By Gr33nPixelz - Own work, CC BY-SA 3.0 ro