From barracks to business park in Karlovac, Croatia
10/07/2019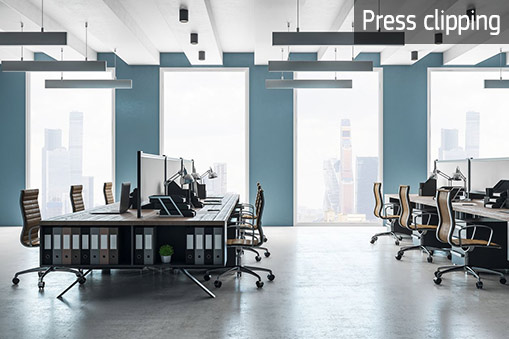 An ERDF-funded project aims to promote economic development in the Karlovačka region by transforming old army barracks into a new business park to accommodate 10 companies.
In the city of Karlovac, Croatia, 8 325 m2 of army barracks have remained un-used since the war. The Ministry of Defence has now handed the site over to the city council to develop a business park with the aim of stimulating job creation and economic growth in the region.
ERDF funding will be dedicated to developing green infrastructure for the new business park, building roads, installing new sewage and water systems in the park and introducing novel communication infrastructure to the ex-army barracks. Financial support for production and manufacturing will also be made available for those companies that require it.
The park will provide space, offices and facilities for 10 companies in an effort to foster investment, new business opportunities, job creation and entrepreneurial initiatives in the city of Karlovac. Ultimately, the aim is to boost the region's economic competitiveness.
Related links:
Source article on https://lokalni.vecernji.hr 27/06/19
---
Author: Snježana Bičak
Photo: ©iStock/Andrey Tolkachev