Romania's coastal city of Mangalia gets a new-look shoreline
21/03/2019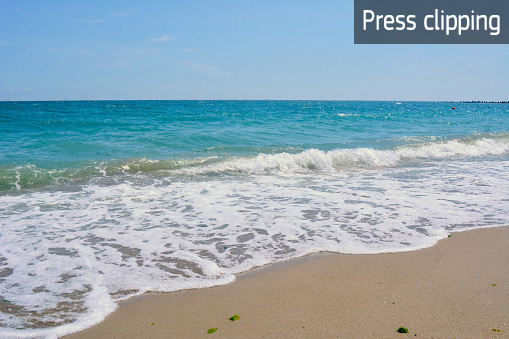 An ERDF-funded project aims to attract more visitors to the city of Mangalia, a Romanian seaside destination and harbour, by restoring the amenities along its coastline.
The ERDF-funded project will restore two kilometres of the Mangalia-Saturn coastline, making improvements to the pedestrian areas and public lighting.
The project will also build a new scenic viewpoint to attract more visitors to the area. It will design and develop a new and attractive green space, as well as improving accessibility by installing ramps and railings.
The Mayor of Mangalia, Cristian Radu, has welcomed the EUR 4.8 million investment, which is the third of its kind to target seaside resorts in the region. Mr Radu is hopeful that the investment will give the area a boost by attracting more tourists and visitors to Mangalia and its surroundings.
Related links:
Source article on https://www.dcnews.ro 07/03/19
---
Author: Eduard Pascu
Countries: © Thinkstock/Kitzzeh